CABANATUAN MILITARY PRISON CAMP
(1942 - 1945)
US Army troops sucessfully liberated Cabanatuan on the night of January 30, 1945.


Unknown Navy Lt.
Billy Ball
Bert Bank is a survivor of the infamous Bataan Death March.
Ray Bliss, Jr.
?2nd Lt. Jesse Carl Boak
Marvin Bowman
John R. Bumgarner
John Ashward Clark
Robert Clavier
Merald W. Cook(e)
Sgt. Leonard E. Cyr
William Bryan Duncan
Albert Erickson also at O'Donnell, Cabanatuan, Bilibid, Fukuoka #3, and Mukden.
Lt. Douglas Robin Fisher
Travis W. Flowers
Daniel Shinton Gothie
Alfred (Bud) Hausam
Wilbur W. Heinsohn
James Hildebrand is a survivor of the infamous Bataan Death March.
Boder Duane "Sport" Jordan
Ben Ewing King
Charles H. Looney
John Allen McCarty
LeRoy F. Osburn
John V. Phillips
Howard V. Pugh, Jr.
Cipriano Ramirez is a survivor of the infamous Bataan Death March.
Dennis Charles Raines
Donald Rutter
Andrew Sabo (then to Tanagawa Prison Camp)
Orral Leroy Whitehead
Clyde Woodham
Ballard King Yeates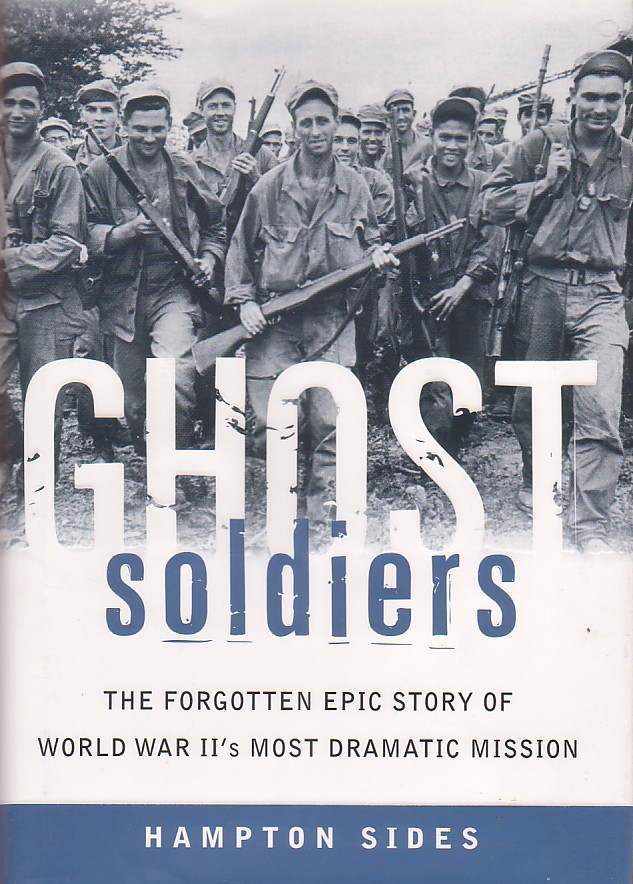 The book, "Ghost Soldiers" by Hampton Sides, talks about the mission of an elite group fo 121 hand-selected troops from the elite U.S. Army 6th Ranger Battalion to rescue 513 American and British POWs who had spent three years in a surreally hellish camp near the city of Cabanatuan. The prisoners included the last survivors of the Bataan Death March left in the camp, and their extraordinary will to live. Jim is mentioned on page 337.






If you would like to share any information about Cabanatuan Military Prison Camp
or would like to be added to my POW/Internee e-mail distribution list,
please let the me know.
Thanks!


Background music to this
page can be controlled here.
"Yin Nian Hao"