May 9, 2004
I received the following information and photos from Billy Ball's niece, Carolyn Duncan (duncan12@cox.net):

Billy Ball was a survivor of the Bataan death march only to die a year later in a prison camp.

He came from Mathews Missouri, he was one of 6 children. My mother is his twin sister. She was 82 years old March 8th (1922).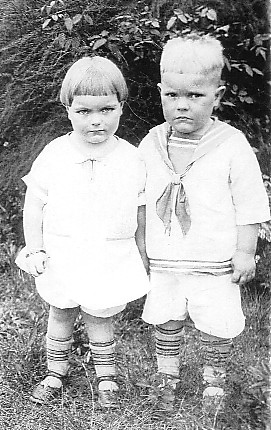 Millie Mae and Billy Ray Ball
Age 3 yrs 8 months


She is 4'11" tall, he was 5'4" tall. She always talked about how much taller he was. (They're both short). He wore thick glasses. He played a slide trombone, one brother played a horn, one played a guitar & his father played the guitar.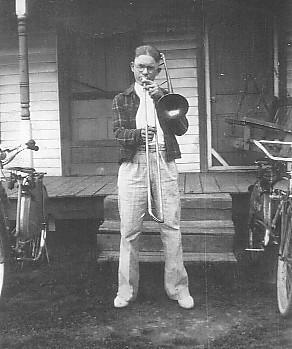 Billy Ray Ball
Age 15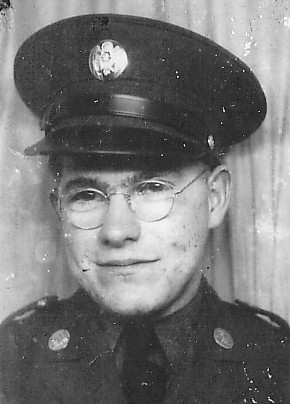 Billy Ray Ball
Age 19


On December 7, 1941 at Pearl Harbor, Hawaii, Billy's cousin, James W. Ball (19??-1941), was on the USS California and went down with the ship. My uncle, Virgil Ball, was on the USS Tennesse, next to the USS California. The USS Tennesse got hit on one end but didn't sink. Virgil now lives in Lancaster, California.
(NOTE: Click here to see some photos of the USS California and the USS Tennesse.)

Like most teenage boys, Billy was always hungry; he ended up starving to death.

He was in the Infantry, PFC, and date of death 28 Sept. 42, cause of death "Dysentery."

Here are three government documents about Billy's death: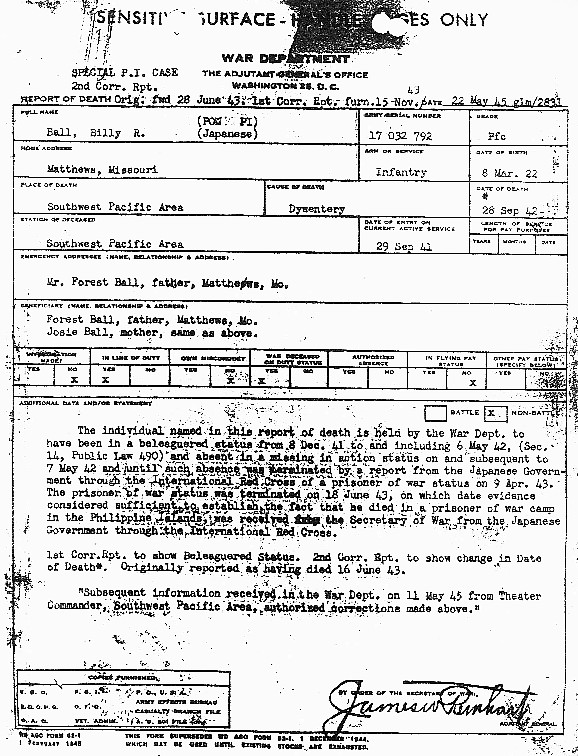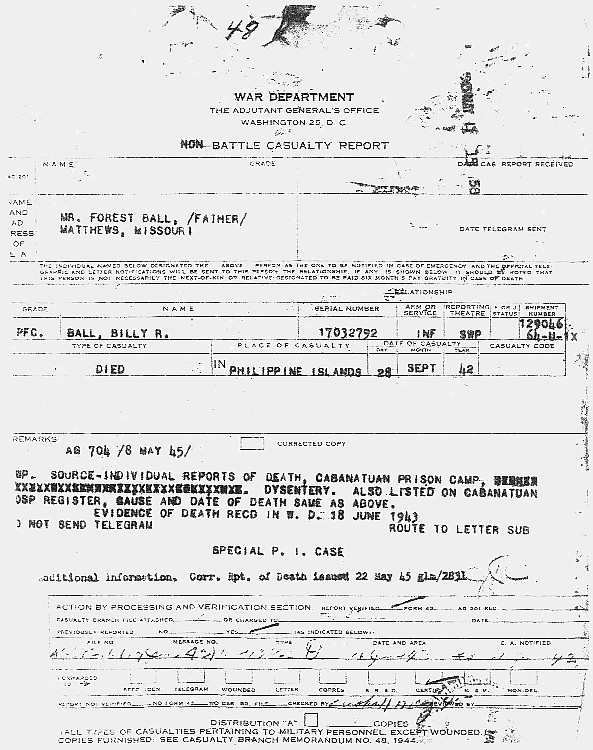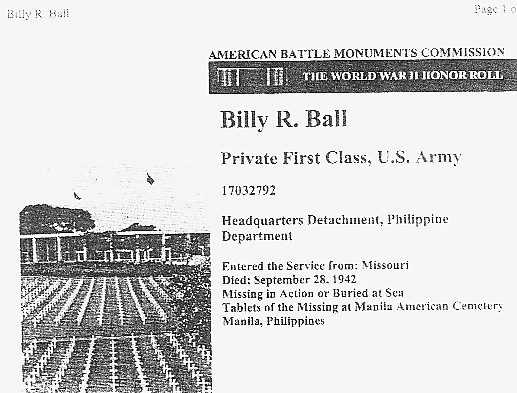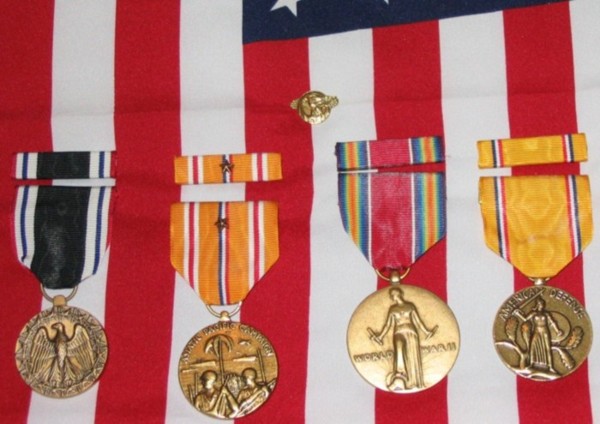 The above medals have been awarded to Billy Ball posthumously.


September 14, 2004
I asked Carolyn how she got the medals. Here's her response...GO CAROLYN!!!

I contacted my Congressman Bob Goodlatte & asked if he would help me get my uncle's Purple Heart replaced. He contacted the records center in St. Louis, Mo. They called & asked if I wanted all his medals or just the Purple Heart. They said there are a lot of medals that have gone uncollected because families are unaware of their existence.My uncles records were in the part of the building that suffered the most damage in the fire that was set during the Vietnam protest. There was a possibility of more medals but those records were destroyed in the fire.

I also called the VA & requested a flag. I asked for one with 48 stars like the one we used in 1942 when Billy died. I'm still waiting for a flag.

I am also still waiting for the Purple Heart. It takes longer to receive. Only the Dept of the Army can replace it. If I had tried on my own to get the medals it could have taken 6 months to a year to get through all the red tape.
Since it was a Congressional request I got the medals in a matter of weeks.

Thanks for advising me to contact my congressman. I never would have thought of doing that.

Carolyn Duncan


---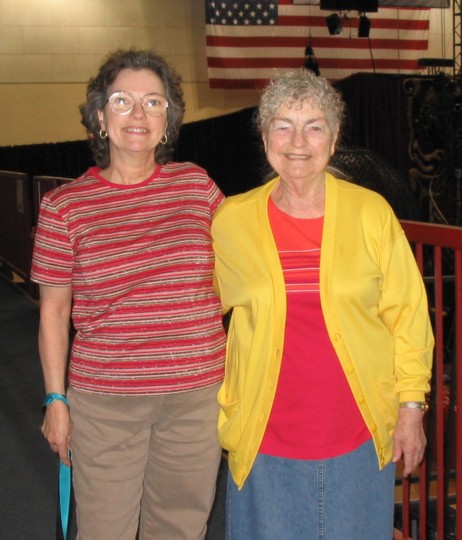 This picture is of me (Carolyn Duncan) and my mother, Millie Ball Harrison.
She is Billy's twin.


While in the Army Billy took out a life insurance policy making his mother benificary. She lived to be 98 years old. She drew on this government insurance policy for 49 years! Imagine all the years they had to pay out.

Here is a poem Billy's mom wrote, after the children were all grown and gone.

A HOUSE IS NOT A HOME WHEN LOVED ONES ARE ALL GONE
A HOUSE IS NOT A HOME WHEN YOU ARE ALL ALONE.
A HOUSE IS NOT A HOME WITH NO ONE TO CHEER.
A HOUSE IS NOT A HOME WITH NO ONE TO CARE.

BUT IF WE KNOW THE SAVIOR AND ALWAYS LIVE FOR HIM,
ONE DAY WE'LL HAVE A HOME IN HEAVEN WE'LL NOT BE LONELY THEN.

JOSIE BALL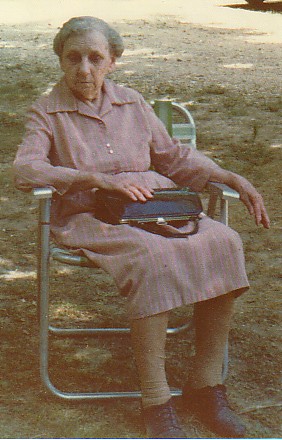 Billy Ball's mother, Josie Ball, age 81
Mathews, MO - 1974; she was blind.
Born 1893; died 1991




If you would like to share any information about Billy Ball
or would like to be on the POW/Internee e-mail distribution list,
please let the me know.
Thanks!

td>