BODER DUANE JORDAN (1903 - 1945)
"Sport"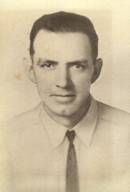 "Sport" Jordan


August 23, 2004

I have an entire website that tells what I know of my grandfather at http://www.patribella.com for a thumbnail sketch.

Born in 1903 he was 38 when he was captured.
Lived in California...Riverside Bakersfield and Redondo Beach.
Worked as a horse wrangler at Universal Studios.
He was an oil driller in Cebu as a civilian.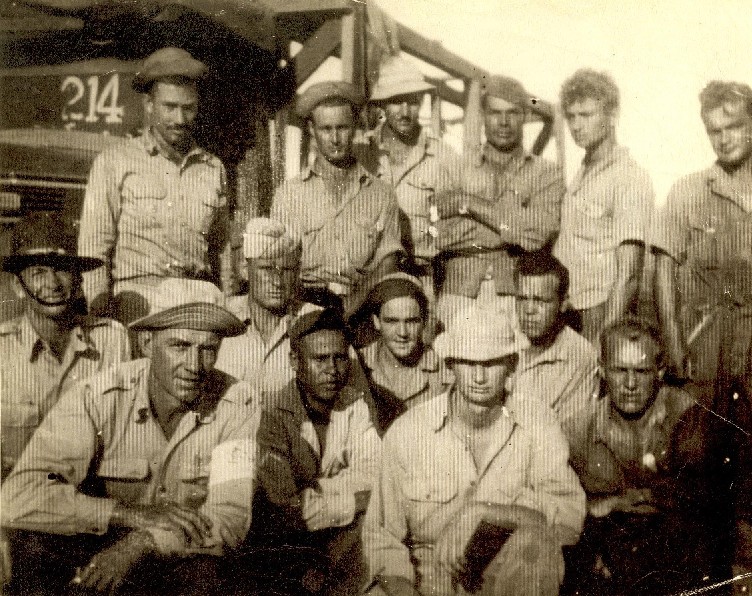 Sport Jordan on the bottom left.


he was commisioned in March '42 as 2nd Lt.
As a driller, he was responsible for the water works project at Cassisang.
At Davao, he worked in machine shop, saw mill and mactan rice fields
He was moved to Cabanatuan, boarded the Oryoku Maru and was killed on the Enoura Maru in Takao Harbor.

I have yet to meet anyone living who knew him.

Kurt Jordan
770-522-0916
e-mail kurtyj30338@bellsouth.net






If you would like to share any information about Boder Duane "Sport" Jordan
or if you would like to be added to my POW/Internee e-mail distribution list,
please let the me know.
Thanks!

td>


Background music to this
page can be controlled here.
This was one of Sports favorite songs.
"Sweet Rosie O'Grady"