There are about 80 photos in this album.
Hope you can add something to these photos.

Letter probably done very early in 1944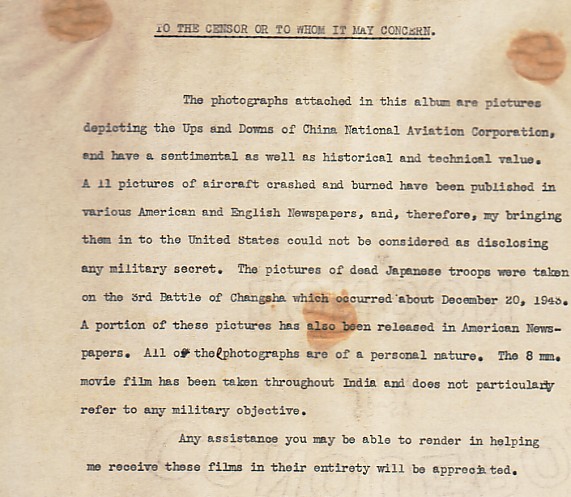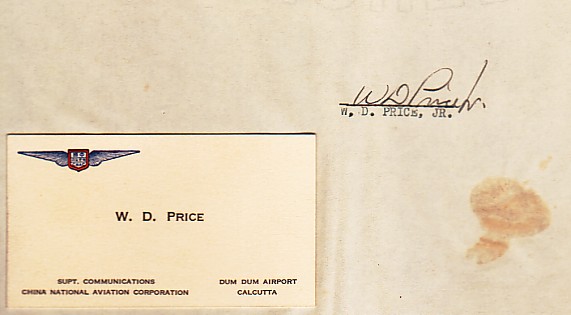 The photos are pretty much in the order they are in the album.
If you can help with faces, places and dates, please let me know.
Thanks.
The following eight photos are of the famous DC-2 1/2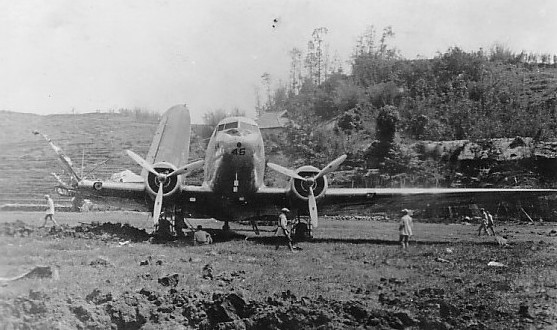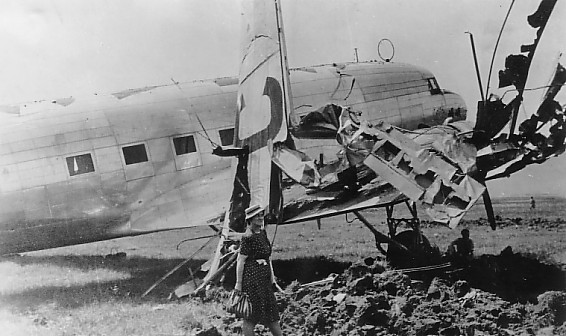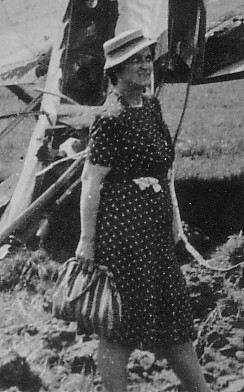 Mrs. Robert Ellsworth Brown of Ann Arbor, Michigan
(Do you know her first name???)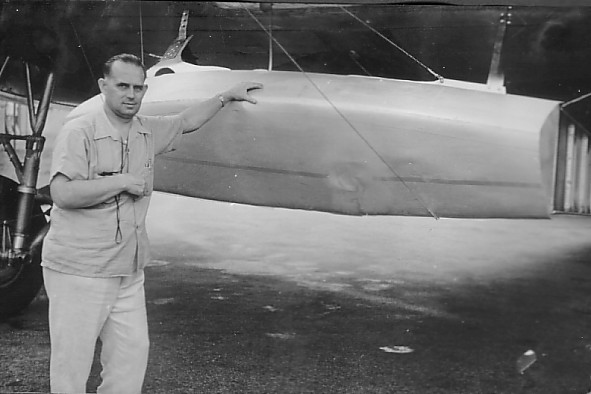 Zed Soldinski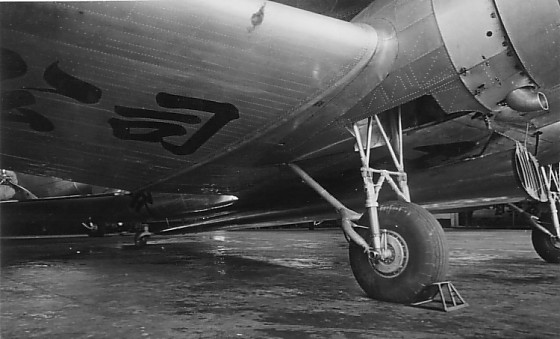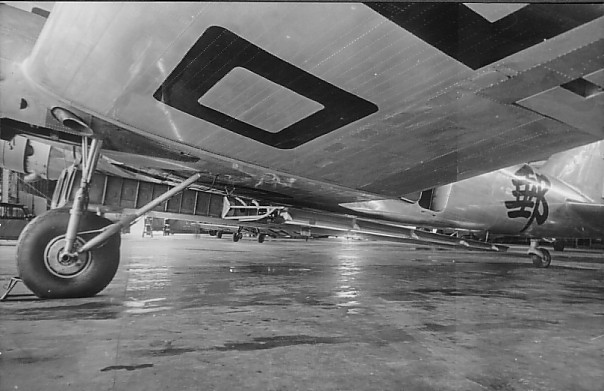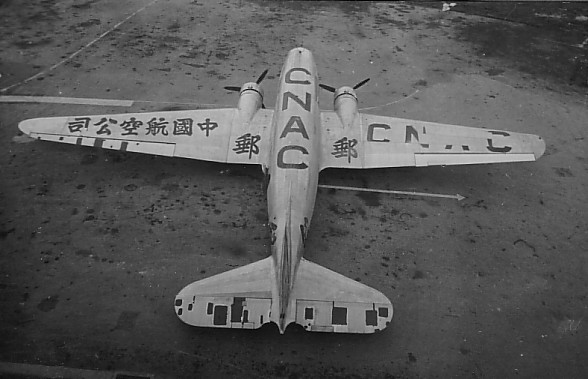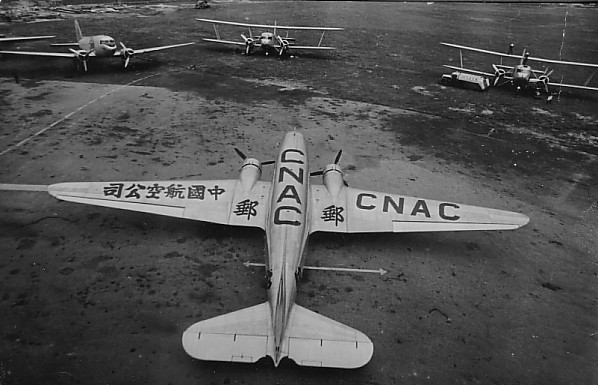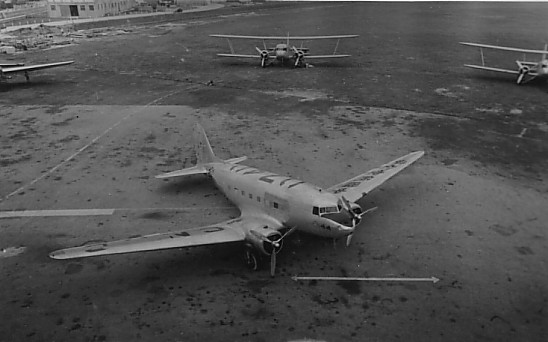 The following note about the below four photos comes from Greg Crouch.
"That wrecked and repaired DC-2 is No. 24, right? And it looks like Hong Kong in the background, too. I think that's Moon's (Moon Chin) wreck in the autumn of 1941. I bet he hasn't seen those photos in 70 years."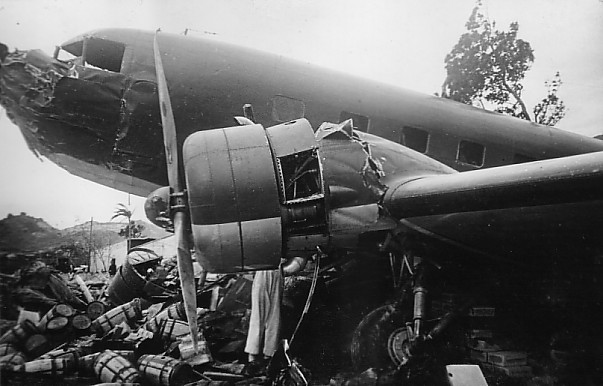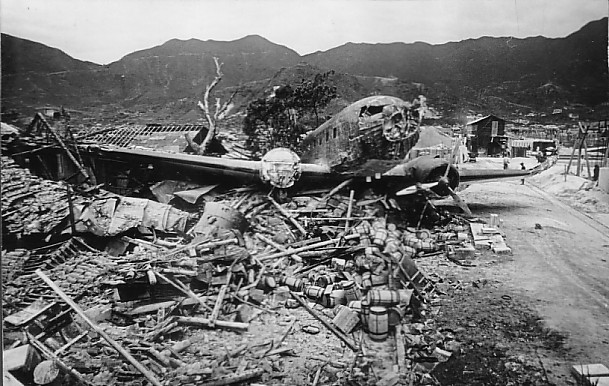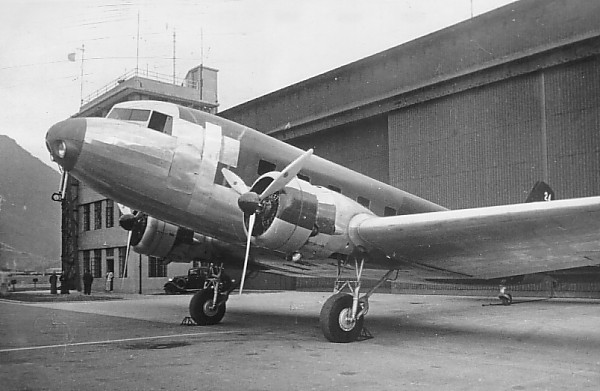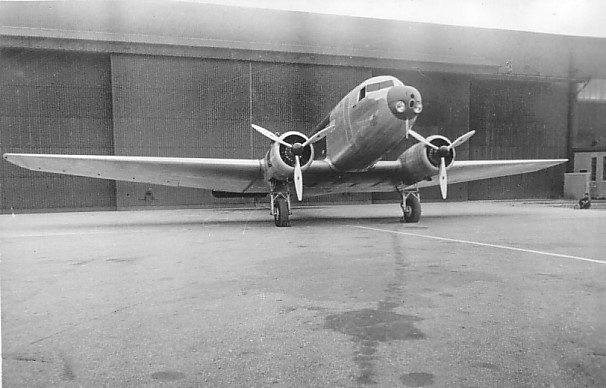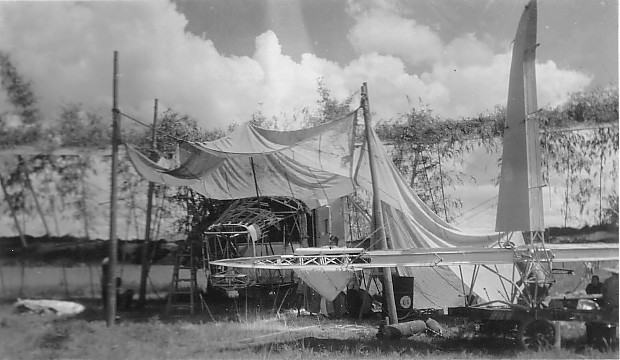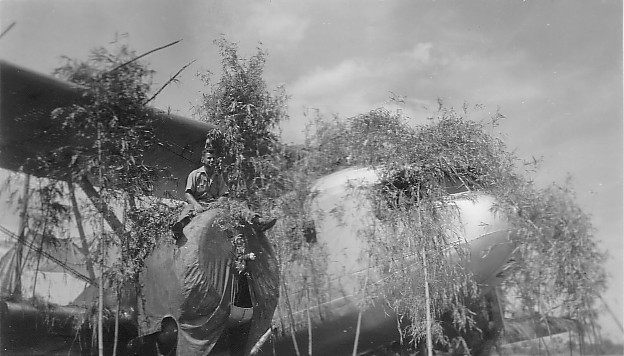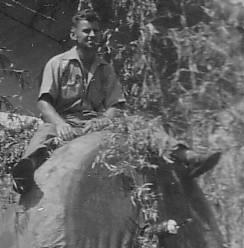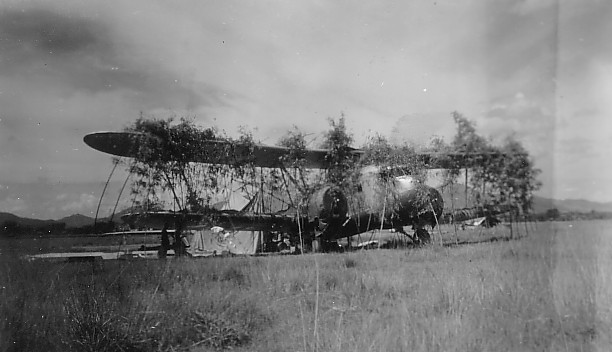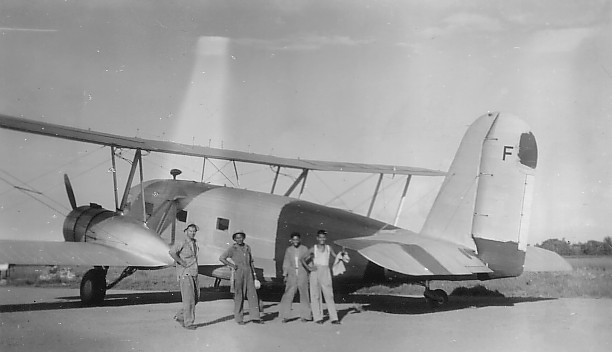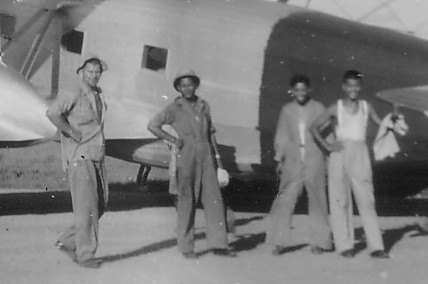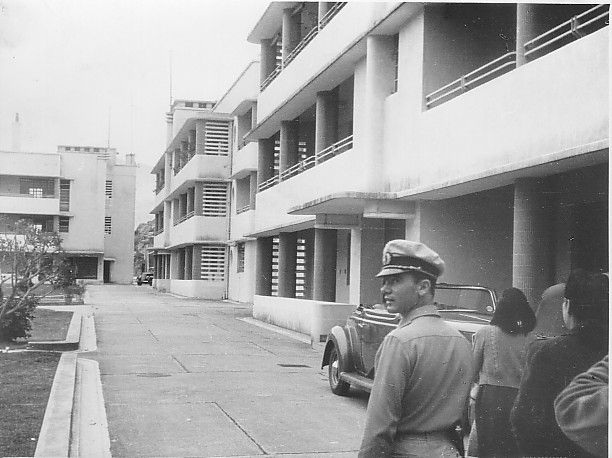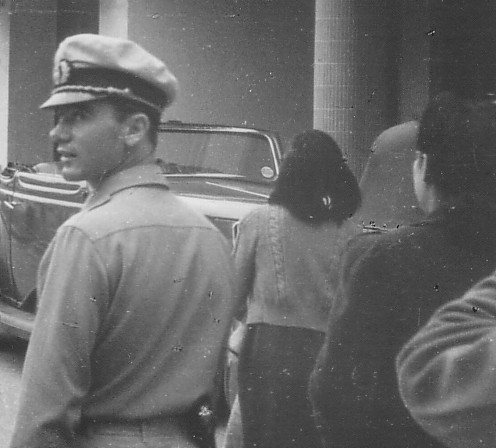 Emil Scott on the left in crush cap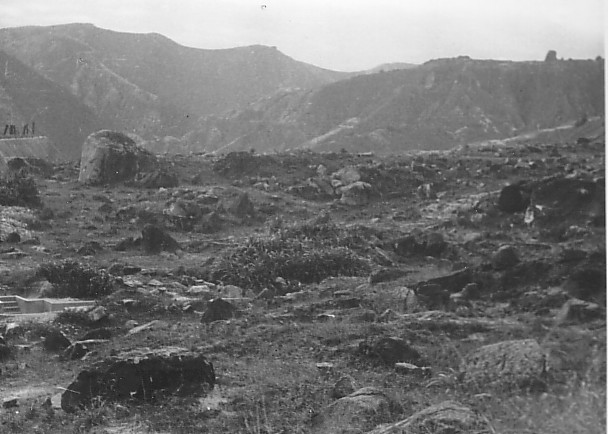 Six photos of Waikiki Beach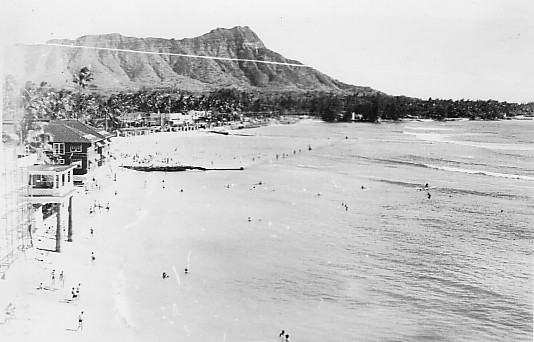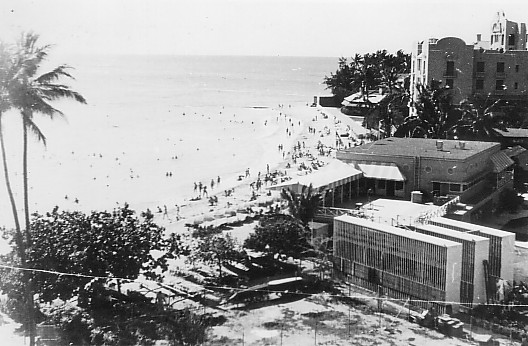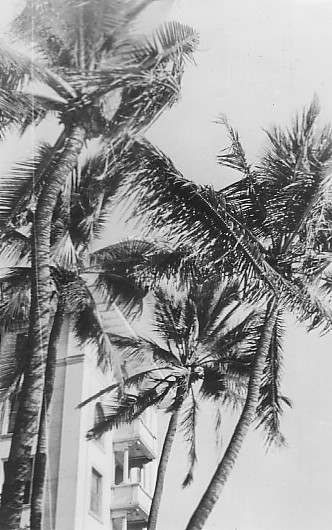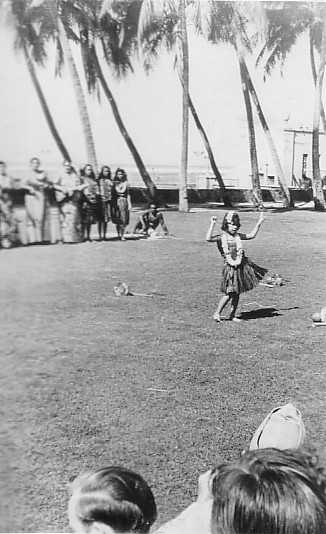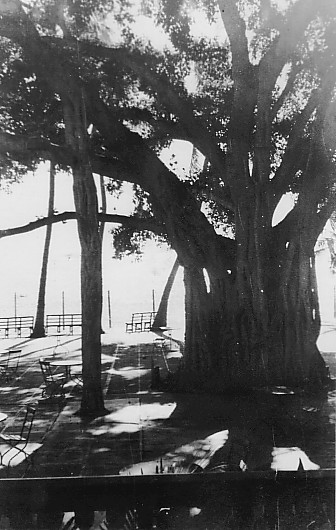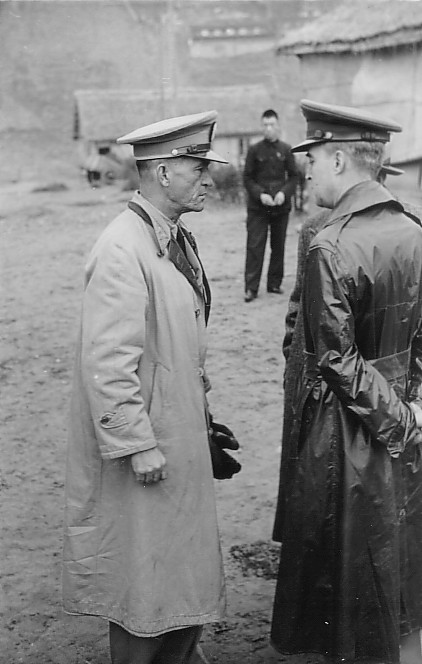 Claire Chennault and unknown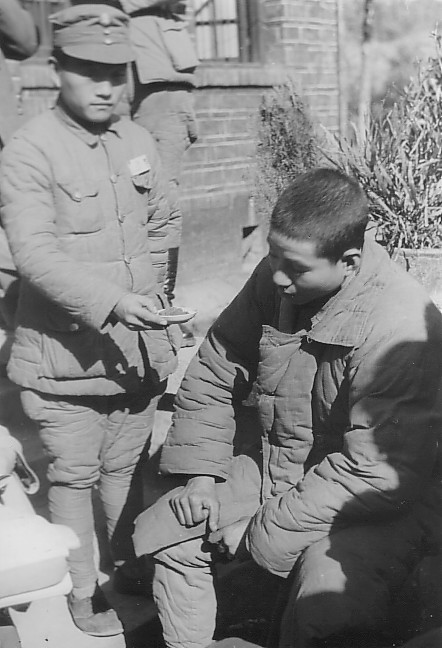 Most of these photos are probably taken at Kai Tak after the Japanese attack
December 1941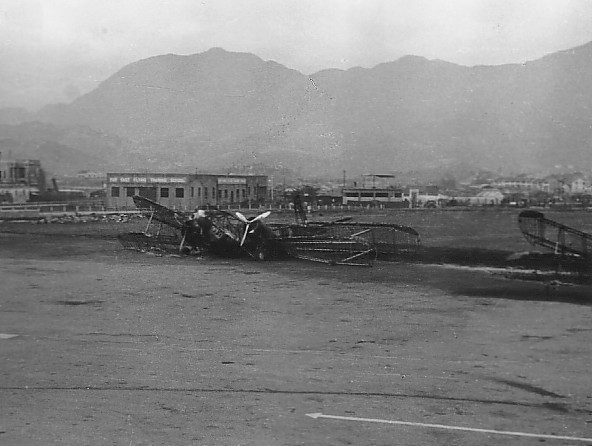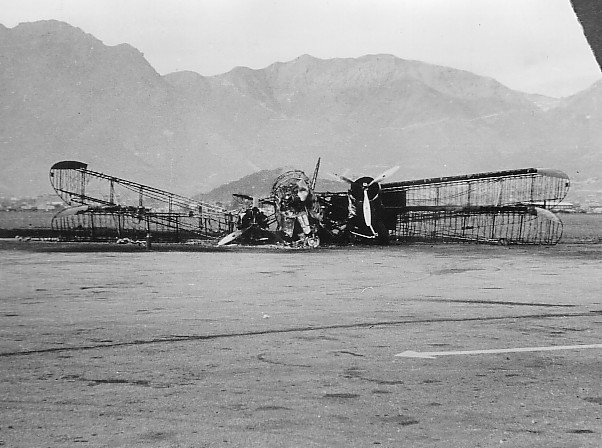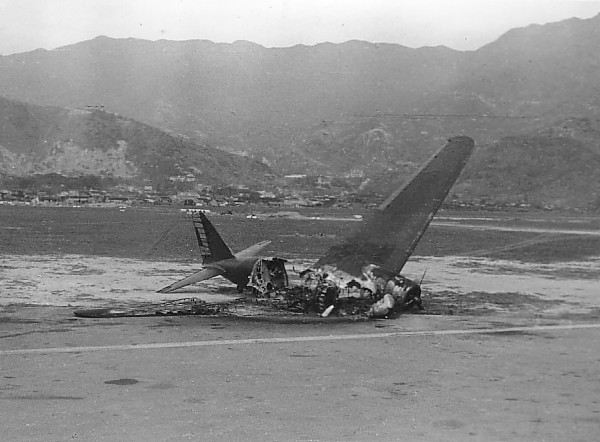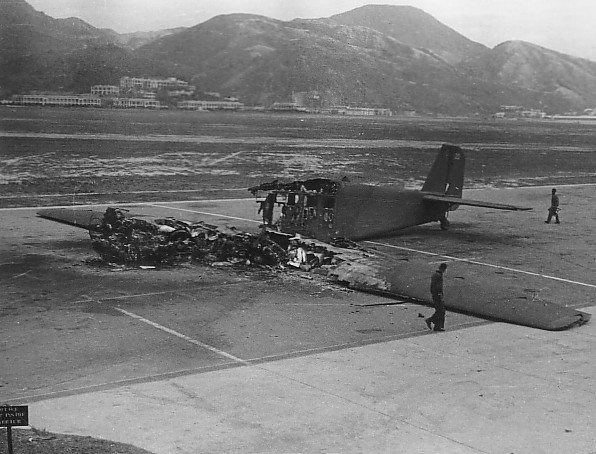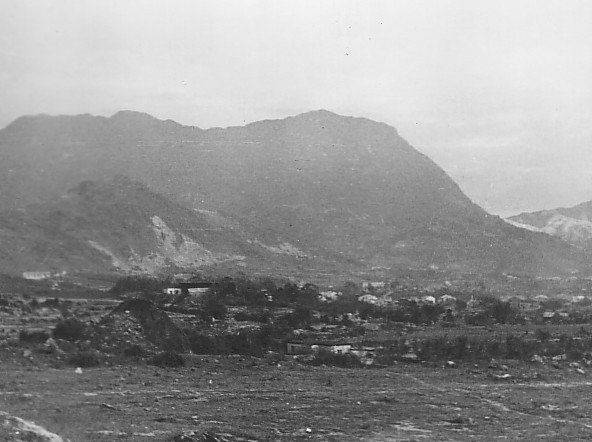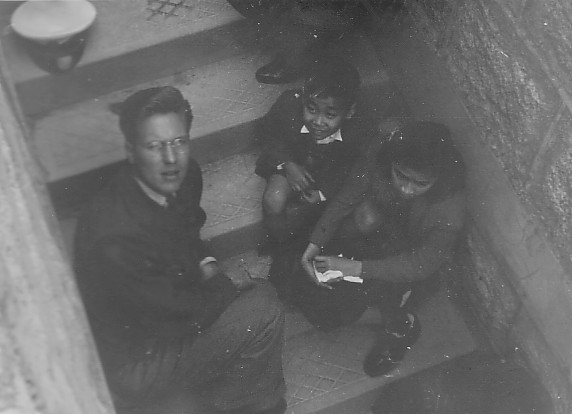 Because of the white hat, this is probably a Clipper crew member.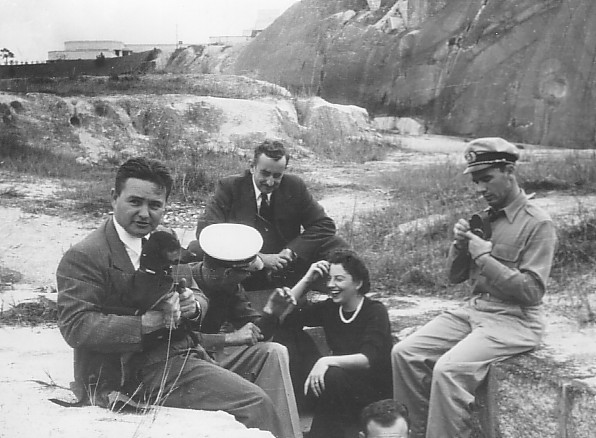 December 8, 1941 - thatís December 7, 1941 in Honolulu, Hawaii.
left to right
Chuck Sharp, Pan Am pilot, in the white hat, of the Hong Kong Clipper II being shot up in the harbor, is Capt. Fred S. Ralph, Pop Kessler, Maj Woods and Emil Scott while they are hiding among boulders during a Jap raid a short distance from Kai Tak Airport, Hong Kong.
Manila bombed that same day. This photo also appears in "Wings Over Asia, Vol IV"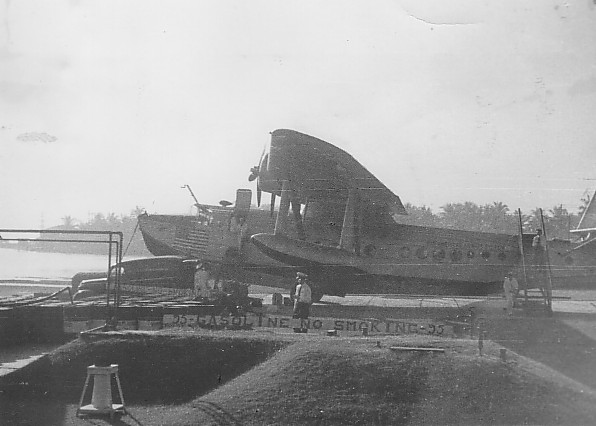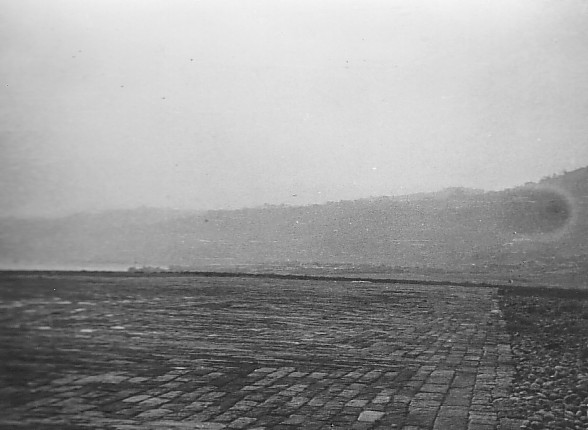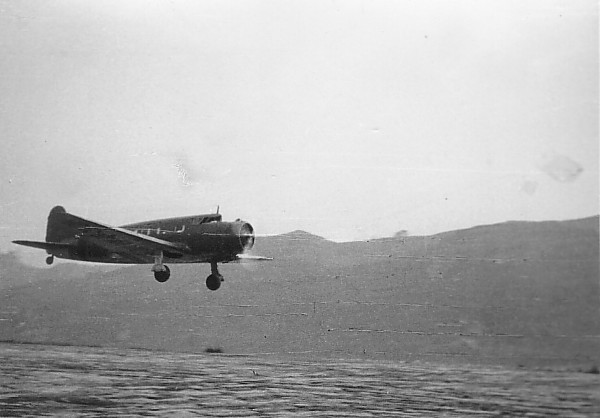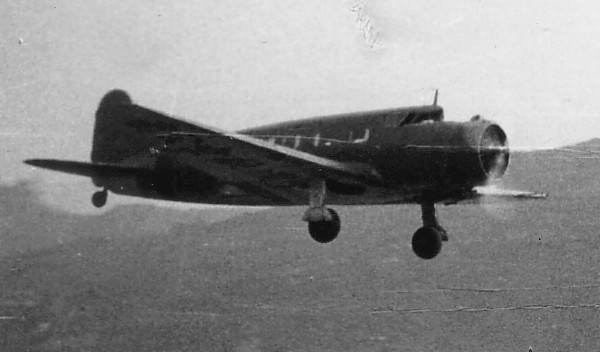 Don't know if this belongs to CNAC, but it is a Vultee V-1A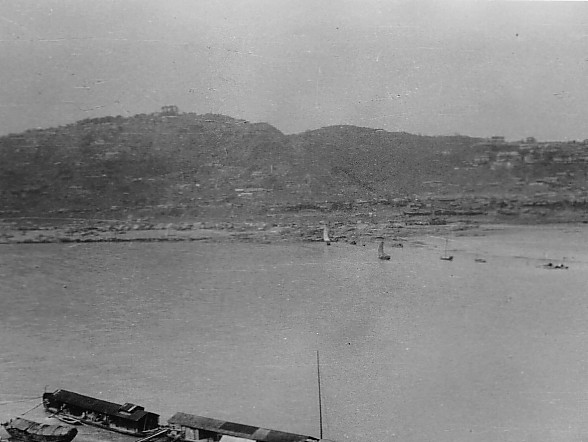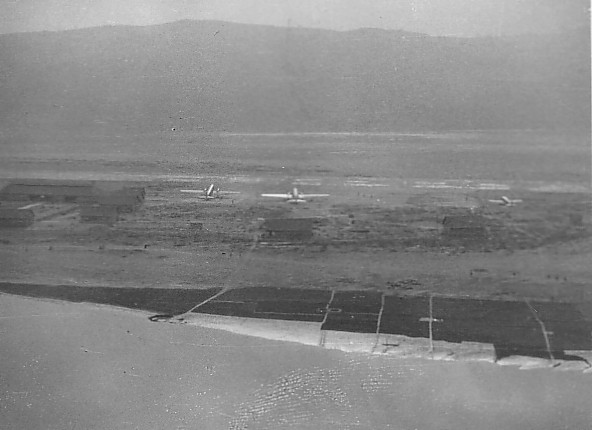 DC-2's or maybe DC-3's in the distance.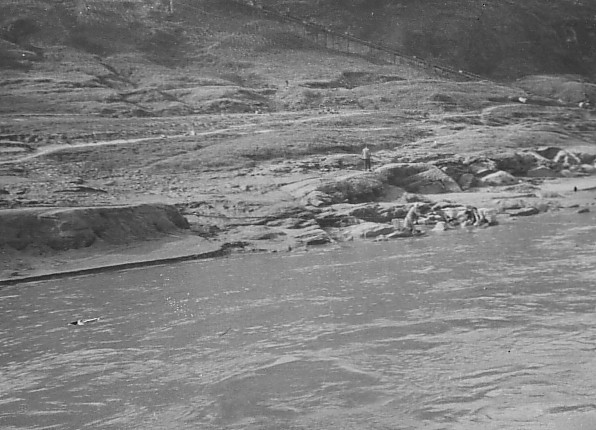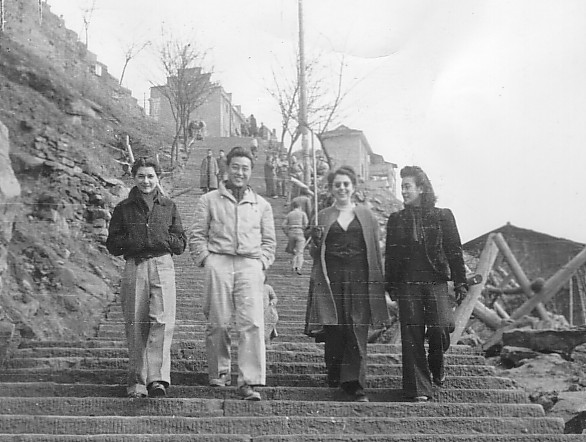 left to right
Unknown, Unknown, Maj Major Woods and Unknown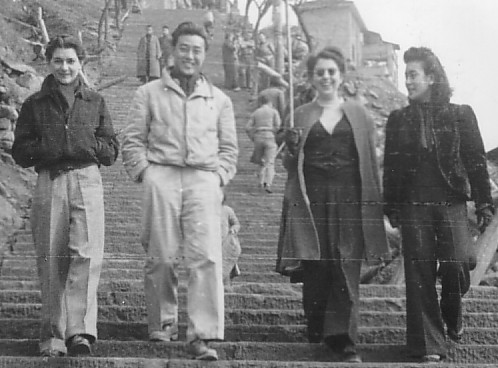 I think the following four photos of the remains of the burned out DC-2 in a stand of trees is the wreckage of # 31,
your uncle's (Emil Scott) plane. I know he crashed into a stand of tall trees from Olga Greenlaw's book. (from Greg Crouch)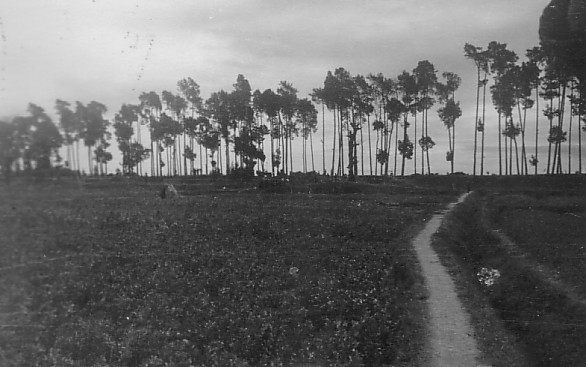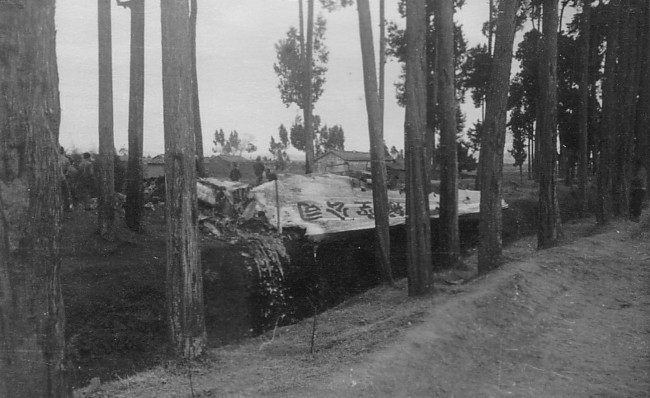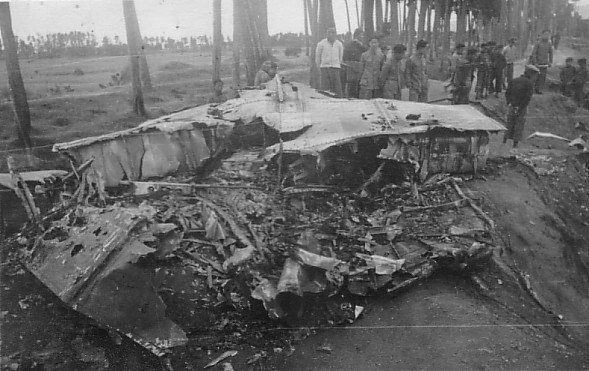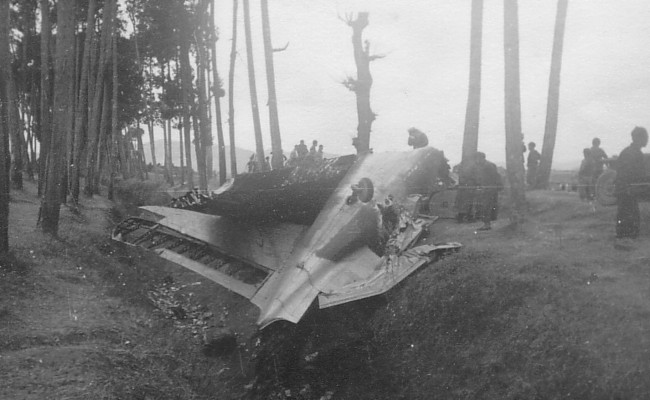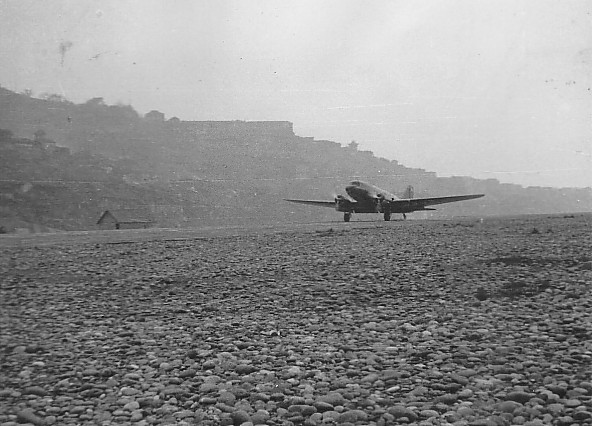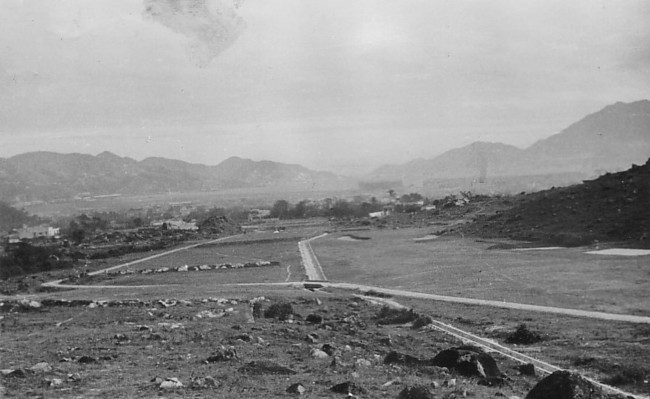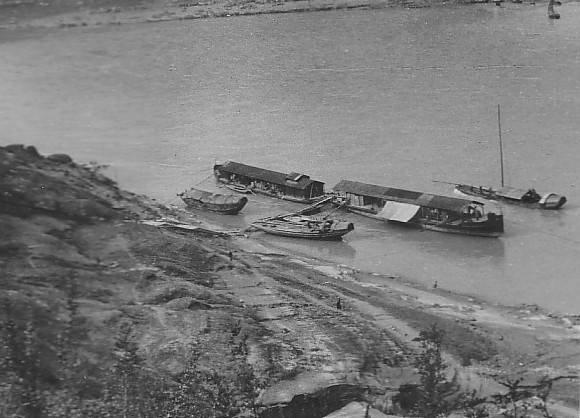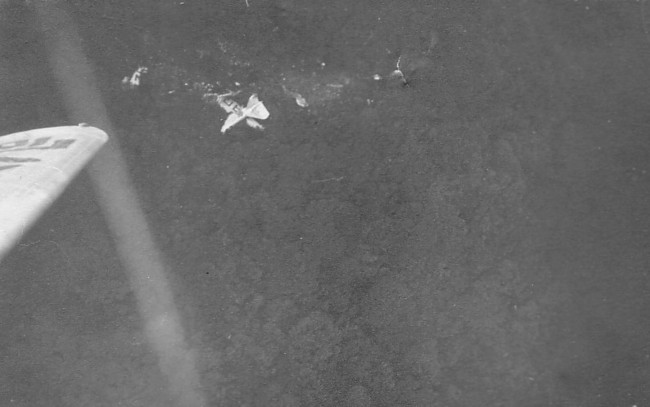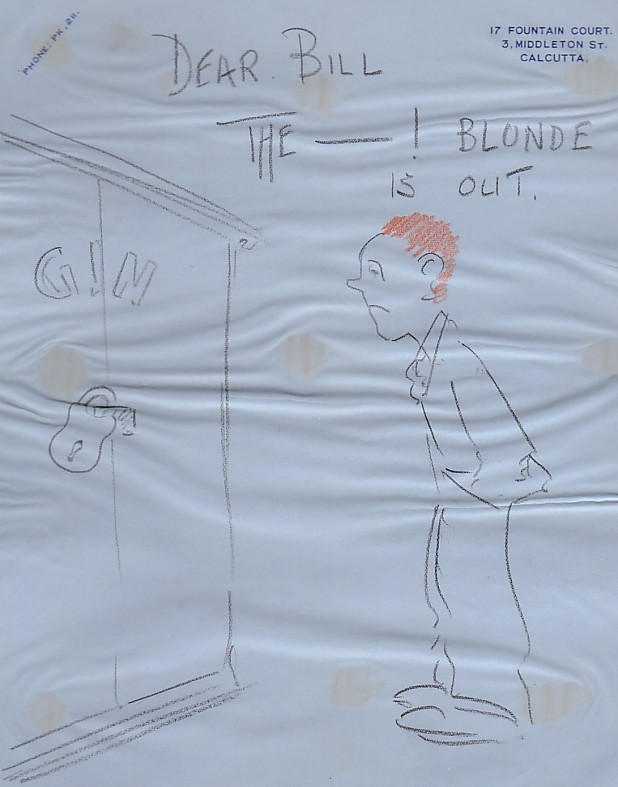 Anybody know who did this drawing?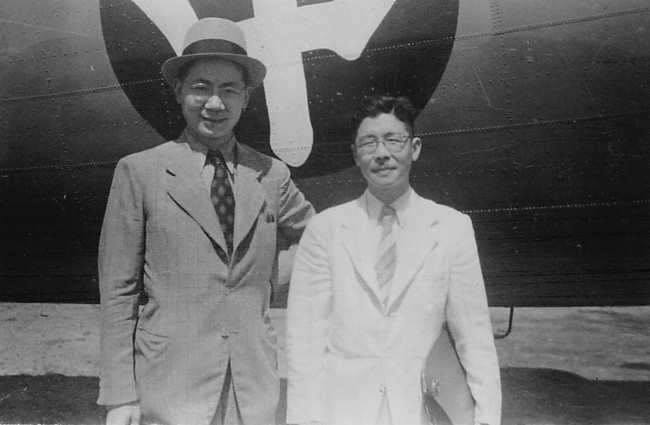 Unknown and Unknown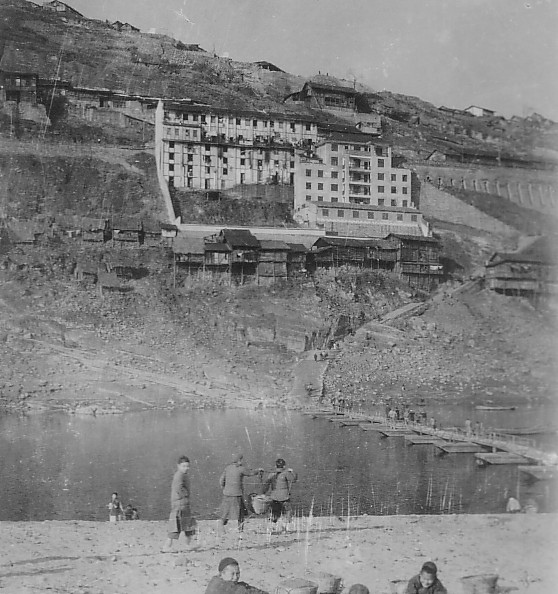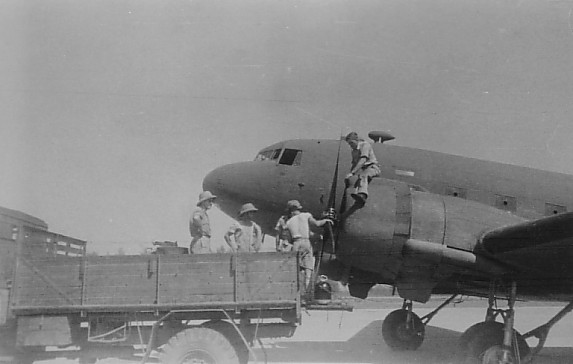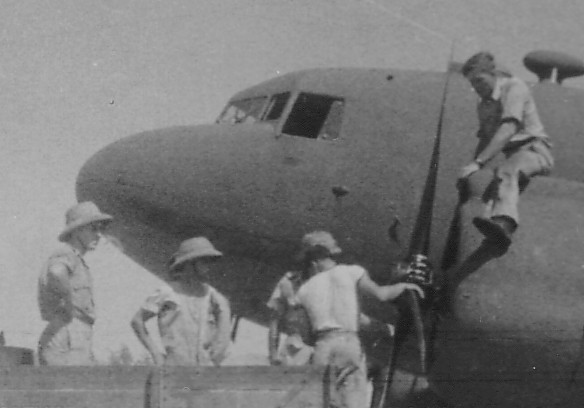 OK, who are these guys?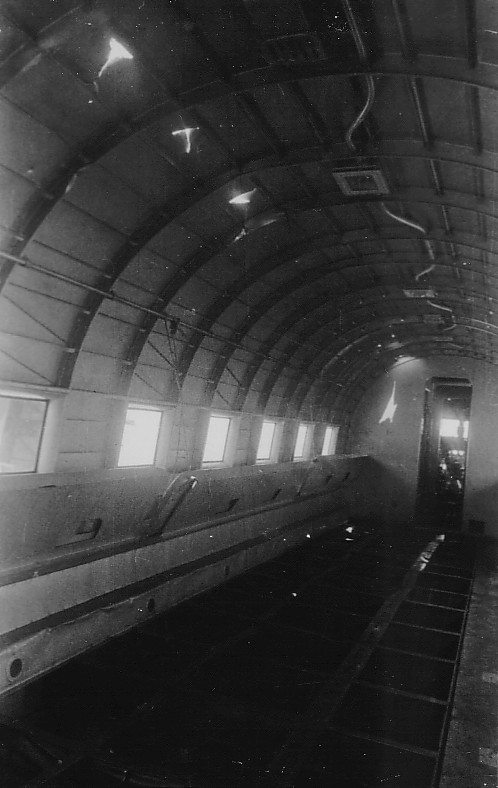 Has this plane been shot-up? See ceiling.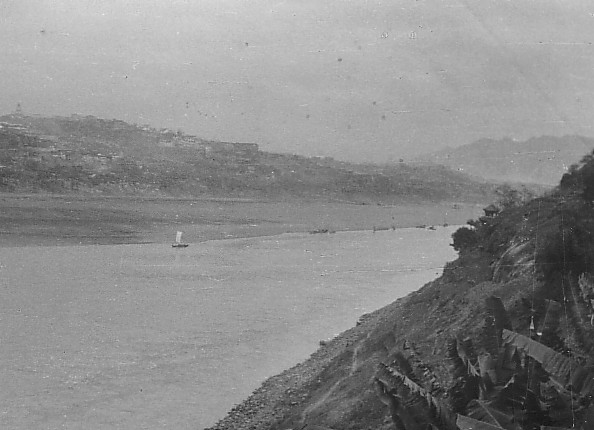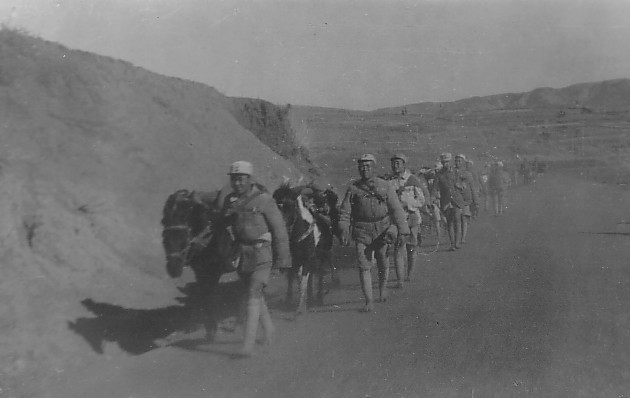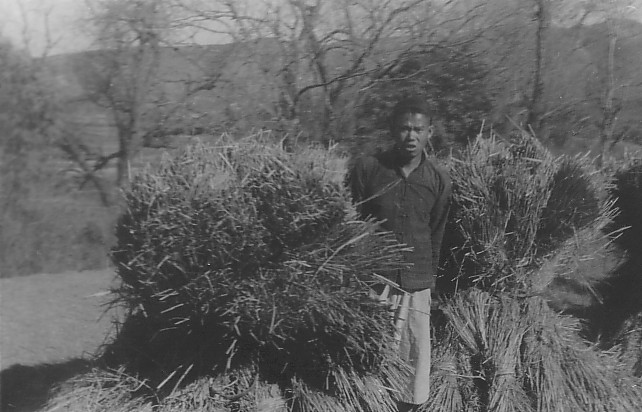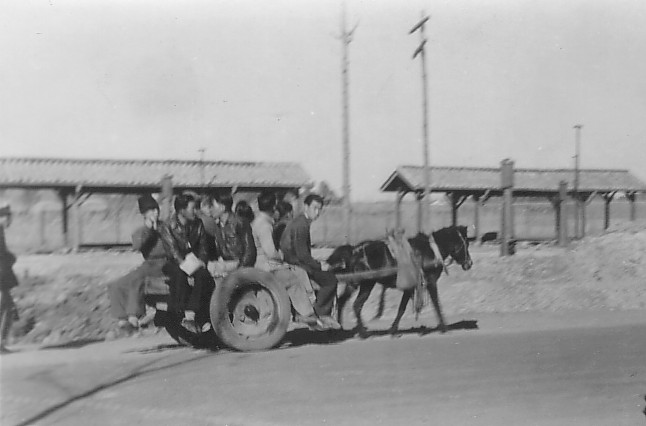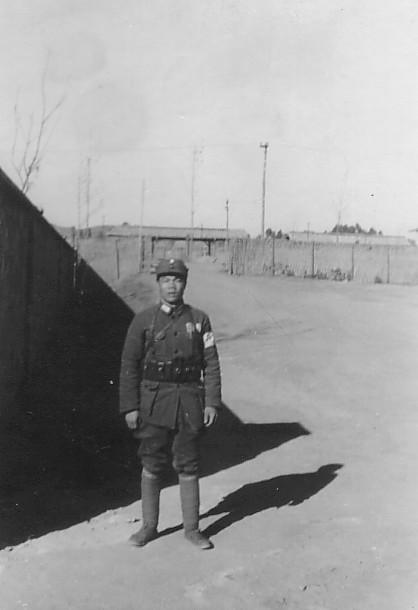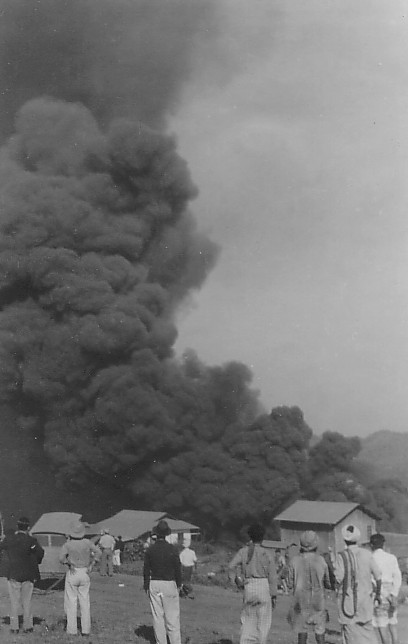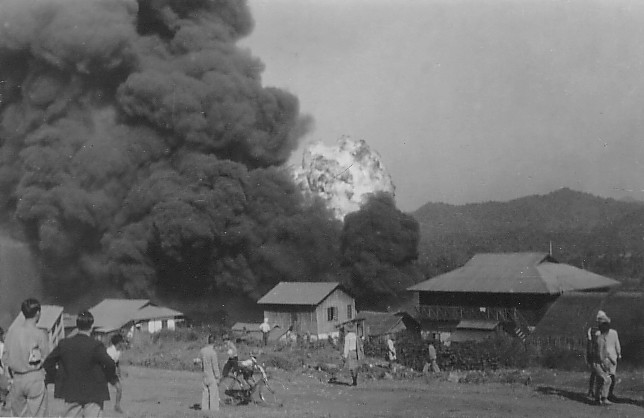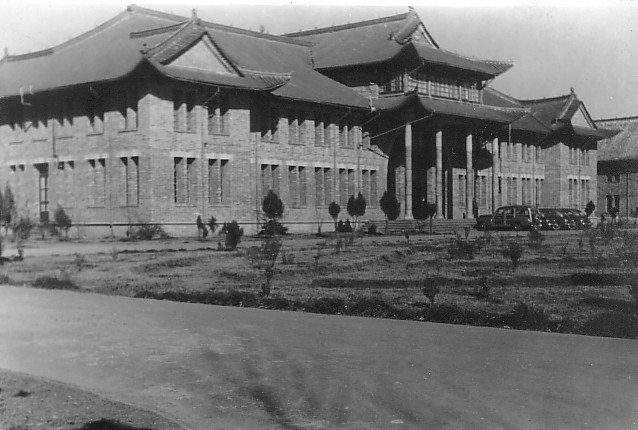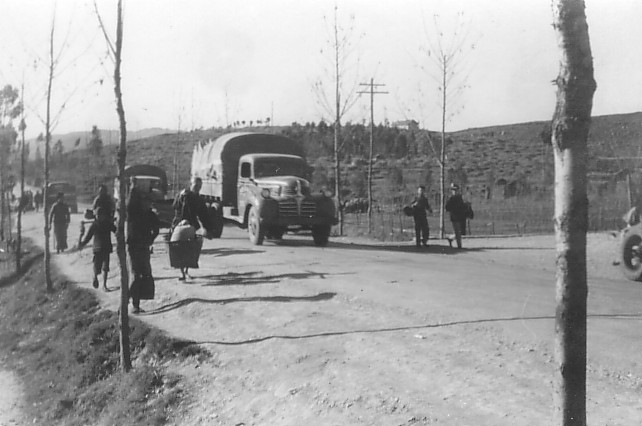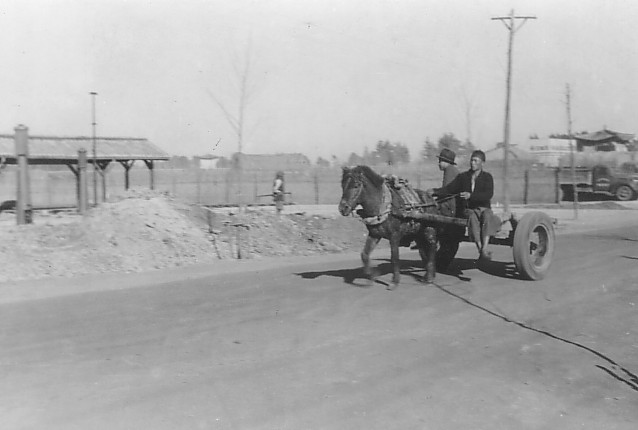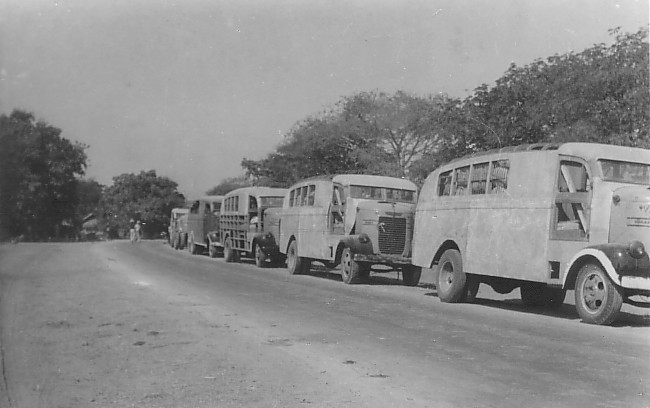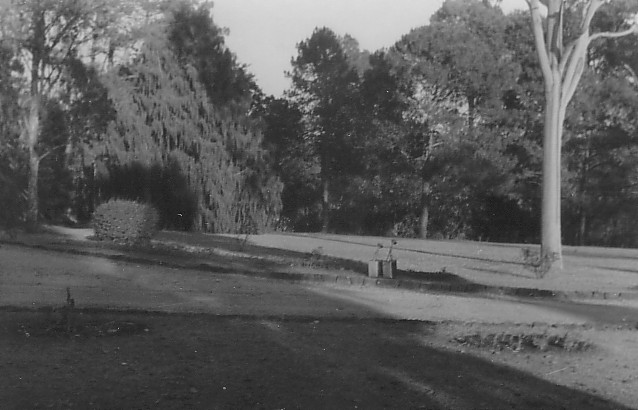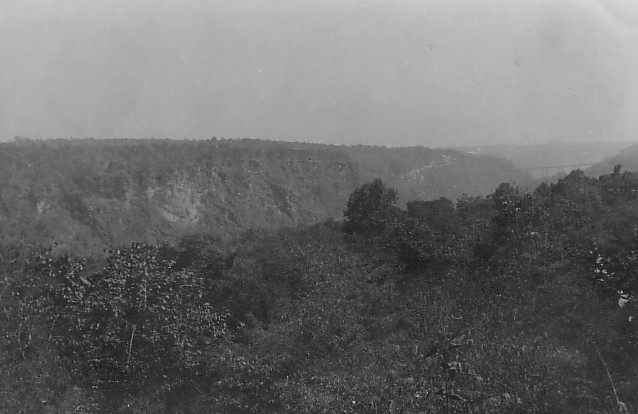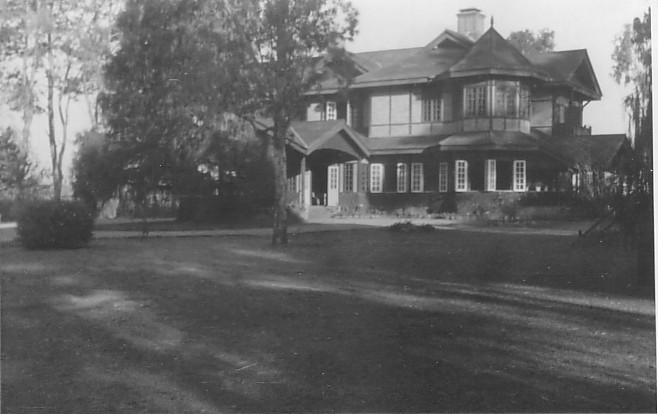 Tell me about this house/place.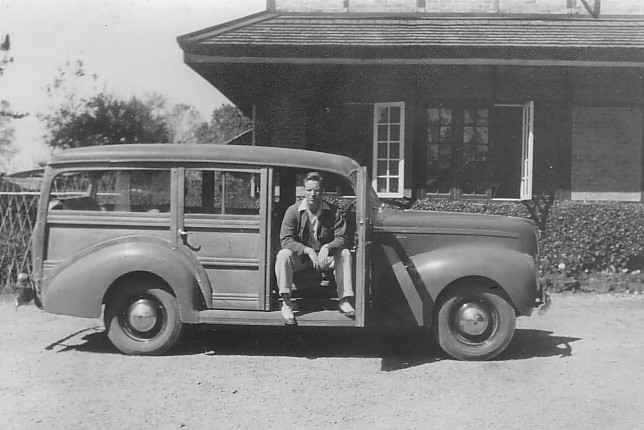 The car is a 1939 Ford Station Wagon
Is this Bill Price???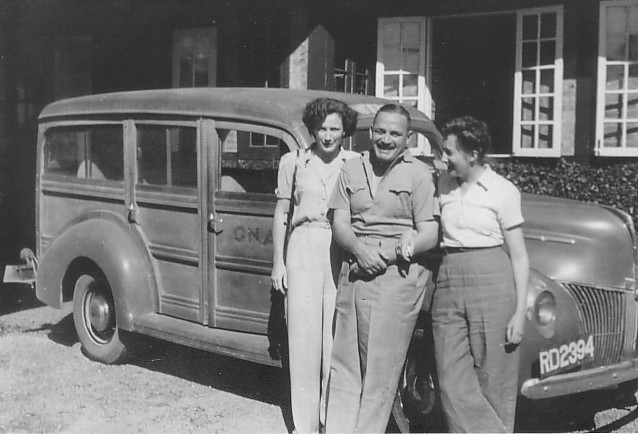 Unknown, Unknown and Unknown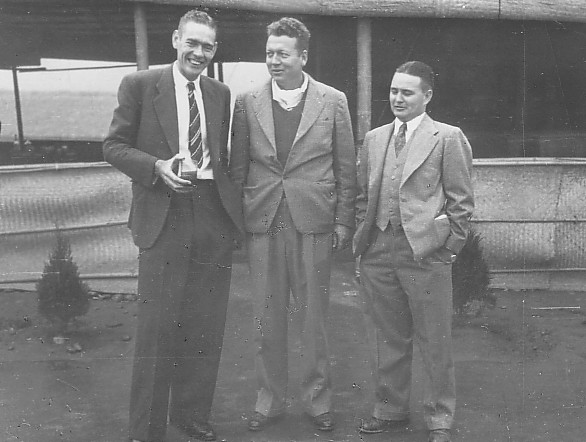 Unknown CNAC mechanic, Troy Haynie and Chuck Sharp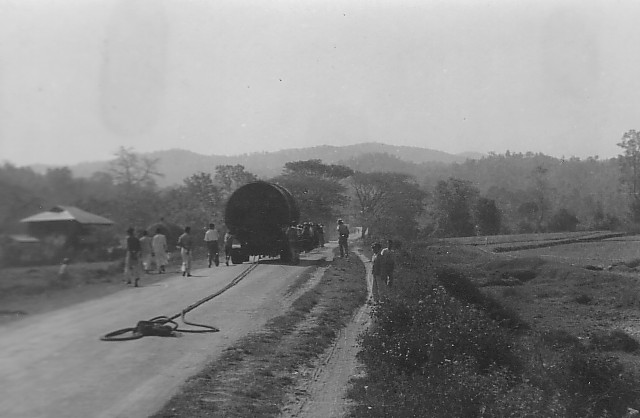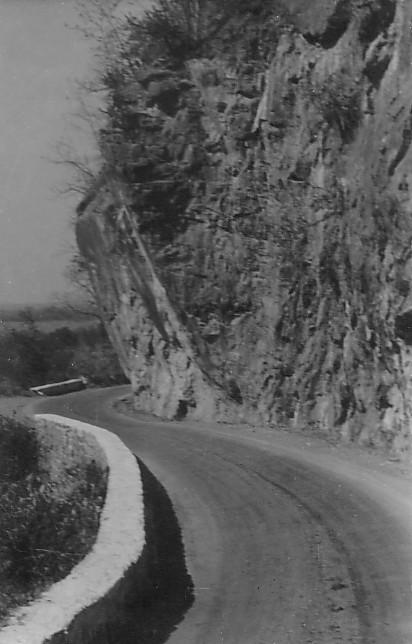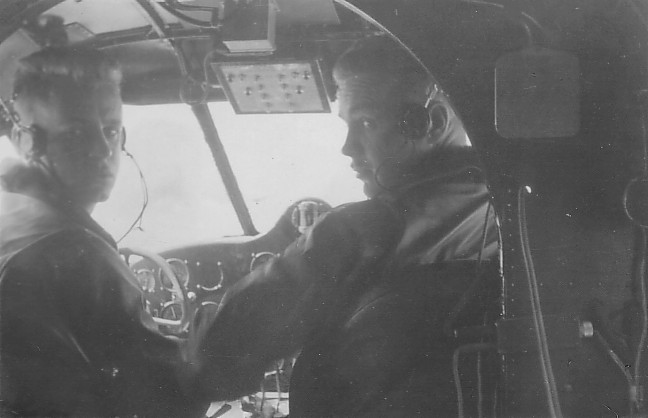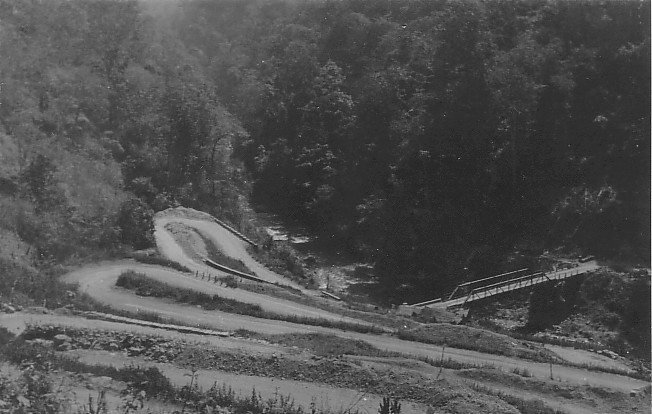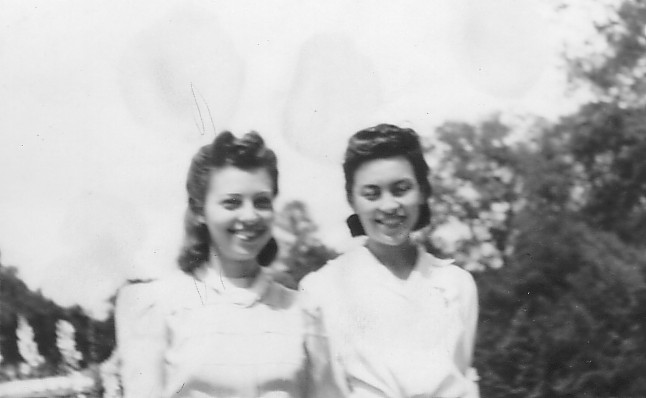 Barbara "Bab" Huang (George Huang's wife) and Unknown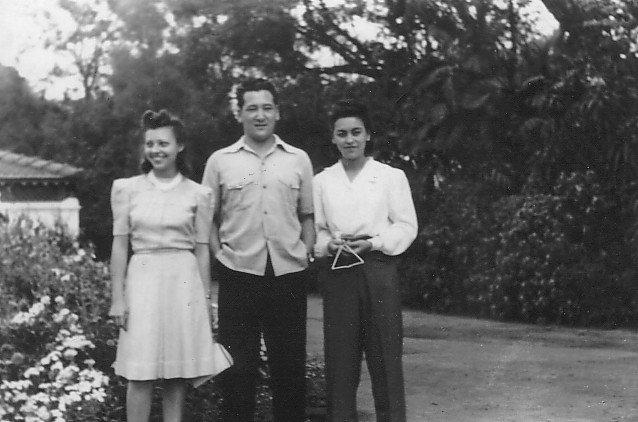 Barbara "Babs" Huang, George Huang and Unknown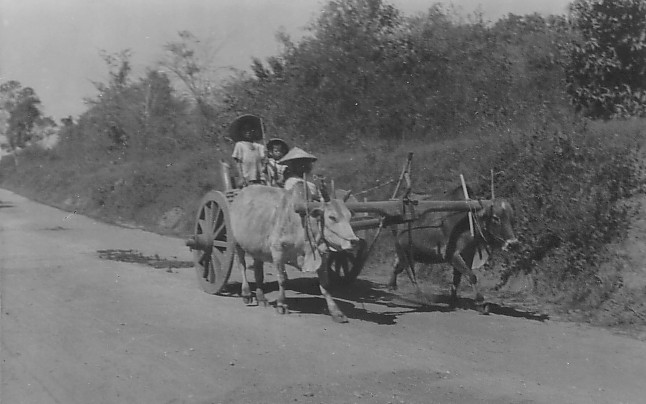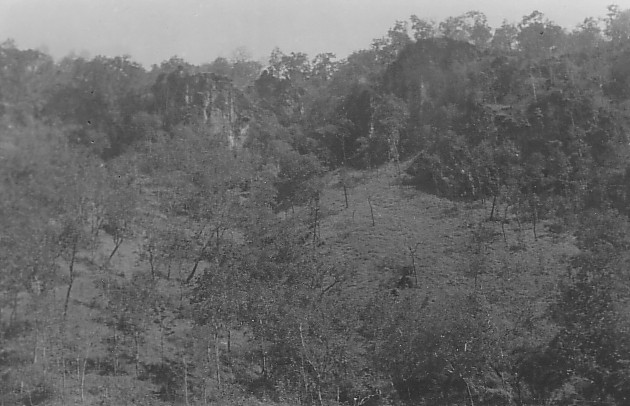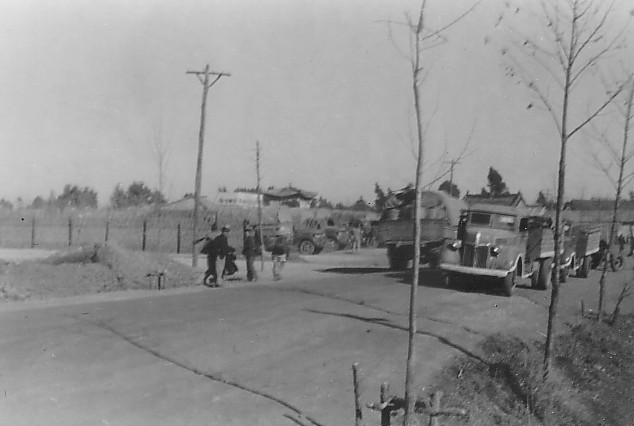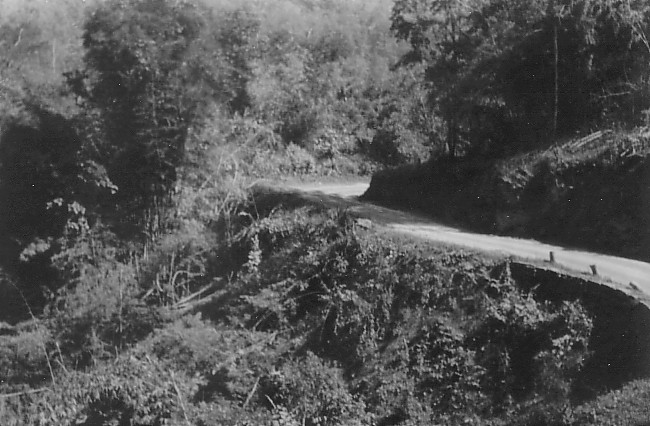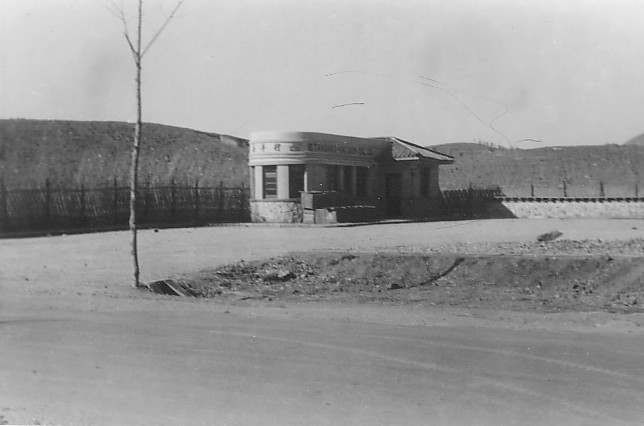 OK, this is a pretty unusual structure - What and where is it?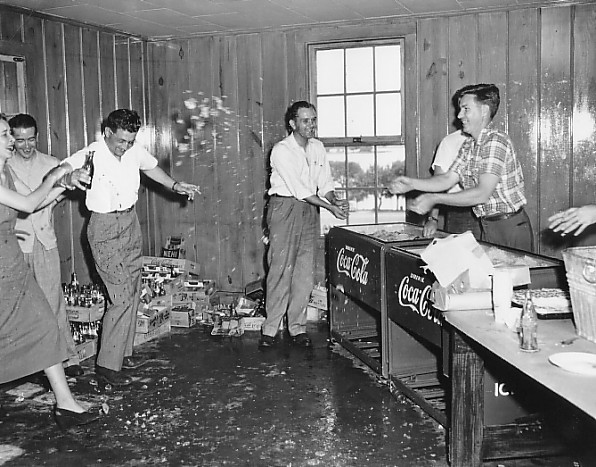 Unknown, Unknown, Unknown, Unknown and is that Bill Price in the plaid shirt?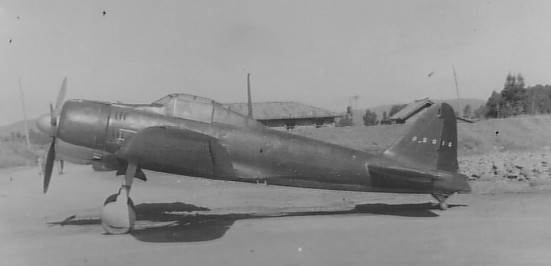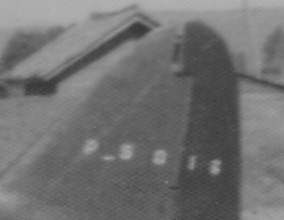 Tail number is "P_5015 or maybe 6
OK, tell me about this plane.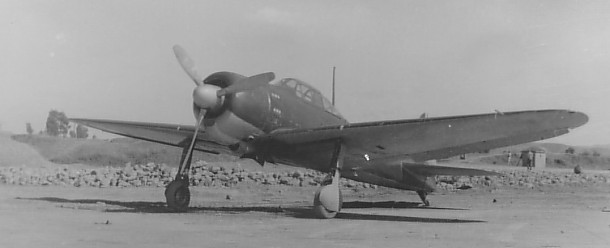 These dead Japanese troops were killed during the 3rd Battle of Changsha.
About December 20, 1943.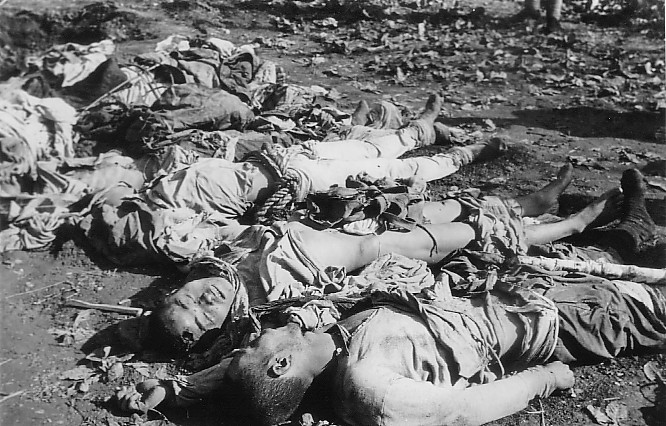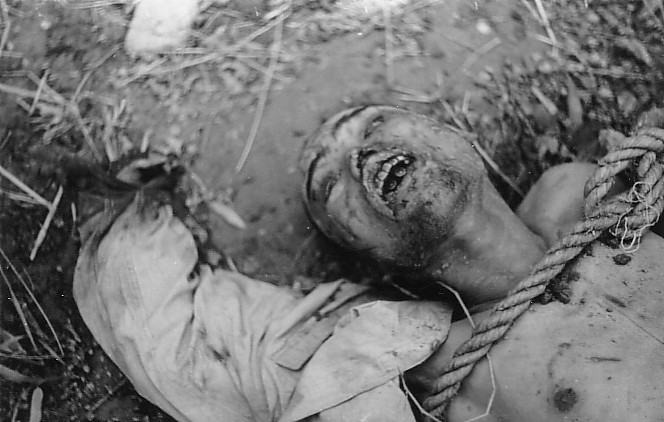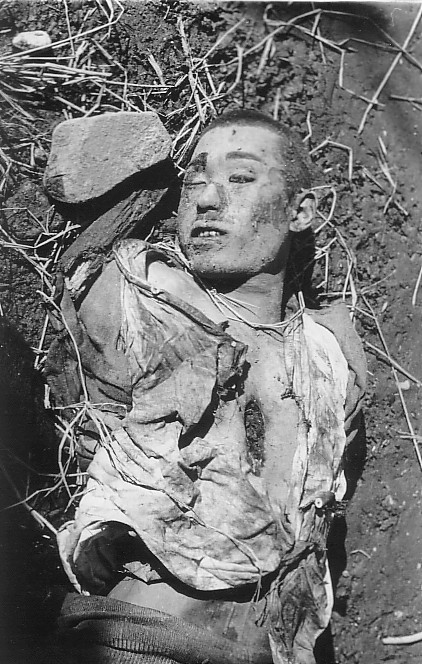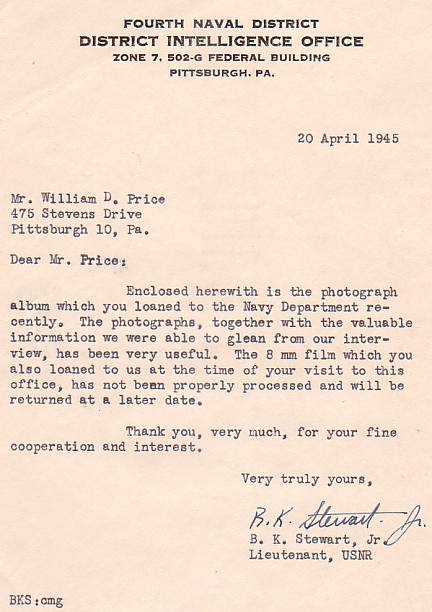 If you would like to share any information about William Price
or would like to be added to the CNAC e-mail distribution list,
please let the CNAC Web Editor, Tom Moore, know.
Thanks!