The following note about the below four photos comes from Greg Crouch.
"That wrecked and repaired DC-2 is No. 24, right? And it looks like Hong Kong in the background, too. I think that's Moon's (Moon Chin) wreck in the autumn of 1941. I bet he hasn't seen those photos in 70 years."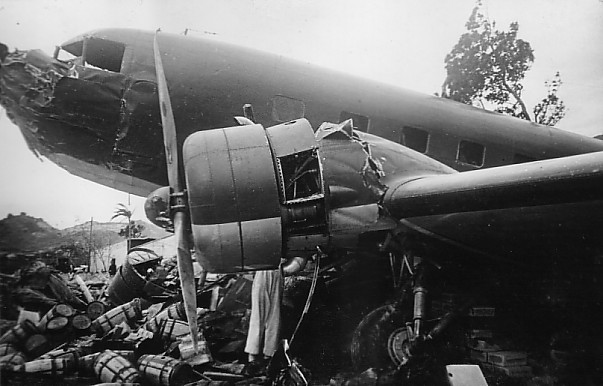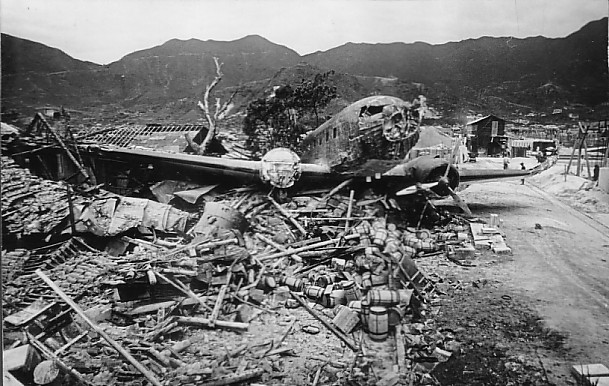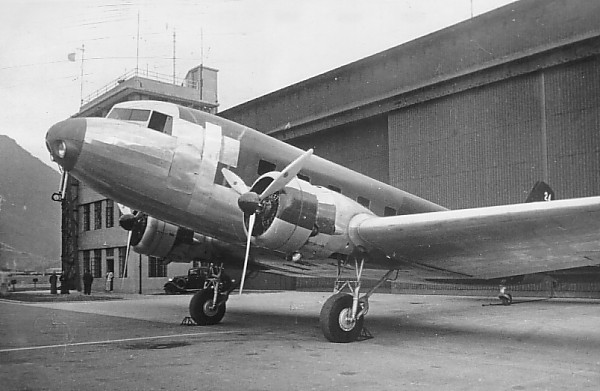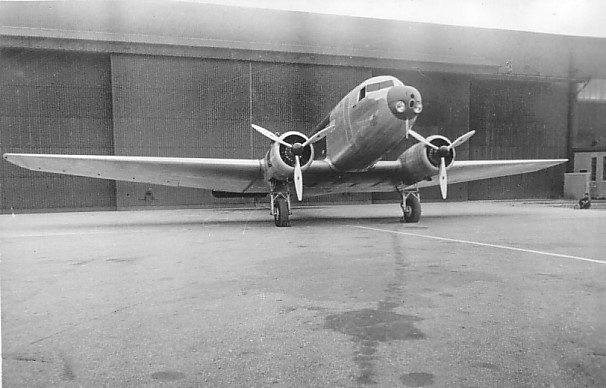 (Photos Courtesy of the Bill Price family)

If you can share any information about this accident
or would like to be added to the CNAC e-mail distribution list,
please let the CNAC Web Editor, Tom Moore, know.
Thanks!