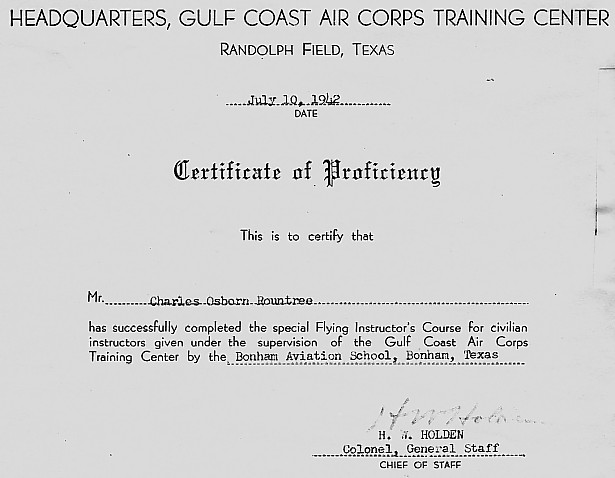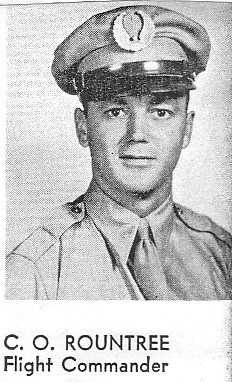 ,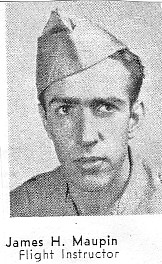 and Lad Moore was there too.
---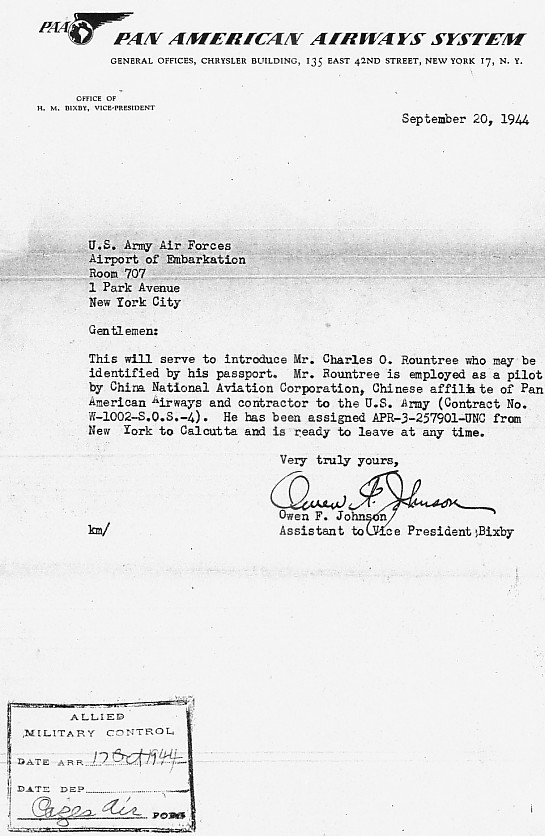 Owen Johnson
---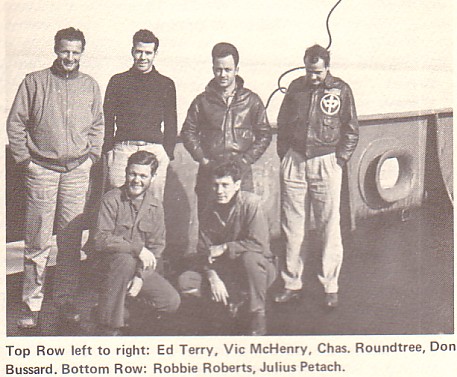 Top row left to right: Ed Terry, Vic McHenry, Chars. Rountree, Don Bussart
Bottom Row: Robbie Roberts, Julius Petach
(This photo and the caption came from "Wings Over Asia" Volume IV.
Terry's, Bussart's and Rountree's names aren't quite correct.
---
In the 1943-45 log book of Don McBride, Charles listed his address as:


C.O. Rountree
Gilbert, La.
---
From the 1965 CNAC Mailing List:
Charles Rountree
Djalan Kenten Timor 1
Palembang, Indonesia

---
From a 1982 China trip Charlie gave his address as:
Charlie Rountree
Box 50K Rt. 5
Ft Myers FL 33908

---
From the 1995 CNAC Members List:
Capt Charles O Rountree
15346 Christine Way
Ft Myers, FL 33908

---
This is the Retirement Home for Charles and Virginia
Captain and Mrs. Charles O. Roundtree
10100 Cypress Cove Drive
Apartment 124
Ft. Myers, FL 33908
(239)481-3113


---
The following commentary and photos come from Virginia Rountree telling of the Rountree's life and times.

May 23, 2007

You asked about my private life -- well --- you got it. It would be of no interest to most.



The C.O. Rountree's

Charles left the U.S. in October 1944 for CNAC. He's forgotten the number of his crossings across the Hump -- but the number is mind boggling. One of the news articles tells of a serious flight. After his return in 1946 (after the War had ended) he left China via India on a liberty ship. He wanted to work his way home and put the extra bucks in his pocket instead of the company's paying his air fare. At that time I was teaching 5th grade and living with his parents in Gilbert, LA. Gilbert was also the home of Claire Chennault. Claire use to fly to Gilbert when he was in the Air Force and land in a pasture behind Charles' home. That's when the "Bug" bit Charles. Incidentally, Charles' and Claire's brothers were very good friends -- one still living.

Charles' Liberty Ship (loaded with ammo) arrived in Seattle, Washington. I informed the school principle I HAD to have a substitute so that I could make the trip by train to meet him. Plane tickets were practically unknown. Even tho' my ankles were swollen from sitting upright during the train trip (no pullman was available). I was able to jump a rope __?__ ft. (too tall to try) wearing high heels, a hat, and a heavy muskrat fur coat when I saw him coming down the designated route from the ship. A train trip (pullman this time!) returned us to be reunited with parents, Harry & Bertha Rountree.

For the next 2 years Charles worked as a salesman for Toledo Scales and later at the Lacker Plant that he and his brother owned in Oak Grove, LA. While there he got a call from Lad Moore asking him if he wanted to help train an Indonesian Air Force. They had just recently obtained thier independence from the Dutch (originally - Dutch East Indes). He (Charles) said, "Hell , yes. Where is it?" So off we went to Bandung, Java in 1952 along with Anne 5 years old, & Chuck 3 years old. Baby Nancy made 3 the next year. After that we moved to Palembang, Sumatra in 1953 to work for Standart Oil. He was employed as a corporate pilot and I as a school teacher for an elementary school for the employees children. I was fortunate to be able to teach all 3 children.

Charles took early retirement in 1967 and we moved to Ft. Myers, Florida & bought a house on a canal. His job then was fishing on the Caloosahatchee River & Gulf of Mexico from either of 2 boats docked behind the house. We spent 1/2 time on the water -- the other 1/2 traveling here there & yonder. Guess it was 1999 when we moved to Cypress Lake Retirement Home -- So it's now "Home Sweet Home".



Cypress Cove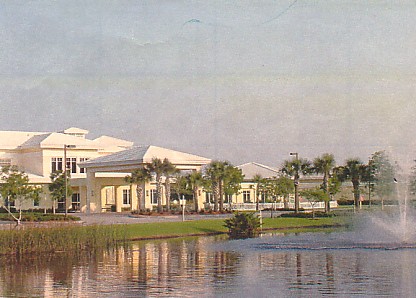 Charles and Virginia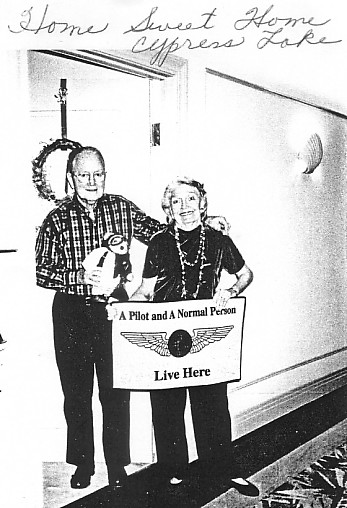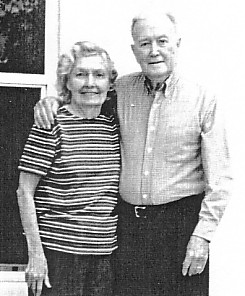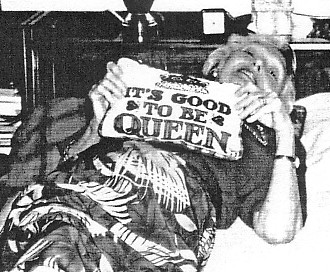 NEWS-PRESS
SUNDAY, AUGUST 13, 1994
*Lad Moore
(Lad, Maupin and Charles were all Primary Instructors for the Air Corps at Jones Field, Bonham, Texas)
(Lad and Maupin left early for China - Charles left when Jones Field was closing)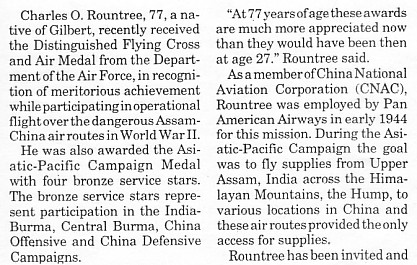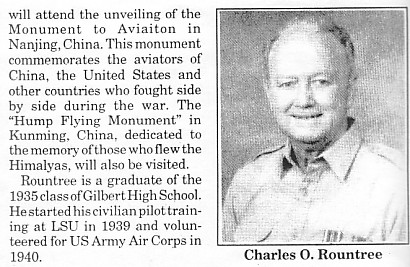 Hump Monument - Kunming
and
Hump Monument - Nanjing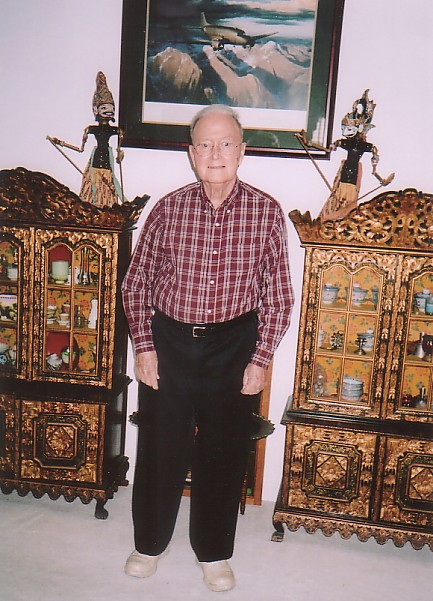 These 2 chest were purchased when we worked for the oil company in Palembang, Sumatra, sometime during the 1960's.
They were made there about 1900 by Chinese crafts' men and are covered with gold leaf.
(Note the C-47 hanging on the wall.)
---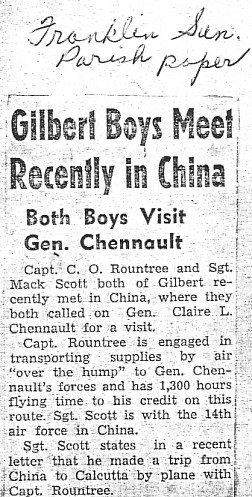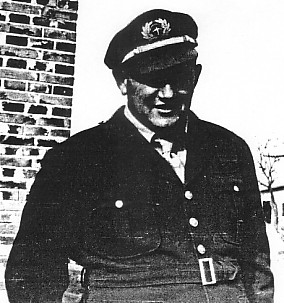 Lad Moore about 1944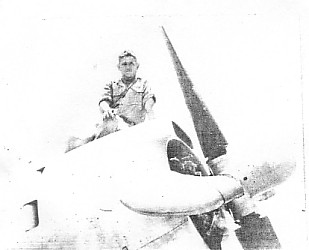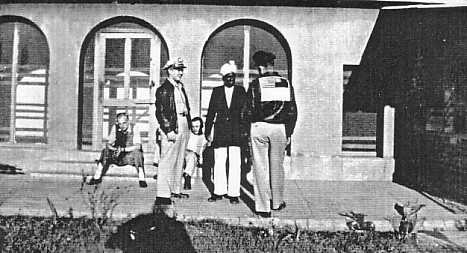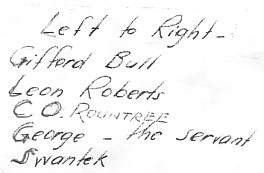 Gifford Bull, Leon Roberts, C.O. Rountree, George - the servant and Swantek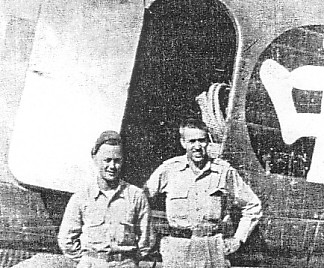 C.O. Rountree and J. Houston Maupin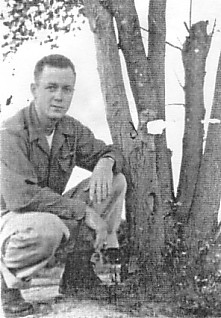 (pin = Maupin)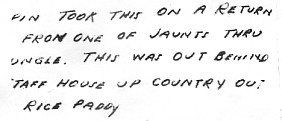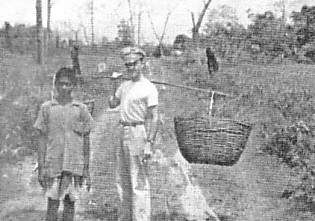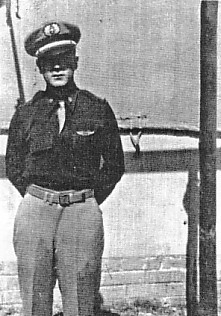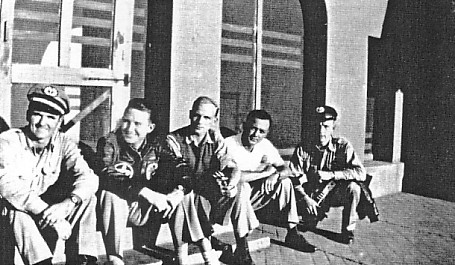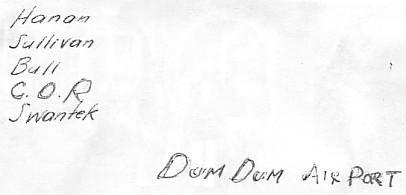 Hanan, Sullivan, Bull and Swantek
---

Charles O. Rountree, Sr.


Charles Osborn Rountree, Sr., had a safe and peaceful passage February 21, 2008, at home in Fort Myers, FL surrounded by his loving family. This honorable man was a husband, father, grandfather, great-grandfather, brother-in-law, uncle, father-in-law, nephew, friend and World War II pilot. Charles's childhood dream of becoming a pilot was inspired by his hometown hero, General Claire Chennault. Chennault who at the time was a Captain with the US Army Air Corps, upon coming home to Gilbert, Louisiana for short leaves, would land his plane in a field outside this rural town. Unknown to Charles, also raised in Gilbert, at this young age, his hero, Claire Chennault, would be a part of a life altering decision.

Charles made many differences in the world, most proudly, by serving his country from 1941 to 1945. As a China National Air Corporation (CNAC) pilot flying 620 plus missions over "the Hump," as the Himalayas were known, Charles and his fellow pilots flew every day from Dinjan, India to Kunming, China since Japan had captured all land routes to China. They delivered much needed supplies, clothing, fuel, and soldiers to the Chinese and to the Flying Tigers headed by General Claire Chennault. The best route, from Dinjan to Kunming, about 500 miles long, crossed a series of mountain ranges up to 16,000 feet high which harbored some of the worst weather in the world pushing pilots and aircraft to extremes. The motto of the CNAC was "Send me men to match my weather."

From 1952 to 1967 Charles, wife Genna and their three children lived in Indonesia. There, Charles was a corporate pilot for the Standard Oil Company flying DC-3's carrying company personnel, their families, and cargo to various oil fields, Djakarta, Bali, Singapore and Hong Kong. The children of the refinery employees, needing to fly to various small towns, remember being welcomed onto the plane and invited into his cockpit to sit in the co-pilot's seat to hold the steering wheel and "help fly the plane!"

Charles and Genna retired to balmy Fort Myers in 1967 where they enjoyed fishing, watching sunsets on their back porch and traveling. Their traveling adventures took them from Nova Scotia to Manzanillo, Mexico and all exciting places in between. Most enjoyment was spent sharing time with their children and friends. This daring flier, gentle person and family man also was a phenomenal storyteller, writer of life's happenings and champion to those in need. He was a graduate of LSU and a member of Alpha Tau Omega. Charles was a member of the Gilbert Methodist Church as were his parents Harry and Bertha Rountree.

Fifty years after the end of World War II, Charles received his medals for flying these hazardous missions over the Hump. A special act of Congress recognized his contributions to the war effort and awarded the Distinguished Flying Cross and Air Medal, the World War II Victory Medal and the Asiatic-Pacific Campaign Medal with four Bronze Stars. He is survived by his soul mate and love of his life, wife, Virginia "Genna" Ann Birge Rountree, of 65 years (who met Charles at a Cadet Recognition Dance at the Grayson Hotel in Sherman, Texas), originally from Sherman, Texas; his son, Charles O. Rountree, Jr. and his wife Connie and their children, Catherine and Charles (Cotter) Rountree III; daughter, Anne Schroeder, her husband Ed Schroeder and their son Jeffrey; daughter, Nancy Staub and her husband Charles Staub. Also, within this loving family is granddaughter, Ayme Pappas, her husband Jay Pappas and their children, Teeya and Jaylee; grandson, Chris Rountree, his wife Mary and their children, Haley, Holland and Christopher Jr.; nephew, Harry B. Rountree, nieces, Linda, Betsy and Bertha; and cousin, Elsa Malcolm. Additionally, Charles is survived by sister-in-law, Florence Mosher and her children Lisa, Fred, Mike, and Kim. A private ceremony will be held at one of his favorite spots, the Caloosahatchee River, with family, friends and all species having feathers and fins that choose to join us.

In lieu of flowers, memorial gifts may go to St. Joseph's Indian School, P.O. Box 100, Chamberlain, SD 57326.




If you would like to share any information about Charles O. Rountree
or would like to be added to the CNAC e-mail distribution list,
please let the CNAC Web Editor, Tom Moore, know.
Thanks!