JEFFERSON L. HANAN (1918-2000)
"Jeff"
(Pilot)
(CNAC 1944 - 1946)
(Captain - ???)
(Hump Flights - 384)


In the 1943-45 log book of Don McBride, Ralph listed his address as: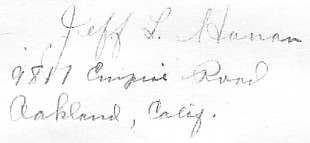 Jeff L. Hanan
9817 Empire Road
Oakland, Calif.
---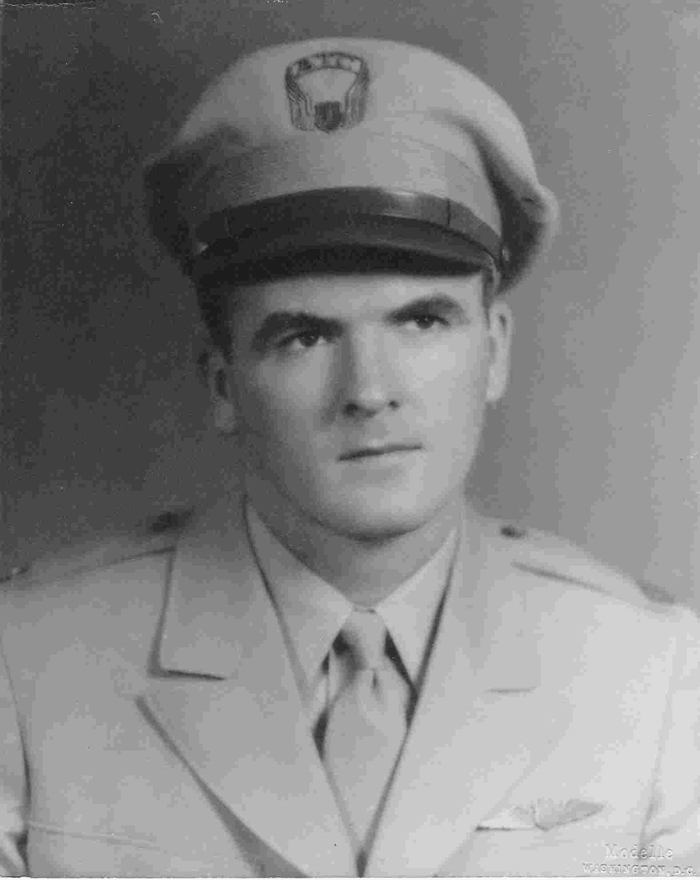 Jefferson Lynn Hanan
1947
All photos on this page were provided by the Hanan Family.
Thank you all very much, Tom Moore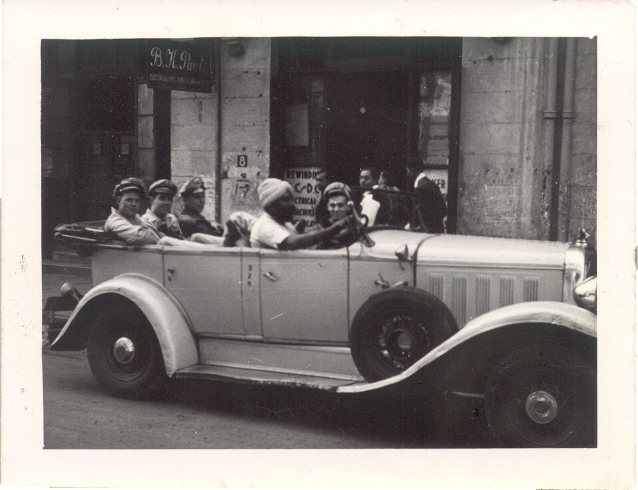 Some wild pilots going for a joy ride...
(we need their names)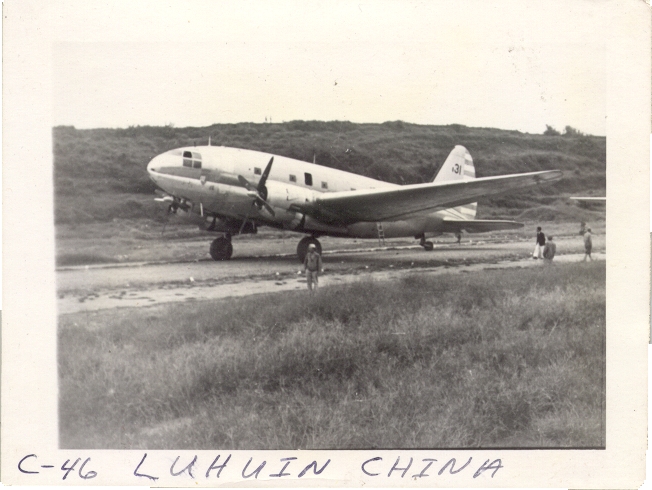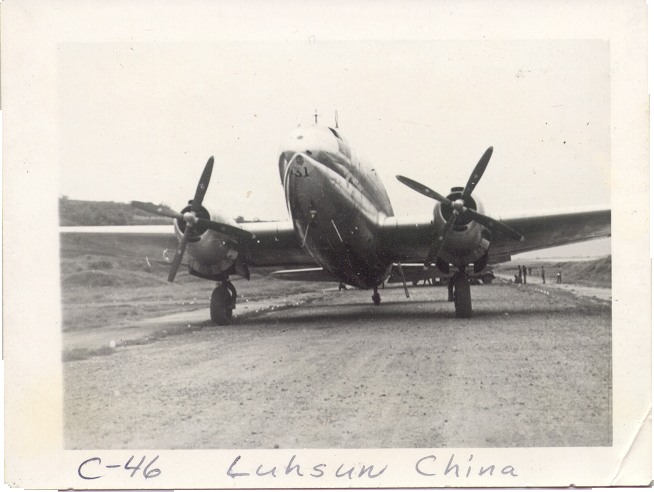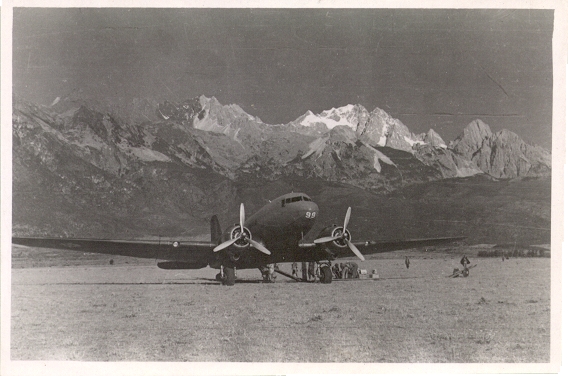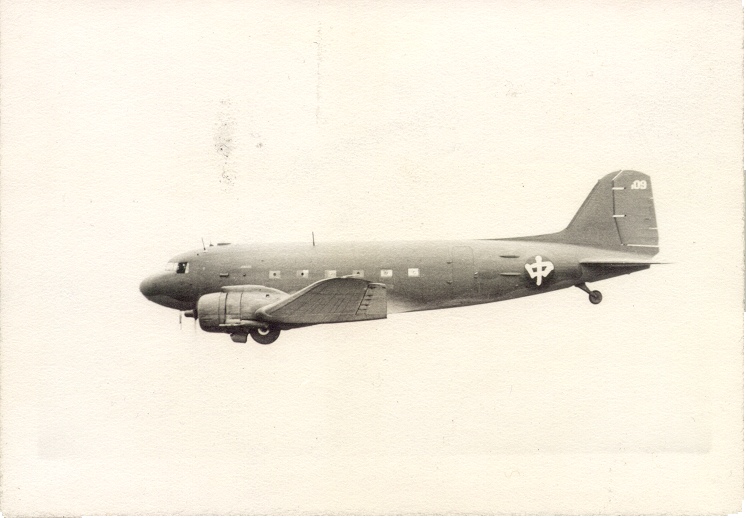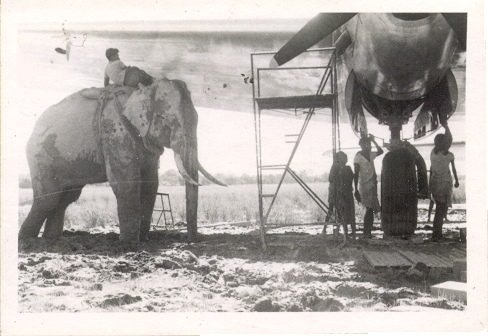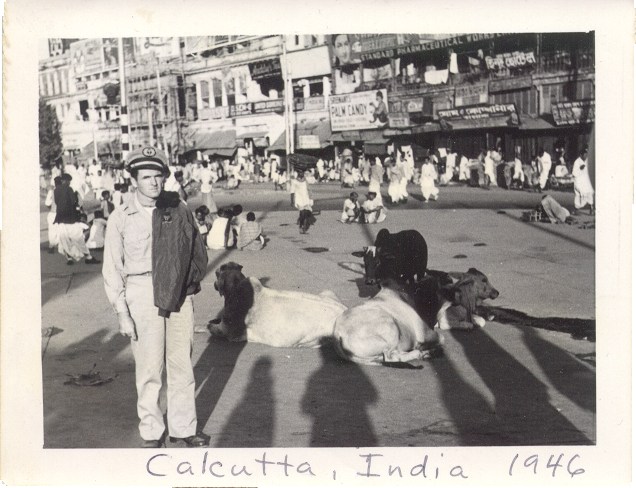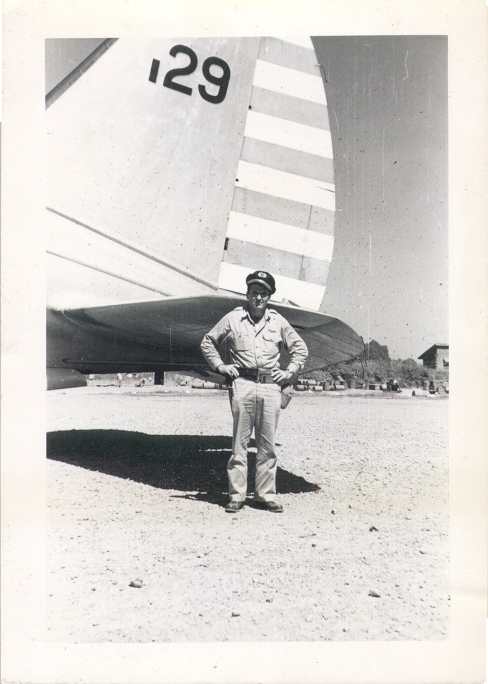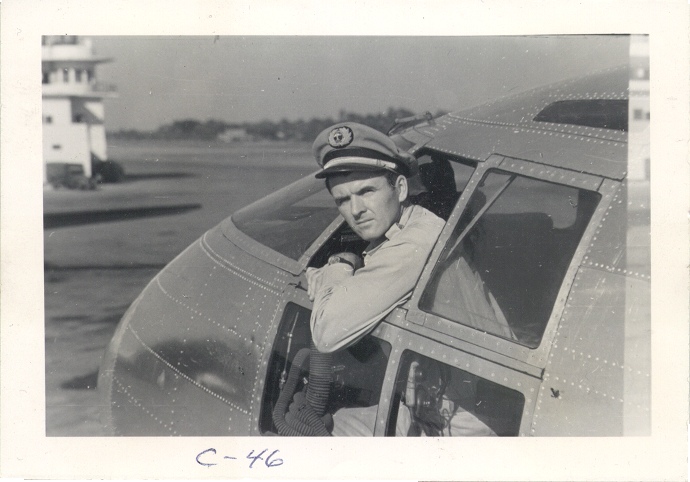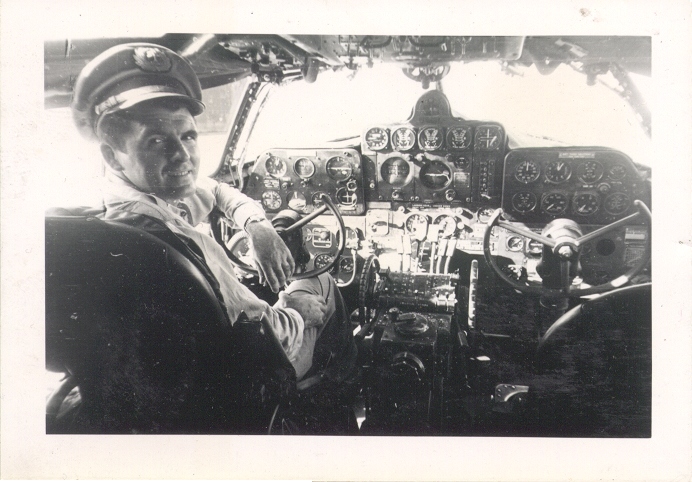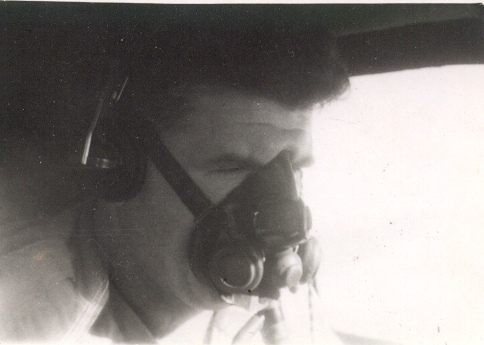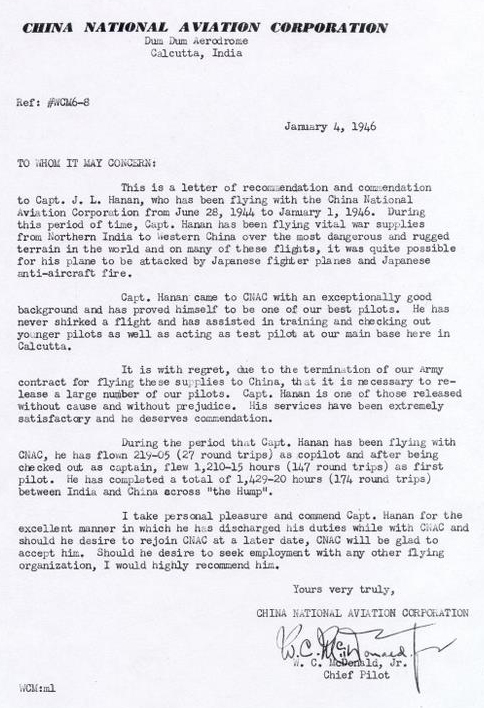 ---
The following e-mail was received October 16, 2000, from one of Jeff's sons, Patrick Hanan of Grass Valley, California.

Hello,

Just perusing your web site after learning about your CNAC project from my mother. You had recently sent information to her and my father, Capt. Jeff Hanan. Unfortunately my father passed away two fridays ago. However, this gave me the opportunity to recently go through several photo albums that my father put together during his experience with CNAC. One of my brothers, Rick Hanan, will be contacting you shortly and should be able to e-mail you some photos we scanned. As Rick will be returning shortly to France where he lives, I may be able to, in the future, provide additional photos and information. As I am currently living just up the road in the Grass Valley area, I may be able to meet with you and share quite a few photographs. Several photos of other pilots have their names written on the backs! You'd find that helpful, I'm sure.

Just a bit of quick info: Capt. Jeff Hanan flew 27 round trips as co-pilot and 147 round trips as first pilot across "The Hump" between June 28, 1944 and January 1, 1946.

Sincerely,

Patrick Hanan
E-mail pkhinspections@att.net






If you would like to share any information about Jeff Hanan
or would like to be added to the CNAC e-mail distribution list,
please let the CNAC Web Editor, Tom Moore know.
Thanks!



Background music to this page can be controlled here.
"Begin The Beguine".
Top of the chart in 1940.