BOOKS ABOUT POW/INTERNMENT CAMPS IN ASIA DURING WWII


Background music to this
page can be controlled here.
"Long Ago and Far Away" Beegie Adair at the keyboard

Philippines
American Guerrilla in the Philippines (1945) by Ira Wilfert,
which is about Iliff Richardson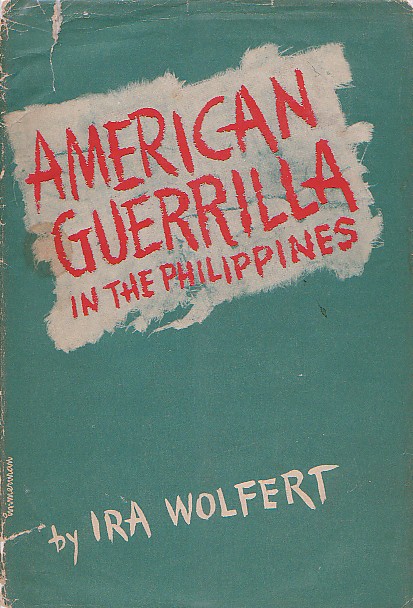 ---
CABANATUAN Japanese Death Camp (1985) by Vince Taylor,
which is about John Allen McCarty and many of McCarty's friends.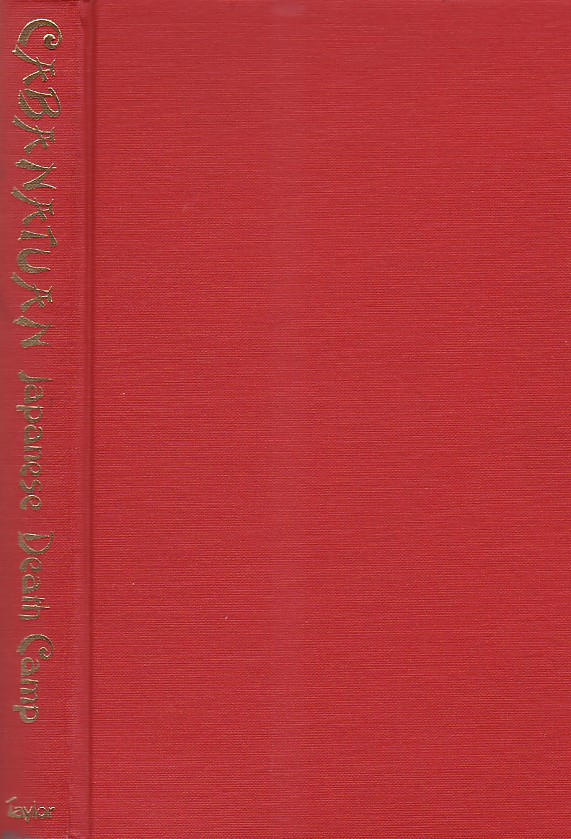 ---
This book is about Claire Phillips and many others that were involved in the underground in and around Manila.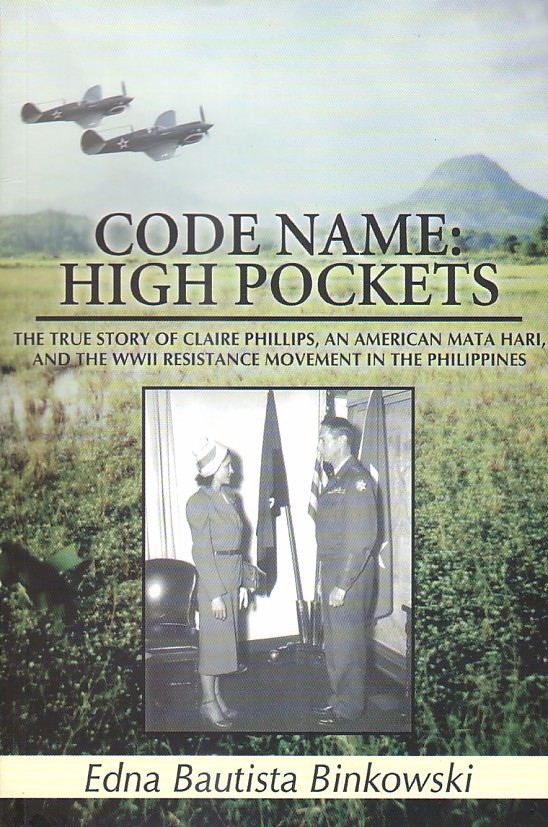 U.S. COPYRIGHT 2006. By Edna Bautista Binkowski
E-mail Edna for information about purchasing this book: endbink@mozcom.com
---
Half a World Away (1943) by Frances Long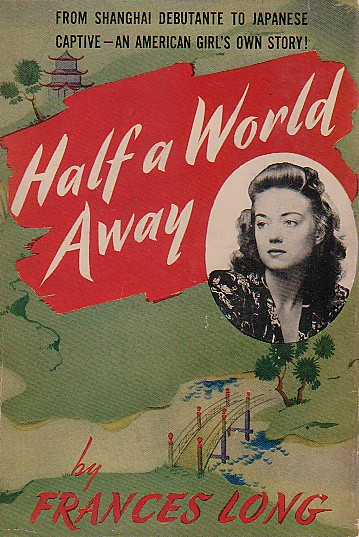 ---
Happy Life Blues (2007) by Cecily Mattocks Marshall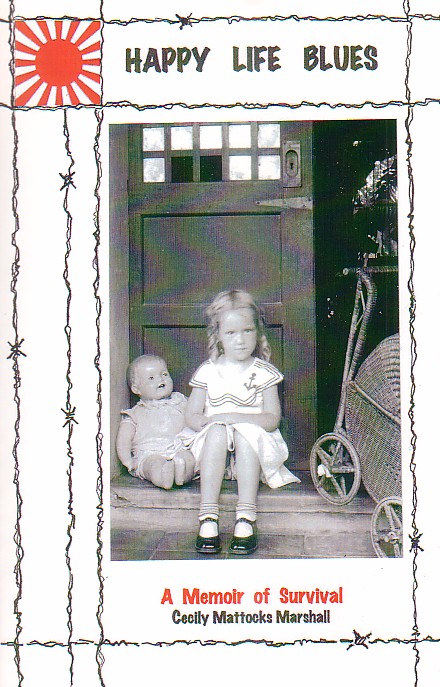 For a signed copy contact:
Cecily Mattocks Marshall
cmarshll@aol.com

---
Interrupted Lives (1995) edited by Lily Nova & Iven Lourie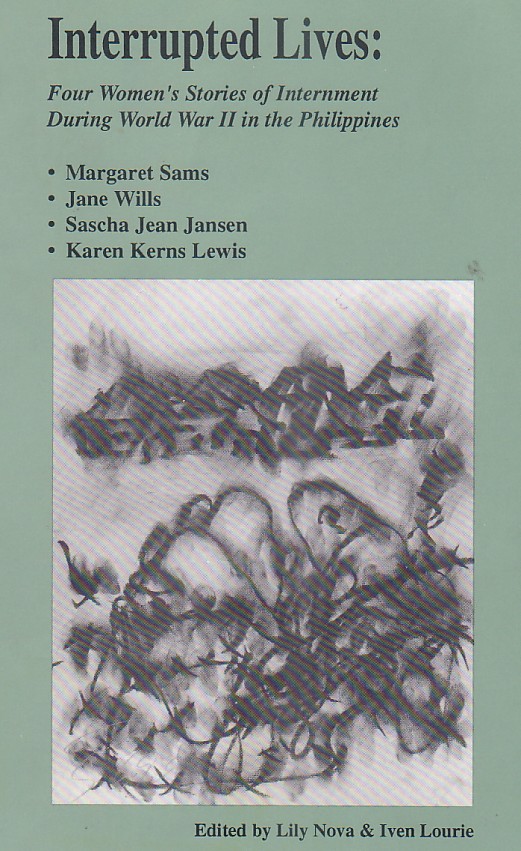 Margaret Sams, Jane Wills, Sascha Jean Jansen and Karen Kerns Lewis

---
This book by John Bumgarner was published in 1995.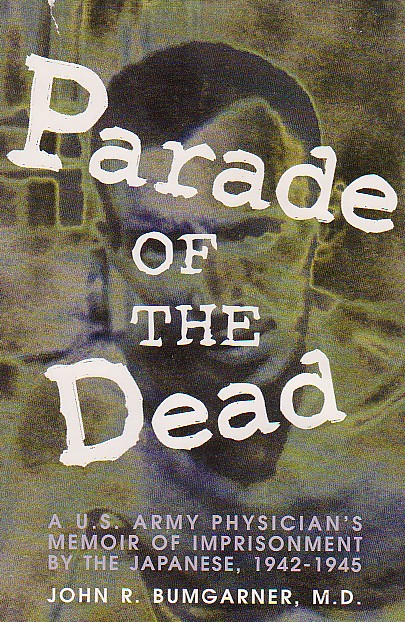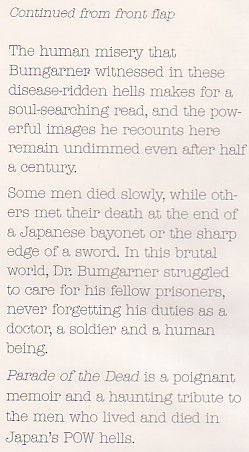 ---
James E. McCall wrote the following book,
"Santo Tomas Internment Camp
STIC-Toons and STIC-Tistics
1942 1945" (1945)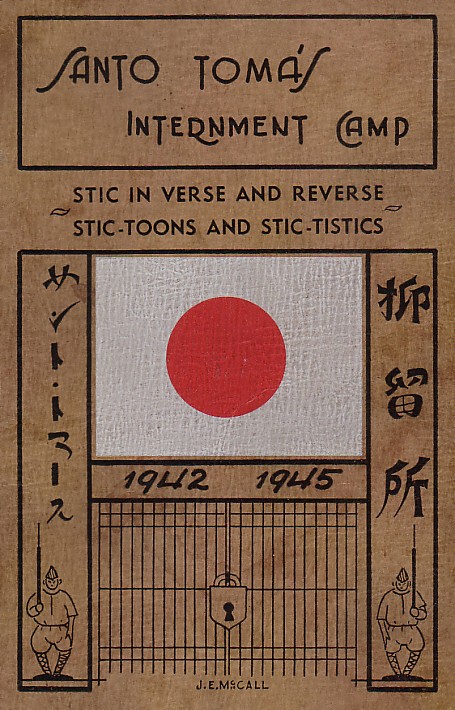 ---
So Far From Home by Bruce E. Johansen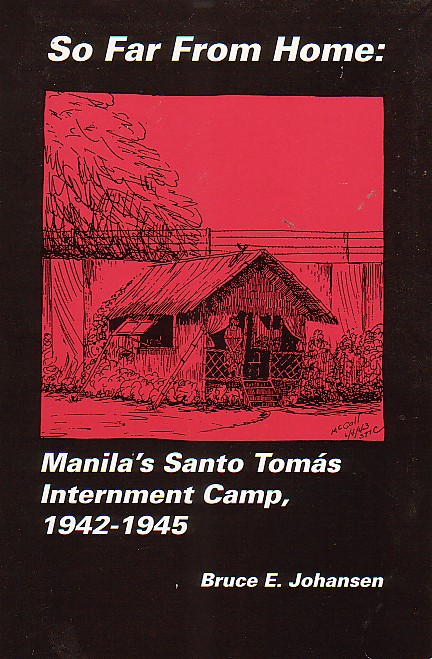 ---
Tell MacArthur To Wait by Ralph Emerson Hibbs (1996)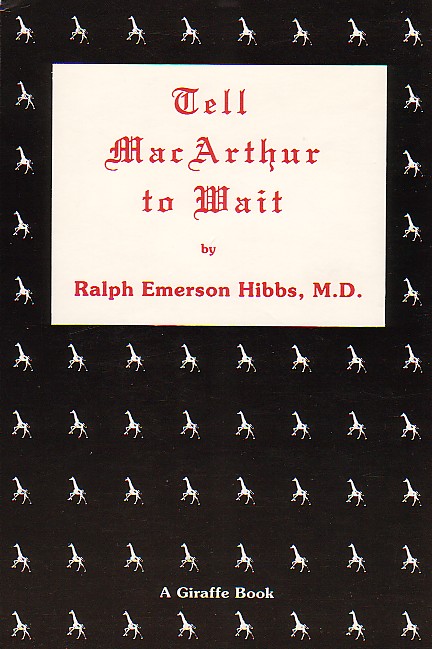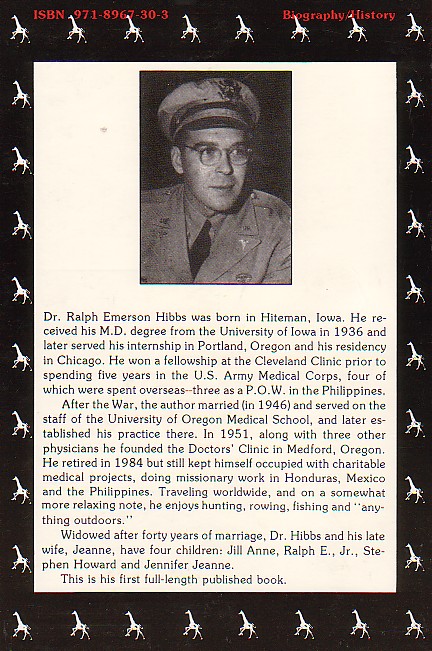 ---
Japan
---
China
Captives of Empire: The Japanese Internment of Allied Civilians in China, 1941-1945 by Greg Leck (to be published)
www.captives-of-empire.com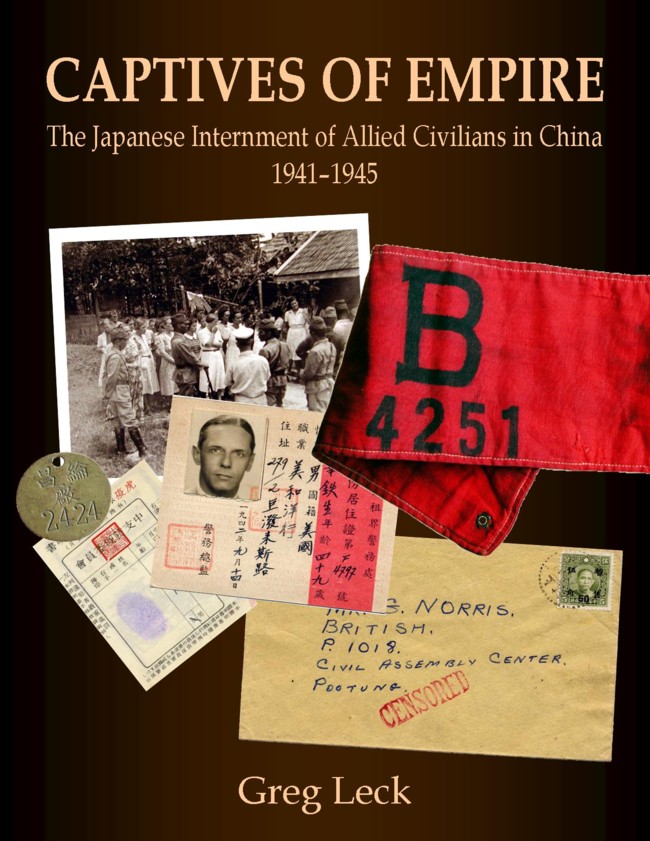 ---
Hong Kong

If you would like to share any information about books on Internment/POW Camps of WWII
or would like to be added to my POW/Internee e-mail distribution,
please let me, Tom Moore, know.
Thanks!