BOOKS ABOUT POW/INTERNMENT CAMPS IN ASIA DURING WWII


Philippines
American Guerrilla in the Philippines (1945) by Ira Wilfert,
which is about Iliff Richardson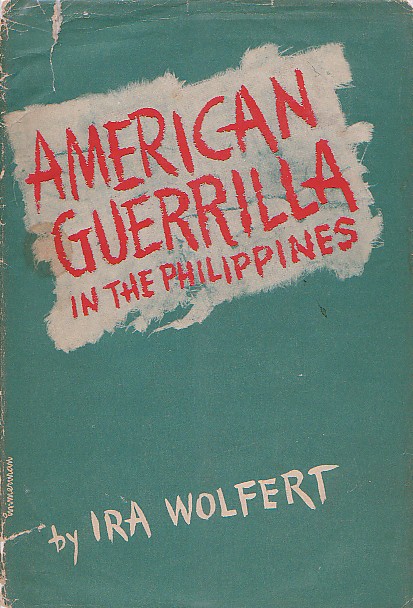 ---
CABANATUAN Japanese Death Camp (1985) by Vince Taylor,
which is about John Allen McCarty and many of McCarty's friends.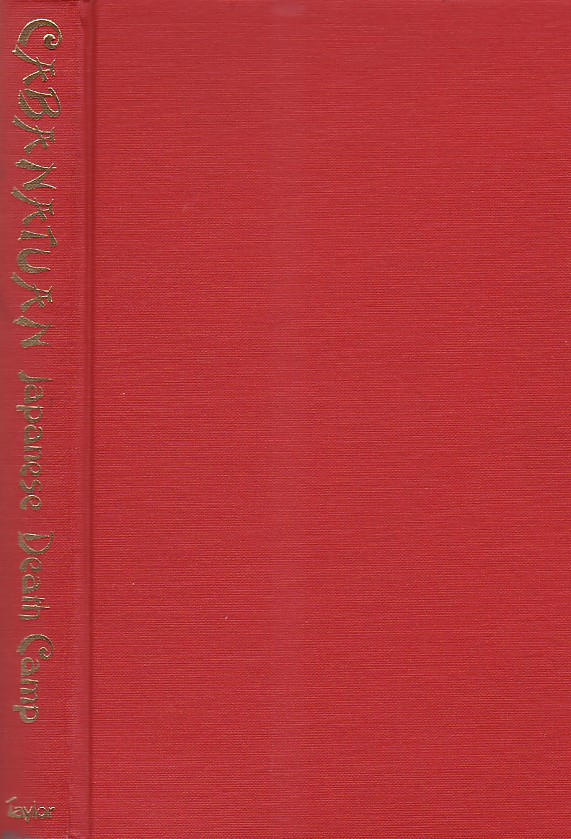 ---
This book is about Claire Phillips and many others that were involved in the underground in and around Manila.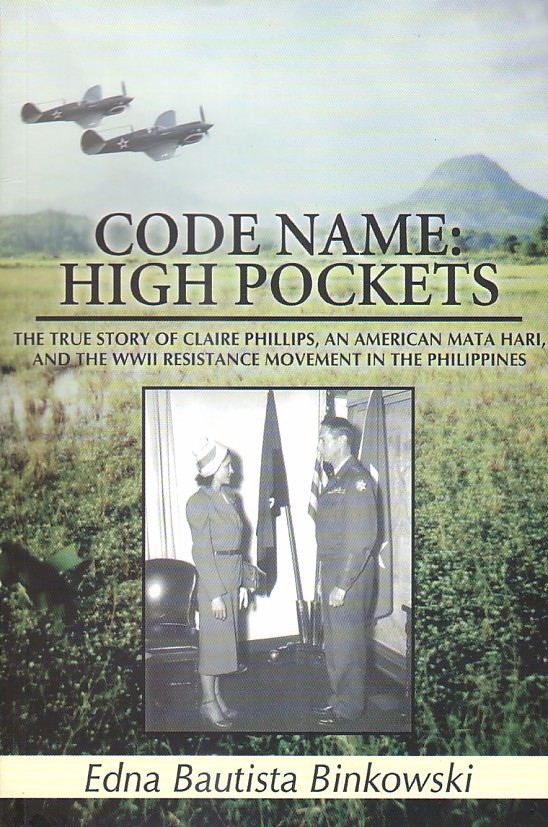 U.S. COPYRIGHT 2006. By Edna Bautista Binkowski
E-mail Edna for information about purchasing this book: endbink@mozcom.com
---
Half a World Away (1943) by Frances Long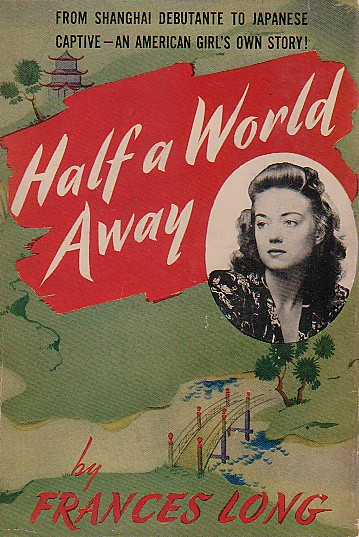 ---
Happy Life Blues (2007) by Cecily Mattocks Marshall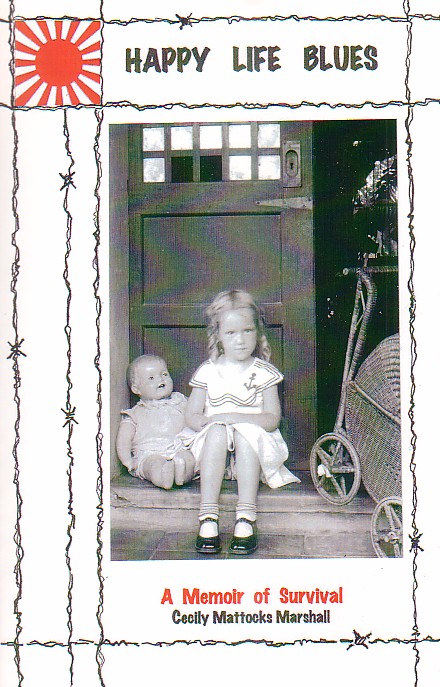 For a signed copy contact:
Cecily Mattocks Marshall
cmarshll@aol.com

---
Interrupted Lives (1995) edited by Lily Nova & Iven Lourie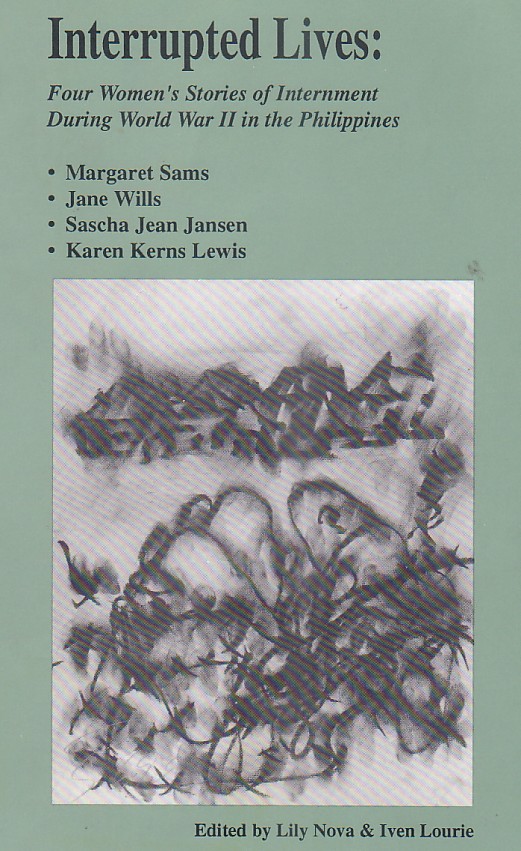 Margaret Sams, Jane Wills, Sascha Jean Jansen and Karen Kerns Lewis

---
This book by John Bumgarner was published in 1995.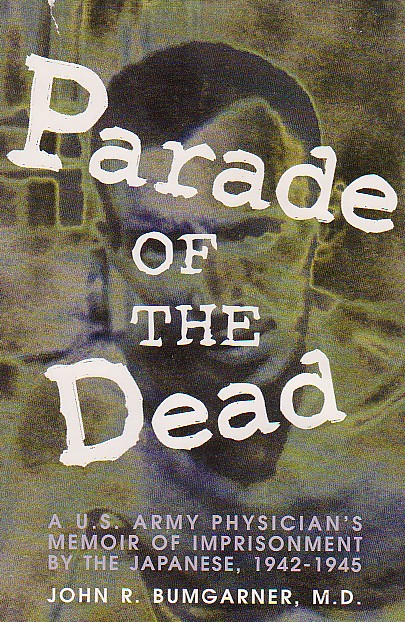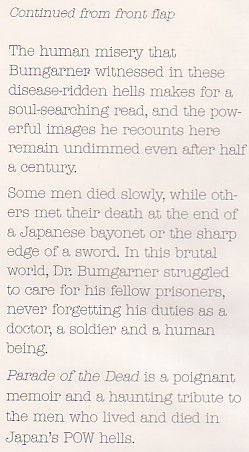 ---
James E. McCall wrote the following book,
"Santo Tomas Internment Camp
STIC-Toons and STIC-Tistics
1942 1945" (1945)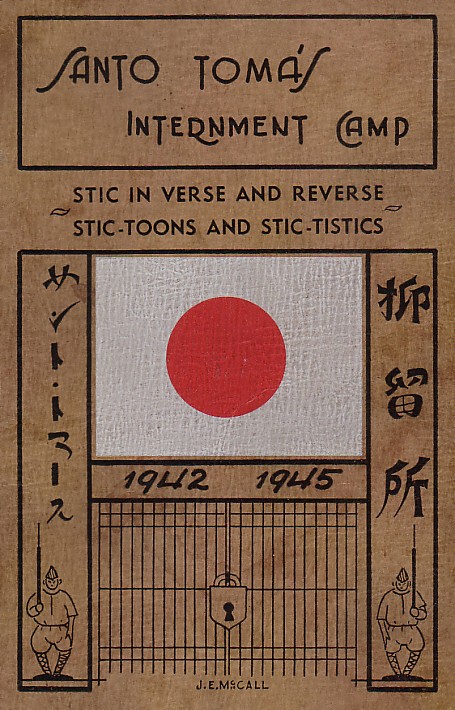 ---
So Far From Home by Bruce E. Johansen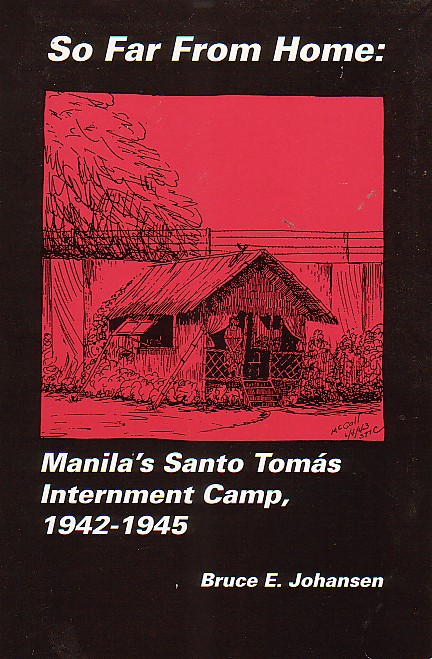 ---
Tell MacArthur To Wait by Ralph Emerson Hibbs (1996)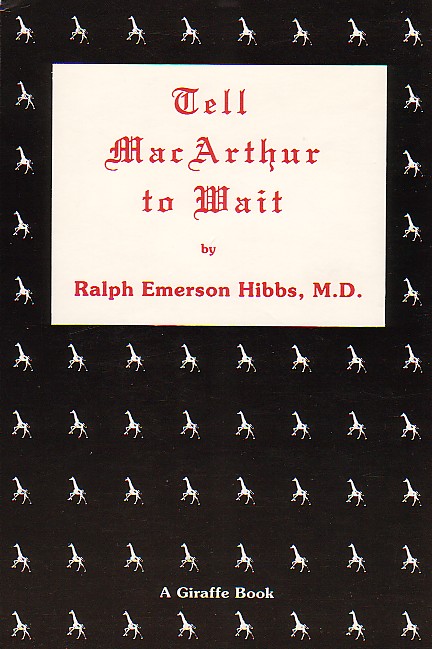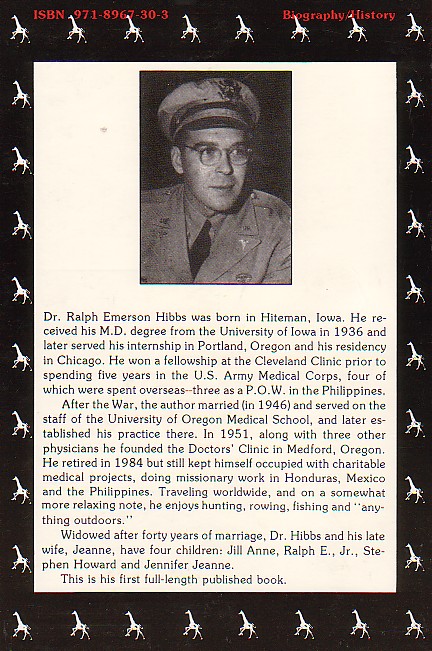 ---
Japan
---
China
Captives of Empire: The Japanese Internment of Allied Civilians in China, 1941-1945 by Greg Leck (to be published)
www.captives-of-empire.com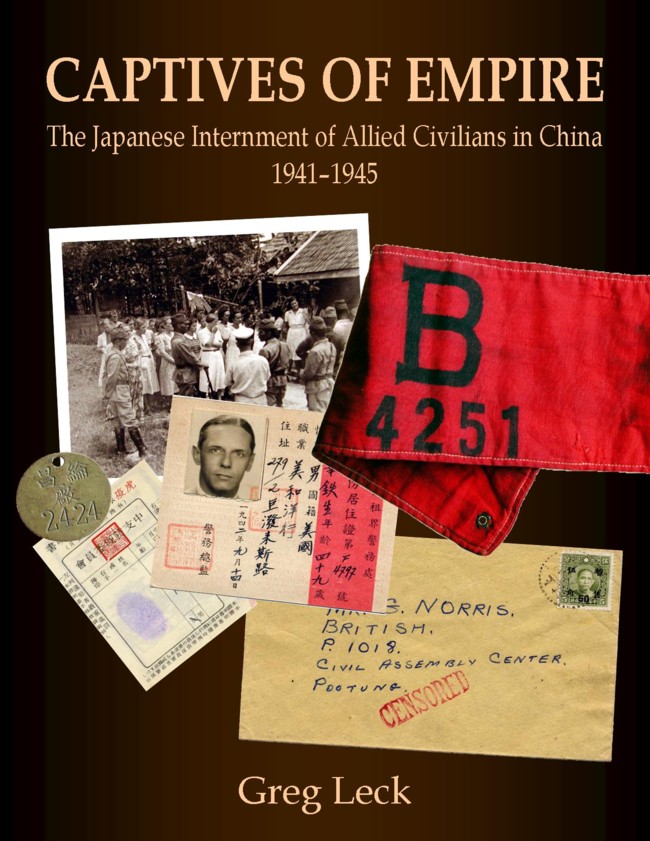 ---
Hong Kong




If you would like to share any information about books on Internment/POW Camps of WWII
or would like to be added to my POW/Internee e-mail distribution,
please let me, Tom Moore, know.
Thanks!


Background music to this
page can be controlled here.
"Long Ago and Far Away" Beegie Adair at the keyboard