ILIFF DAVID RICHARDSON (1918 - 2001)
"Rich"


August 25, 2005

Over the last several years I have occasionally written to Rich and his wife Coma Richardson. Unfortunately, Rich passed away October 10, 2001. I know he will be dearly missed by his family.

Along with author, Ira Wolfert, Rich worte a book about his time in the Philippines called, American Guerrilla in the Philippines (1945). It's a very good read. A movie by the same title was made starring Tyrone Power and Micheline Prelle.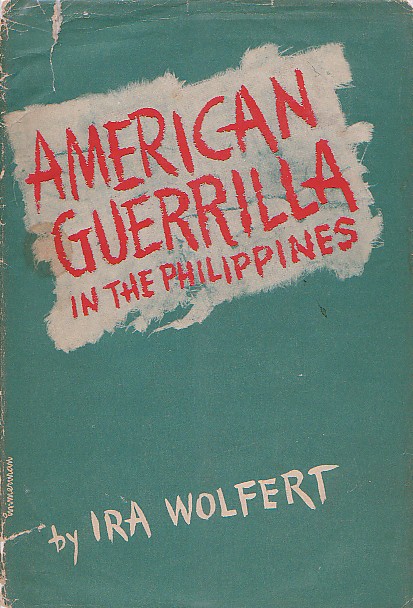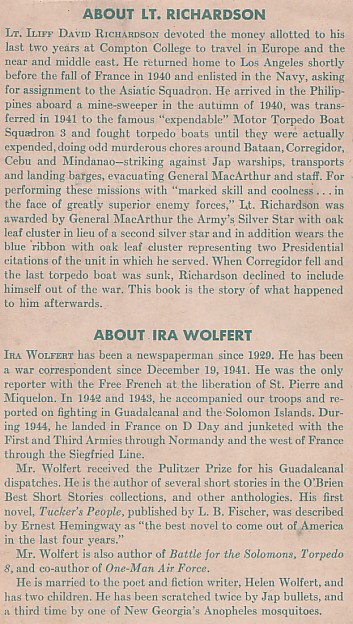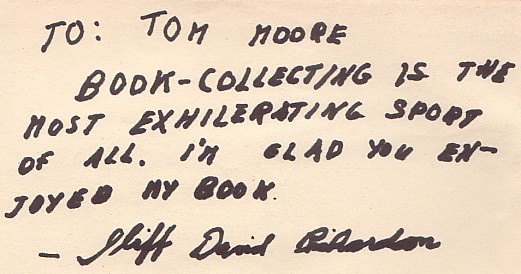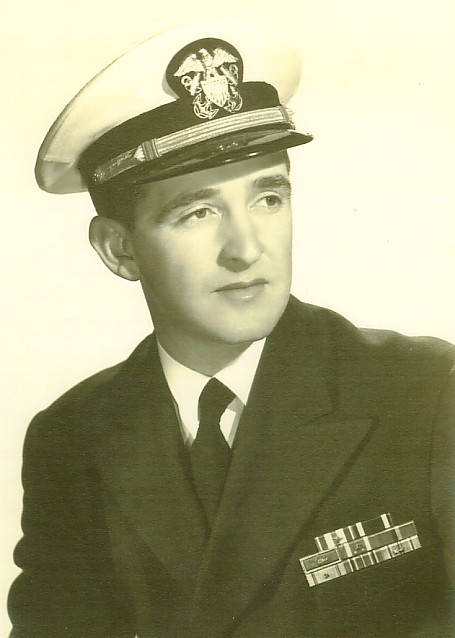 Iliff David Richardson - about 1944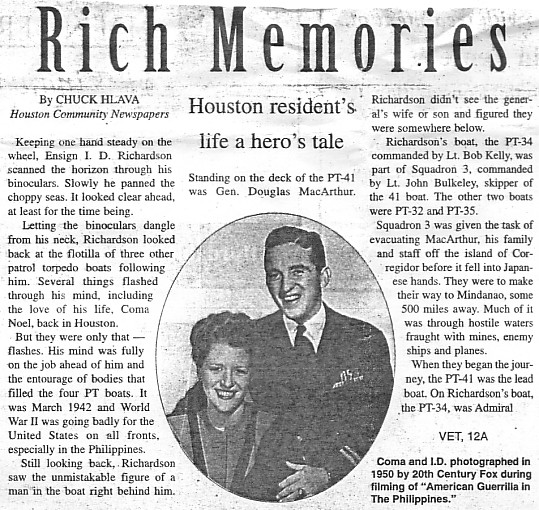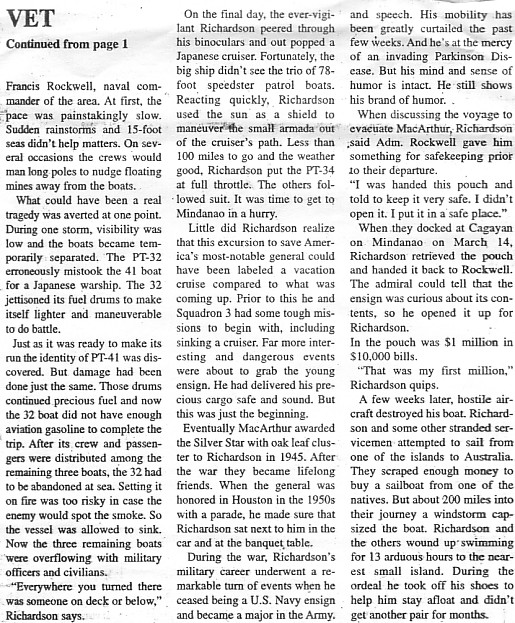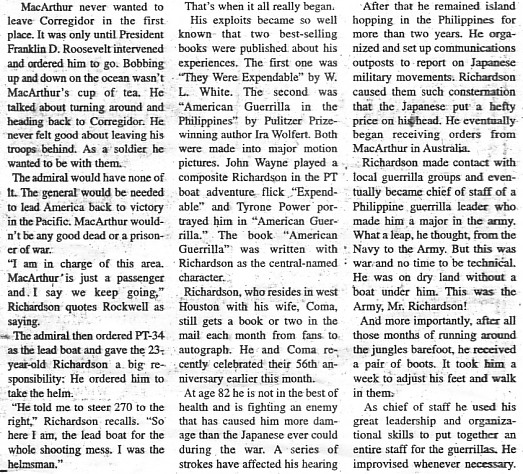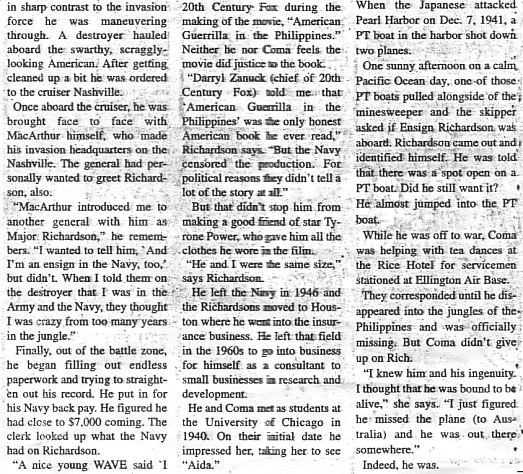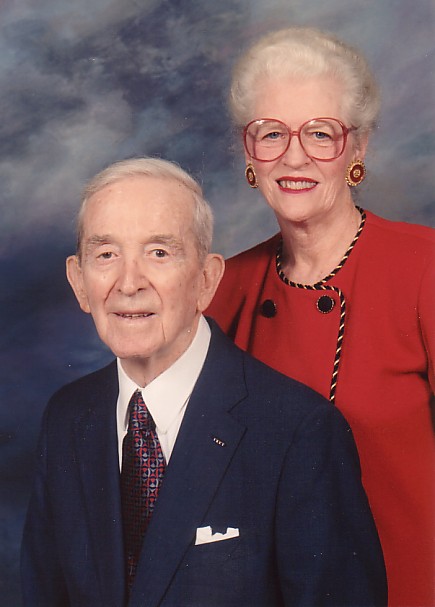 Rich and Coma Richardson
January 8, 1998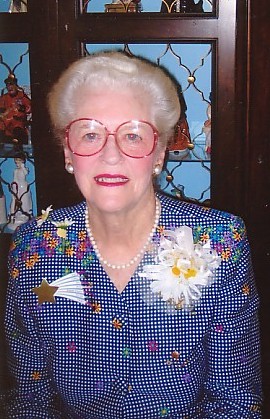 Coma Richardson
May 8, 2004




If you would like to share any information about Iliff David Richardson
or would like to be added to my POW/Internee e-mail distribution list,
please let me, Tom Moore, know.
Thanks!


Background music to this page can be controlled here.
"Begin The Beguine".
Top of the chart in 1940.