RALPH EMERSON HIBBS (1913 - 2000)


Ralph Emerson Hibbs wrote the following book about his Philippine experiences during WW II.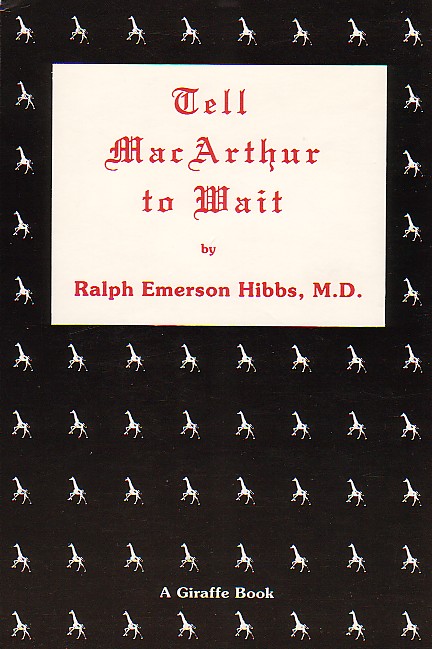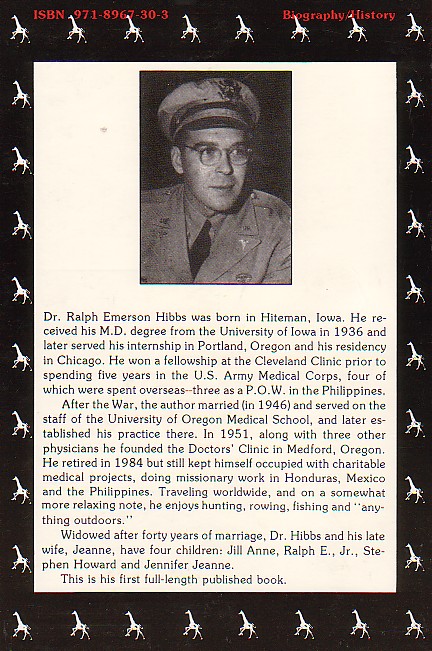 If you would like to share any information about Ralph Emerson Hibbs
or would like to be added to my POW/Internee e-mail distribution list,
please let me, Tom Moore, know.
Thanks!


"On The Sunny Side of the Street"