BEFORE THE JAPANESE MADE A MESS OUT OF THINGS!!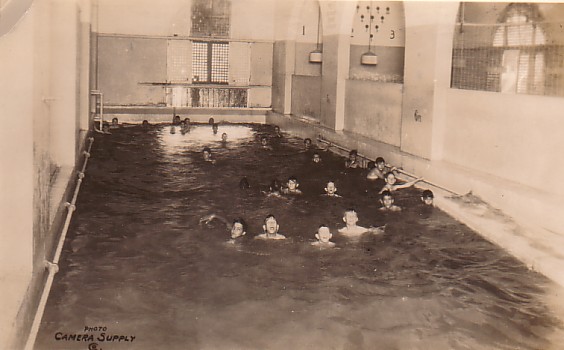 Y.M.C.A. pool at Manila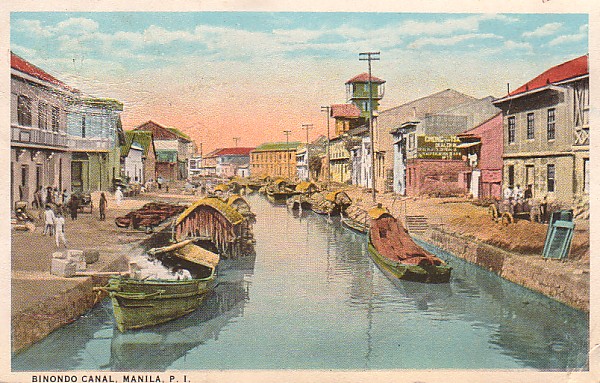 Both of the above courtesy of Linda Monzo - niece of E.H. Gallit - STIC
---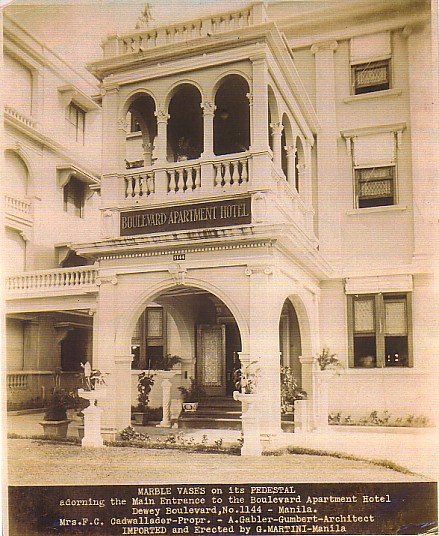 Owned by the Cadwallader family
(Photo Courtesy of Ted Cadwallader)
---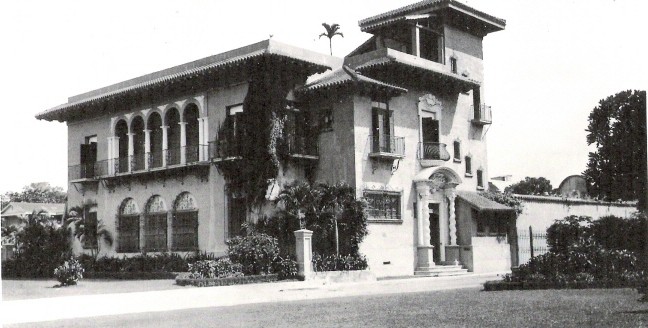 El Nido, the Perkinsís Moorish castle on Dewey Boulevard
(Courtesy of Robin Prising)
---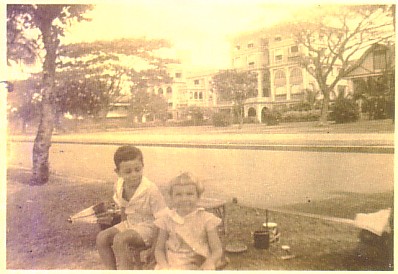 1937 - Robin Prising and friend on Dewey Boulevard
The Prising's lived in the bungalow on the far right.
(Photo Courtesy of Robin Prising)
---




If you would like to share any information about this time
or would like to be added to the POW/Internee e-mail distribution list,
please let me, Tom Moore, know.
Thanks!


Background music to this
page can be controlled here.
"Long Ago and Far Away"