HONOLULU and KAUAI
January - February 2012


ARRIVAL AT THE USUAL SPOT...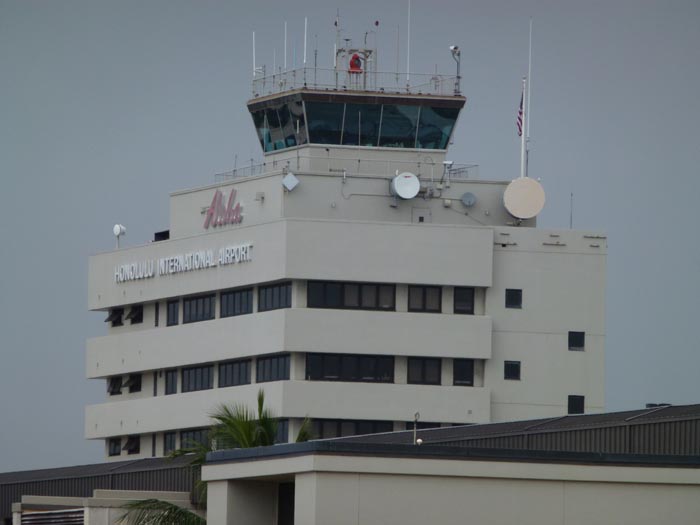 While in Honolulu, stayed at the Courtyard Marriott in Waikiki Beach

Early in 2012 I hear from Lillian and she is going to be at a special luncheon with former Govenor Linda Lingle as the guest speaker, in Honolulu as the guest of Vanita Rae Smith. Vanita Rae had been working very hard on the Spirit of "45 Hawaii. Well, Vanita knows that Lillian and I know each other from Kunming and invites me to this same luncheon. I ask Vanita Rae if I can bring a good friend, Bud Weinzheimer, to the luncheon. Well, seems as though Vanita Rae has known Bud and his sister Sascha Jansen for many years. So, we all attend this luncheon except Shascha who now lives in California.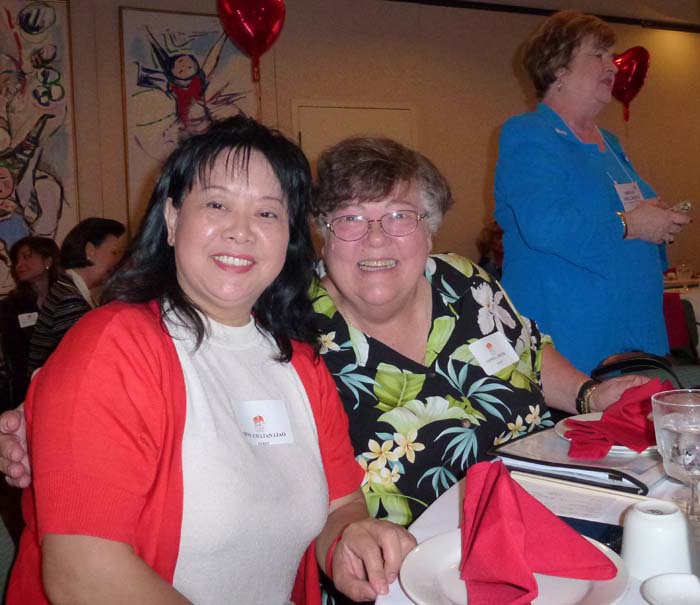 Lillian and Vanita Rae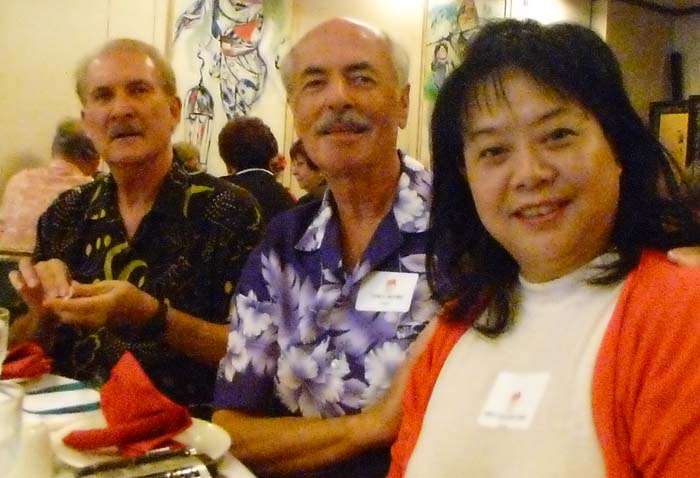 Bud, Tom and Lillian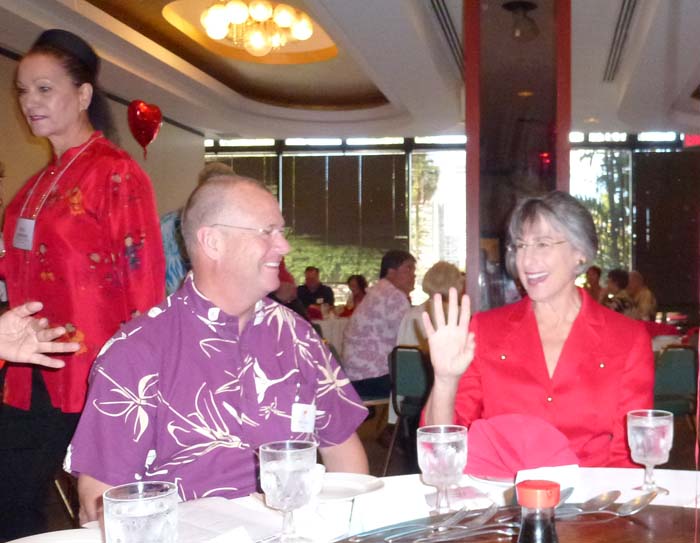 ???, ??? and Governor Linda Lingle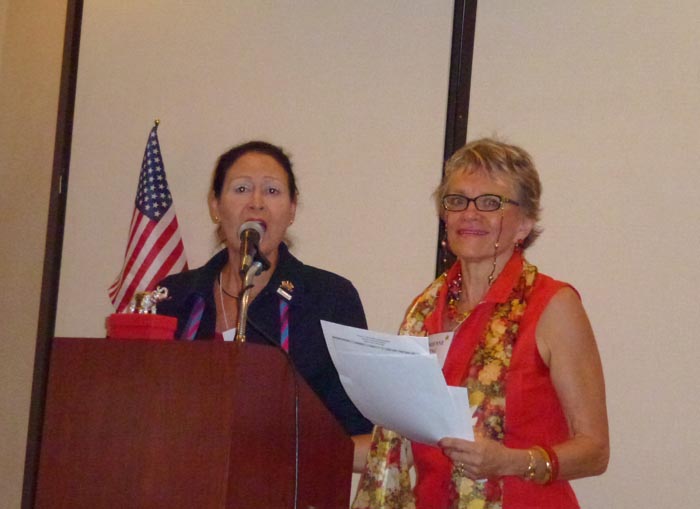 Cindy Vaillancourt and Adrienne King

click here for a short video of Bud, Tom and Lillian
We thought we were posing for a still shot....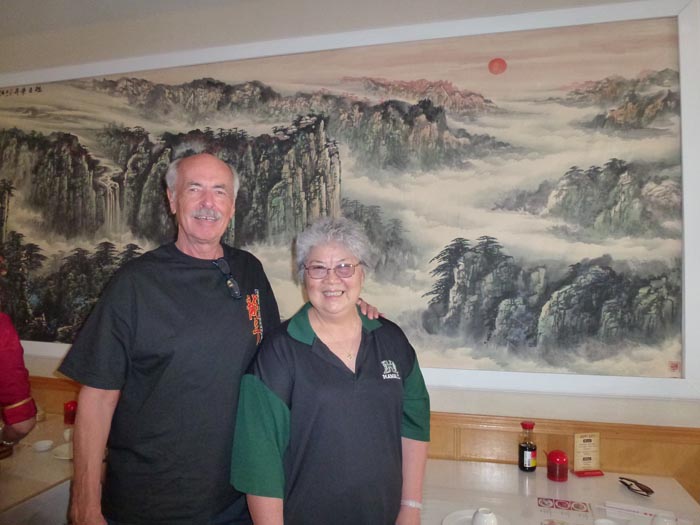 Dim Sum - Me and Myrtle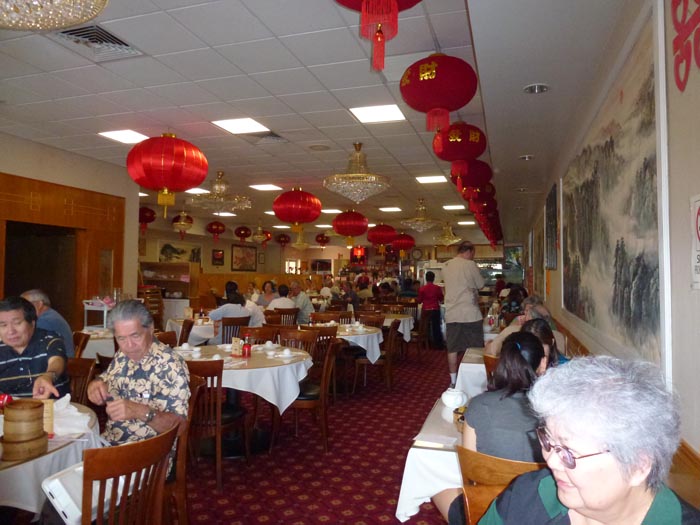 Bud and I up to Punchbowl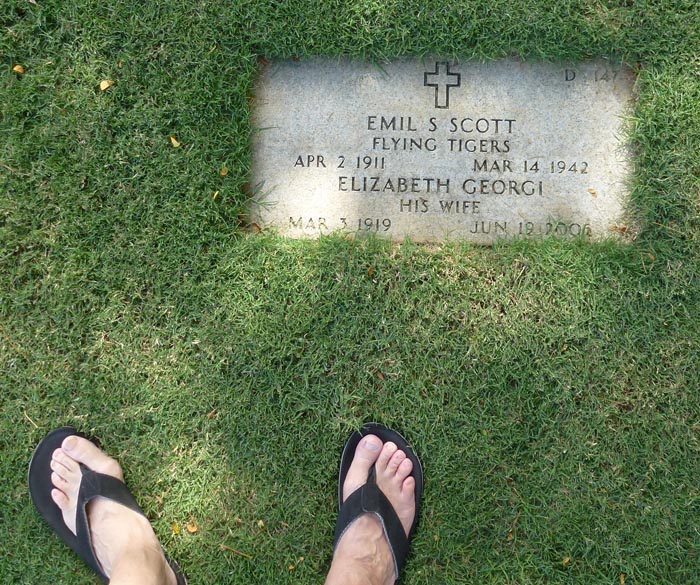 Emil and Georgi
Dancing under Hawaiian stars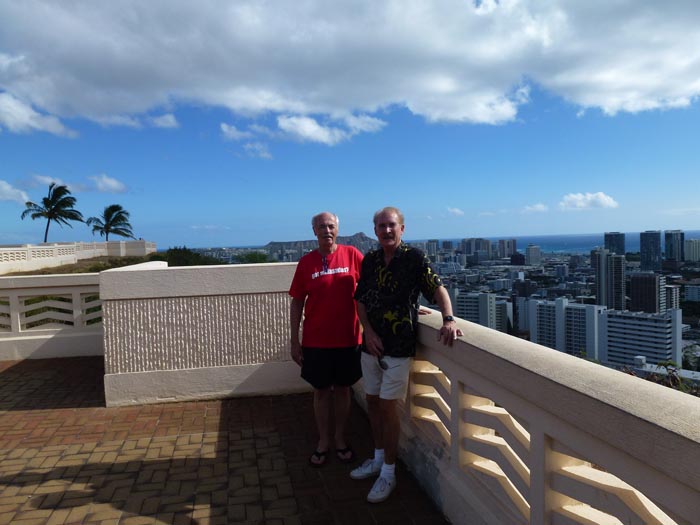 ---
---

On Kauai stayed at the Courtyard Kaua'i at Coconut Beach




What can I say, it's a Hanalei Moon...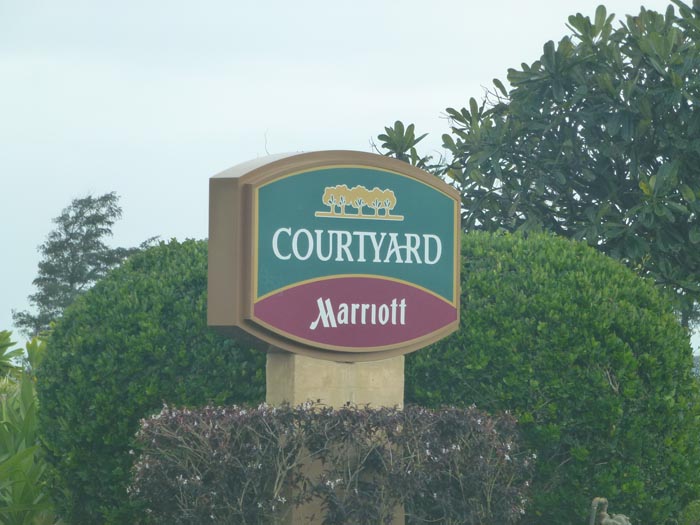 Background music to this
page can be controlled here.
"Hanalei Moon" by Ed Kenny