SASCHA JEAN WEINZHEIMER
(last name now JANSEN)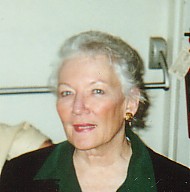 Sascha Weinzheimer Jansen - 2002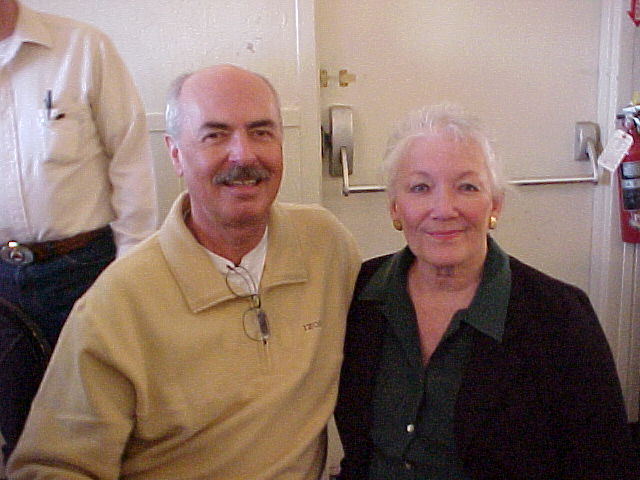 Tom Moore and Sascha - 2002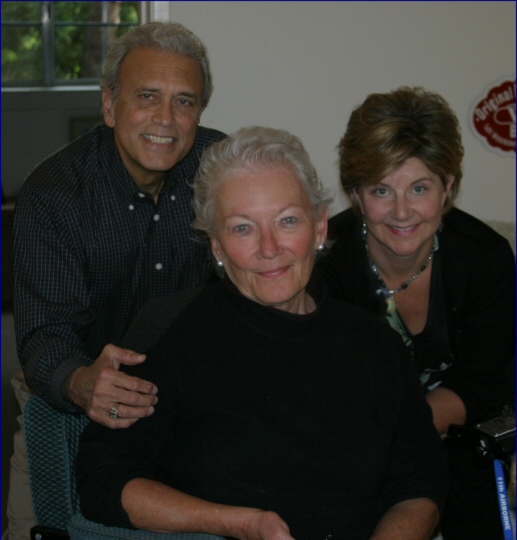 Lou and Michelle with Sascha - 2004

Certificate and drawings from Santo Tomas (1942-1945)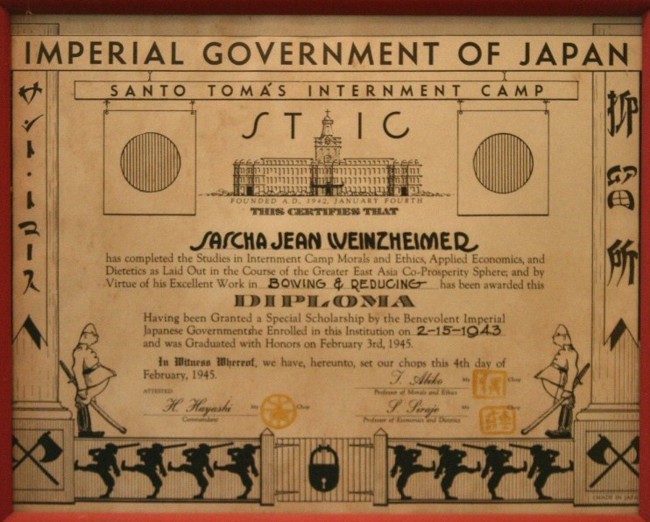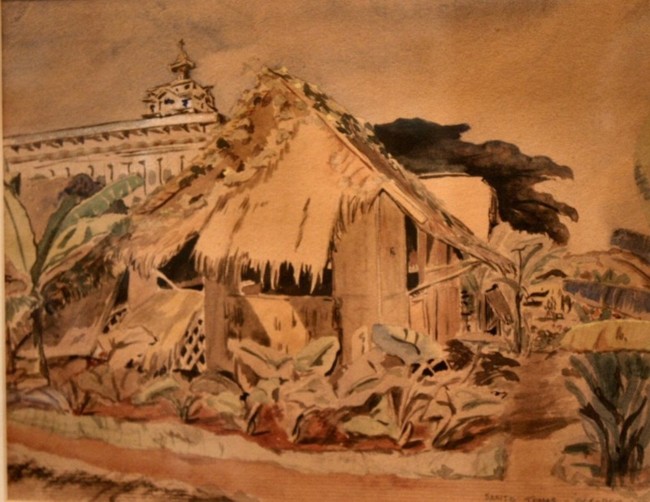 My favorite song is HONEYSUCKLE ROSE.
When we were coming home on the USS Admiral Capps, we had a swabie jazz combo who played on deck for us a lot.
They taught us a lot of the songs and other gobs (sailors) taught the new dance steps.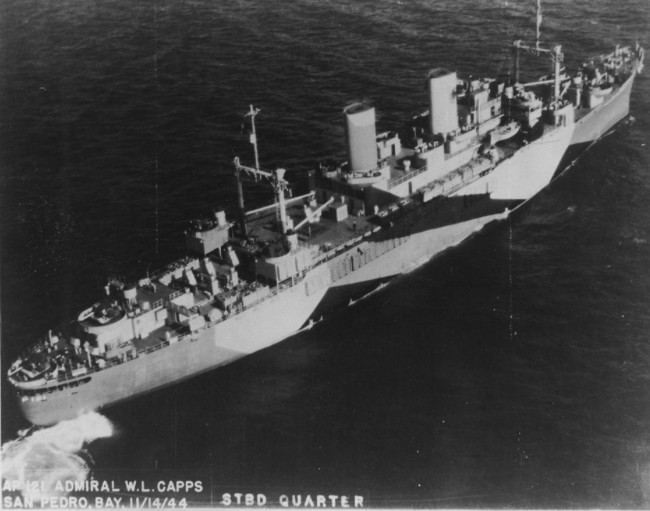 Sascha now lives California:
Sascha Weinzheimer Jansen
mabuhayma@aol.com






If you would like to share any information about the Sascha Jean Weinzheimer
or would like to be added to the POW/Internee e-mail distribution list,
please let the me, Tom Moore, know.
Thanks!


Honeysuckle Rose was my favorite. I love it still.