GEORGE EDWARD STEELE (1920 - 1977)
"Ted"


George Edward Steele was born to George Walter Steele and Elizabeth Lucy Mattison on December 20, 1920 at Paia, Maui, Territory of Hawaii.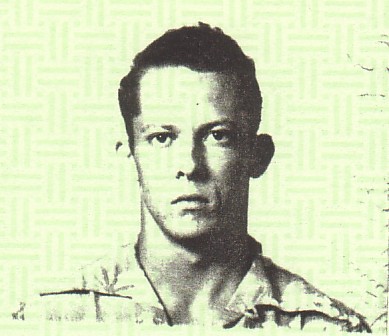 George Edward Steele Hawaii - May, 1941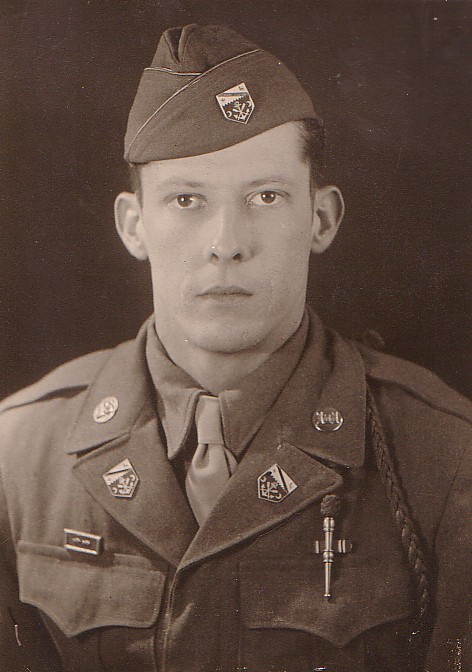 George Edward Steele
I'm pretty sure it a US Army uniform, but does anybody recognize the the outfit?


George was married twice. One marriage was to Ruby Trusty on December 17, 1950.

At one point this was Ruby's address:
Ruby Steele
225 E. Carter
Rialto, California

March 4, 1988 -- Ruby had the following address:
Ruby Steele
4643 Aster
Springfiled, OR


During the 1960's George had the following contact information:
LAW OFFICES
GEORGE E. STEELE
Office (714)787-2707

GEORGE E. STEELE
c/o Public Defender's Office
4050 Main Street
Riverside, California 92501
(I think the following was his home address)
8744 Calif Ave
Riverside, 92501
Tel: (714)687-6158

Mr. & Mrs. Ted Steele
3005 Pomona St
Bakersfield, California
FAirview 7-2353

George E. Steele, Atty
1708 Chester Ave
Bakersfield, Calif.

412 Truxtun Ave.



Ted's sister, Georgi, had this photo in her apartment for several years.
All I knew was that it was her brother and his wife. I'm guessing that it was his second wife.
Wish I knew her name and the where and when of this photo...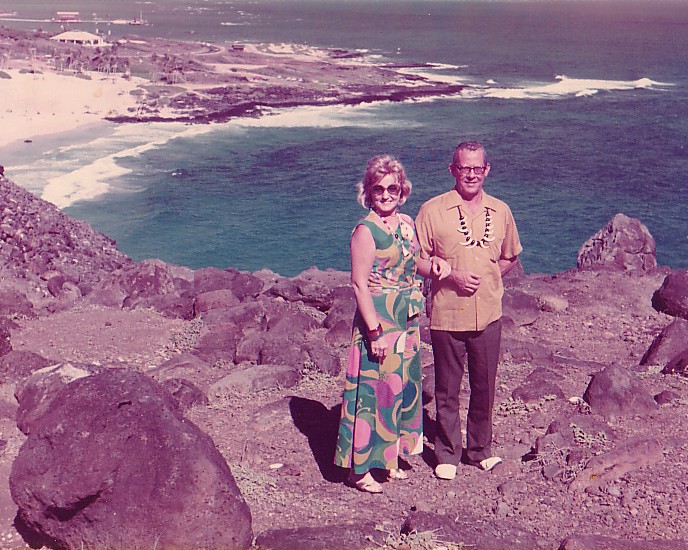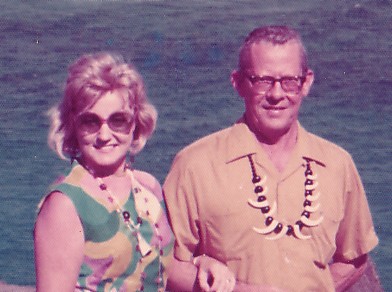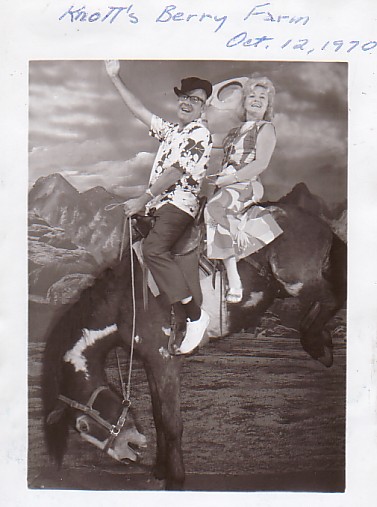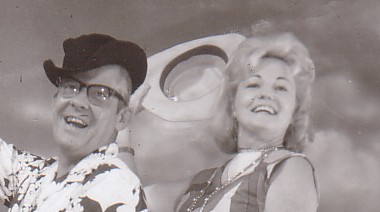 George Edward Steele died November 1977; Riverside, Riverside County, California.


---
I would like to hear from any of George's family:
Tom O. Moore, Jr.
E-mail pepperbud@pobox.com
My bio: http://www.cnac.org/webeditor01.htm






If you would like to share any information about George Edward Steele
please let me, Tom Moore know.
Thanks!


Background music to this
page can be controlled here.
Theme from the movie "Hawaii"
"I Am Hawaii"