JOHN WILLIAMS (1908-1993)
From Way of A Fighter by Claire Chennault, "Radio parts were smuggled into China from Hong Kong and assembled in Kunming under direction of John Williams, later communications officer of the A.V.G. and Fourteenth Air Force, and Harry Sutter".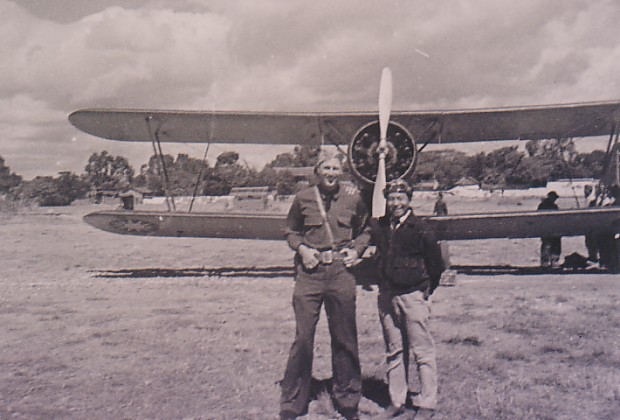 John Williams and Unknown
Plane is a Douglas O2MC
China - 1938, 1939 or 1940?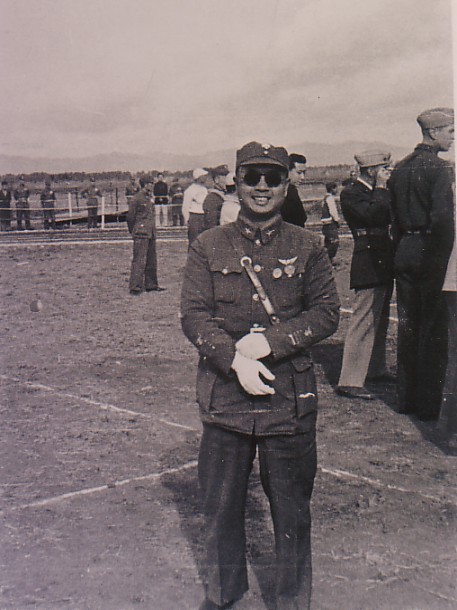 "Commandant of School"
Col. Chang Yu-Kon
Tall man at the right is John Williams
The man to his left might be Skip Adair
1938, 1939 or 1940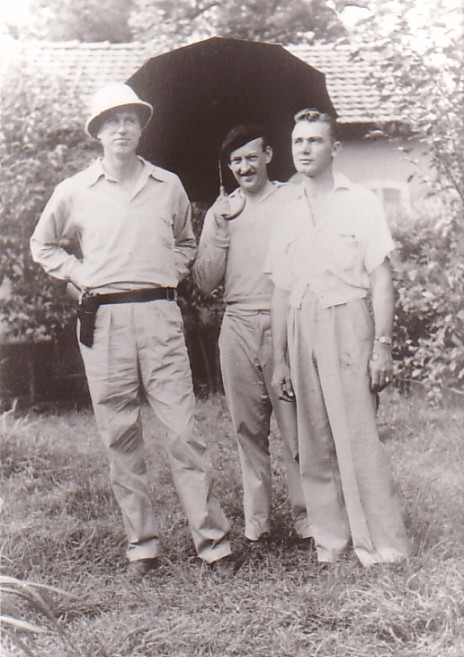 John Williams, Boatner Carney and Emil Scott
Mentsze - August 15, 1939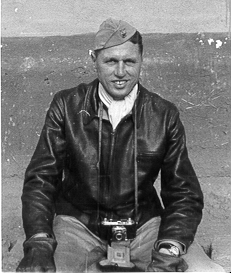 John Williams
Probably Kunming - 1940






If you would like to share any information about John Williams, please let the me, Tom Moore, know.
Thanks!


Background music to this page can be controlled here.
"Three Little Words" -- Duke Ellington