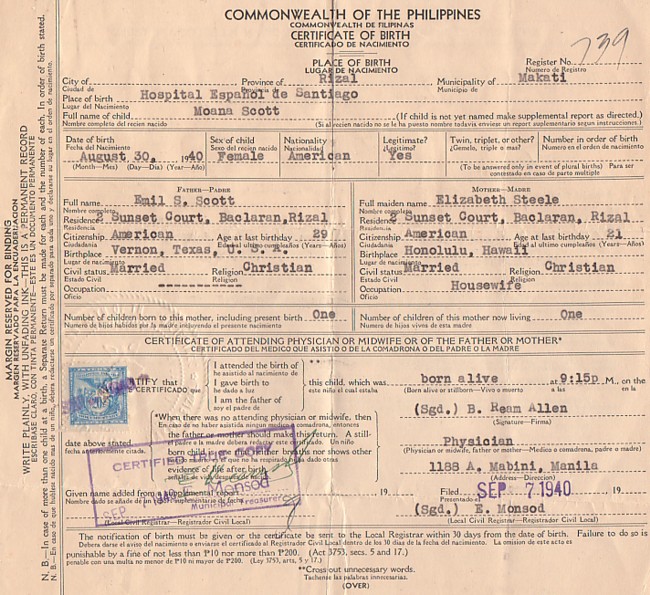 (Moana was delivered by Dr. Beulah Ream Allen)


(Barbara is the daughter of Skip and Steve Adair.)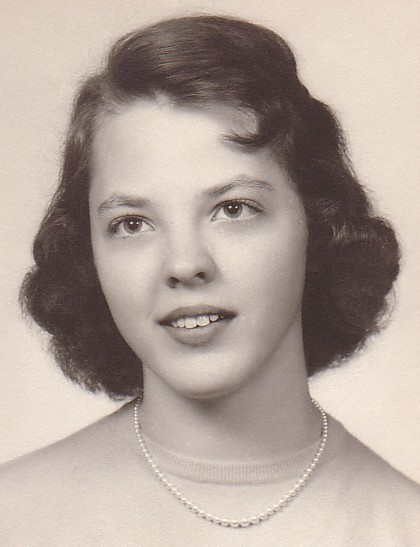 Gay Scott - about 1955
(Moana picked up the name "Gay" about 1950)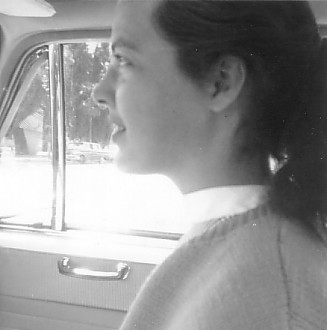 Gay Scott - May 2, 1964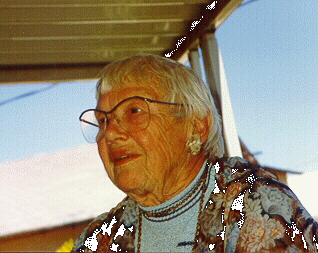 From about 1976 until 1988, Anne Dudley (above) was Mona's best friend.
Ukiah, California - about 1990


Annie Sophia Dudley-Taylor
Born November 26, 1913 in New Zealand
Passed away December 13, 2010 in Ukiah, California


(About 1978 Moana/Gay started using Mona as her first name)

In 197? "Shorty" Collins married Gay Scott and Eric Fischer. Shorty died at the ripe old age of 99.

If you would like to share any information about Gay Scott, please let me, Tom Moore, know.
Thanks!