HUGH HOSKING WILLIAMS (1878 - 1945)
"Skipper"


April 18, 2005

Looking for info on my grandfather - Hugh Hosking Williams. He was skipper of the Henry Keswick - a salvage ship. He died at Los Banos about 6 weeks before liberation. My father has now died, and I am keen to learn more of my grandfather and his journey. Please be in touch!

(EDITOR'S NOTE: Tug 671 Tons - Lost 29th Dec. 1941 at Corrigedor, cause not known. Civilian vessel under US Naval control)

Thanks,

Nigel Williams
Christchurch, New Zealand
E-mail nigwil@xtra.co.nz

---
May 2, 2005 -- Here's more from Nigel...

Greetings Tom! Thanks for being in touch! Yes, please add me to yout distribution list. Born 1878 in (I think) Dunedin, New Zealand. Son of William James Williams and Alice.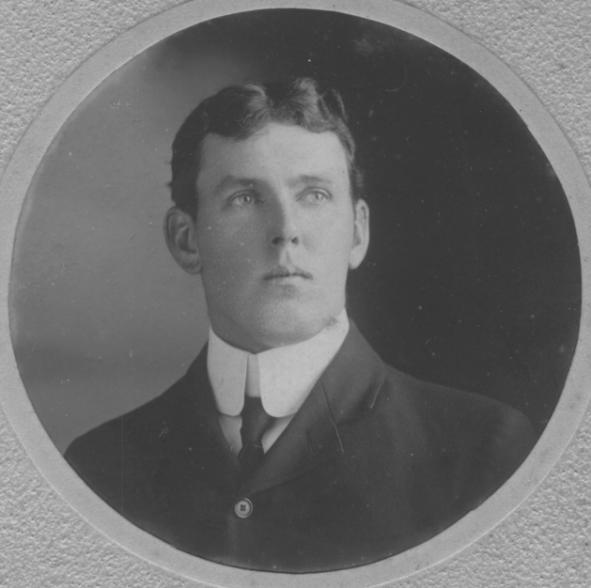 Hugh Hosking Williams
Sydney - 1902
Hugh married Annie Fyfe Watson on 10 November 1905 at Fyfe Bank, Young Street, Dunedin.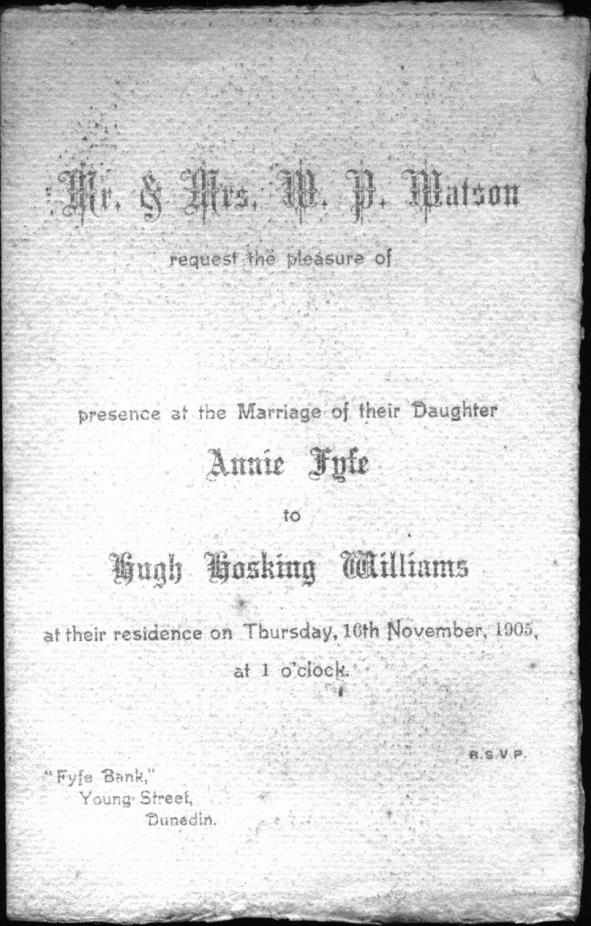 They begat Aubrey Hugh Whitmore Williams and his younger brother (my father) John Fyfe Williams (b 1 August 1910, d 1 September 1999).
Hugh worked for the Union Steam Ship Co for quite a while. For example we have a menue of a Christmas on the R.M.S Tofua for 1919, when he was her commander.


Hugh eventually moved away from his family in Dunedin (well, actually they refused to move to Auckland to be with him) and eventually he shifted base to Hong Kong, from where he operated. We understand that he took up with a lady there, and (being a Williams!) we would not be surprised to learn that there was some product from that relationship!

I'll get more info to you as it comes to hand..Thank you!

Regards

Nigel Williams

---
Hugh aka "Skipper" was a very good and close friend of the Nash family.

---




If you would like to share any information about Hugh Hosking Williams
or would like to be added to the POW/Internee e-mail distribution list,
please let the me, Tom Moore, know.
Thanks!


Background music to this
page can be controlled here.
"J.S. Bach Concerto for Two Violins in D minor, BWV 1043"