JAMES LEE BLEDSOE (1913-1999)
"Jim"
(Lockheed Aircraft 1939-1941)
(Army Air Corp 1941-1945)
(Civil Air Transport 1947-1949)
(Flying Tiger Line 1950-1973 and retirement)
(Airline Captain - 194?)



In late 1937 and early 1938, along with my uncle, Emil "Scotty" Scott, and several other flight instructors and support personnel, Jim went to China to work with Claire Chennault teaching Chinese pilots how to fly.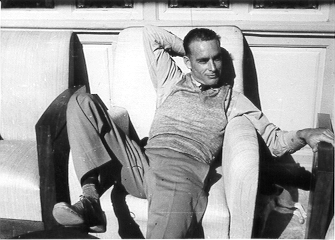 Kunming - 1938
(Courtesy of Tom Moore)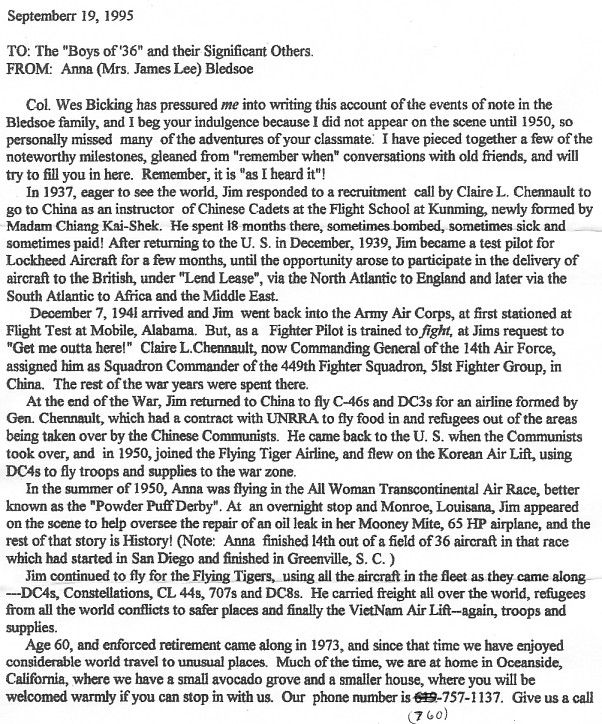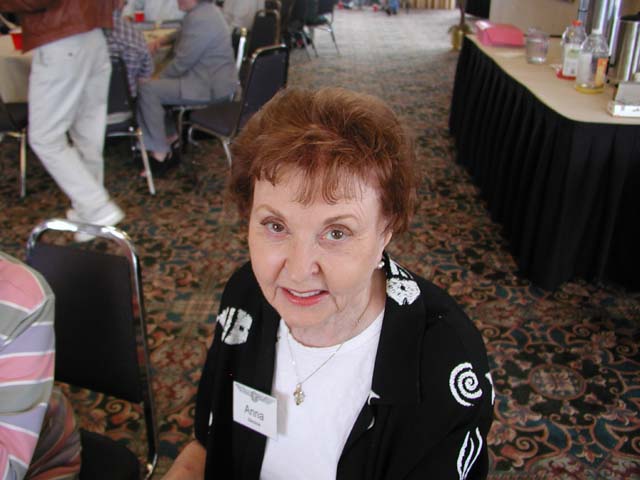 Anna Bledsoe
Flying Tiger Airline Reunion
Sacramento, California - 2002
Anna passed away January 3, 2008
To learn more about Jim and his career with The Flying Tiger Airline, please click here.
---
January 11, 2008

Hi Tom:

Thank you for sending the obit about Anna. She and Jim were two of our good friends. I flew with Jim at Tigers and when I moved to Fallbrook (California) with my brand new wife and bought this house with 5 acres and planted Avocado trees and then lived there for 22 years, Jim and Anna along with the Rossi's came to our house a lot for dinner parties. In the early days of the seventies that's what you did in Fallbrook as there wasn't any going out as there wasn't any place to go. Jim and Anna would drive from Oceanside to be with us. Jim would call and invite me and Julie to breakfast at one of his favorite restaurant in La Jolla and we would drive down from Fallbrook. They became very good friends of our neighbors who lived on the next avocado ranch close by, the Lentz, Bonnie & Dan. They were both very loyal friends, I remember they were over at our place one time and in the summer and we were out by the pool with other friends and a late arrival pilot friend and his wife came in and told us about a fellow Tiger pilot who had just been killed in a private plane with his son, the son survived. Jim took out his check book and wrote a check for a $100.00 dollars and gave it to me and said mail this to his widow George. Jim was retired by then but he knew the pilot who had been killed. He and Anna were two very special people. I know they are together again.

Thanks Tom,

George Gewehr
Captain, Flying Tiger Line






If you would like to share any information about Jim or Anna Bledsoe,
please let me, Tom Moore, know.
Thanks!


Background music to this
page can be controlled here.
"Slow Boat To China"