Frank "Alan" Ruo

1932-1998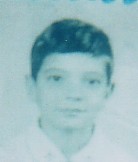 about 1942

"Great music!"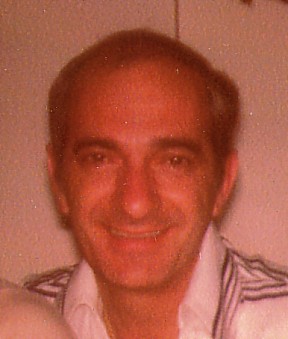 "See you over the rainbow!"



Frank Ruo was born July 30, 1932, at home in Boston, Suffolk County, Massachusetts, to Dora Marcella Pshylucki and Frank Ruo. Alan was the sixth child born to Frank and Dora, with two other children to follow. All eight children lived to adulhood. Alan's siblings are Rose Ray, Carmen (Sis) Gurke, Michael Ruo, Dorothy Judith Argeris, Mary Nelms, Jean Carol (Dolly) Totos and Robert (Bob) Ruo.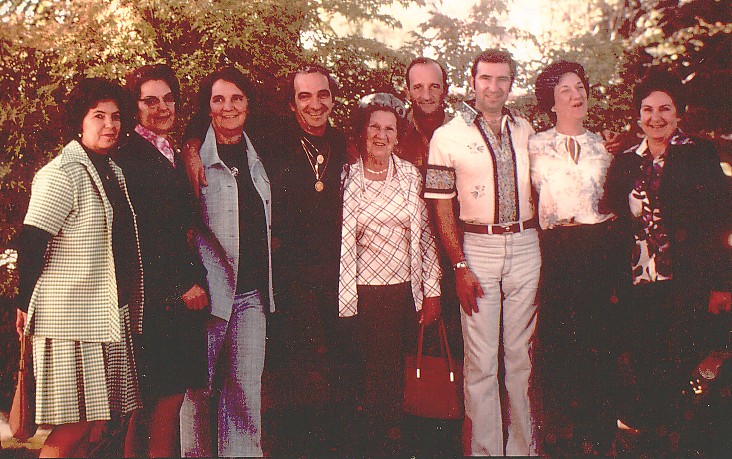 Midge, Dorothy, Sis, Alan, Babcia, Mike, Bob, Dolly and Rose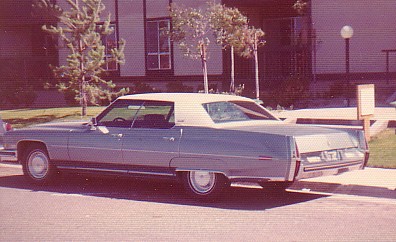 Seems there was a "Cadillac Competition" in the '70s with the Ruo Clan.
They all had them!! What a class act!
This was Alan's 1973 Cadillac Sedan de Ville.




On January 22, 1950, Alan married Lucille, in East Boston, Massachusetts at the Mount Carmel Church.
Lucille Patricia Giarla was born December 14, 1931 in Boston, Massachusetts to Pasquale "Pat" Giarla and Margarite Pennone.

Alan passed away July 29, 1998 in Westminster, Maryland.



Alan and Lucille's wedding photo.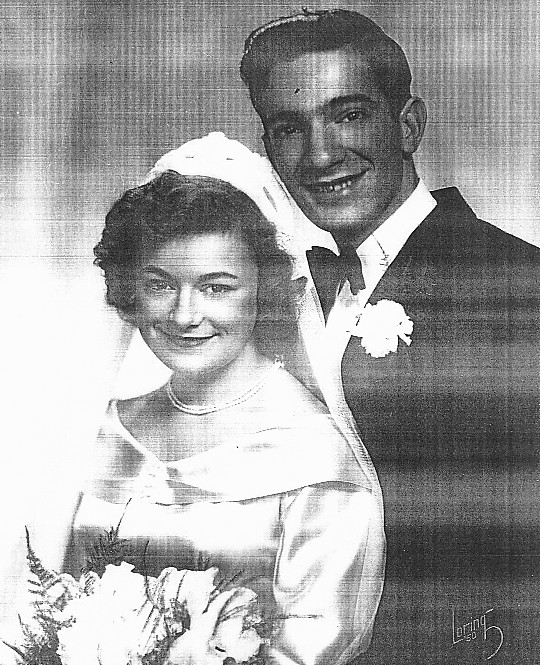 Alan and Lucille had four children:
| | | | |
| --- | --- | --- | --- |
| Deborah Ruo | Wendy Ruo | Alan Ruo | Jeanette |

Background music to this
page can be controlled here.
"I'll Be Seeing You"


Thanks for visiting.
Please come again.