N. LEE DILLOW (1920 - 2012)
"Lee"
(CNAC September 194? - 1949)


N. Lee Dillow was an Inspector Gyroscopic Lead.

---
After CNAC Lee worked for CAT.

---
From the 1995, 2000 and 2005 CNAC Members list:
Neumie Dillow or Lee Dillow
4220 E Paradise Lane
Phoenix, AZ 85032


---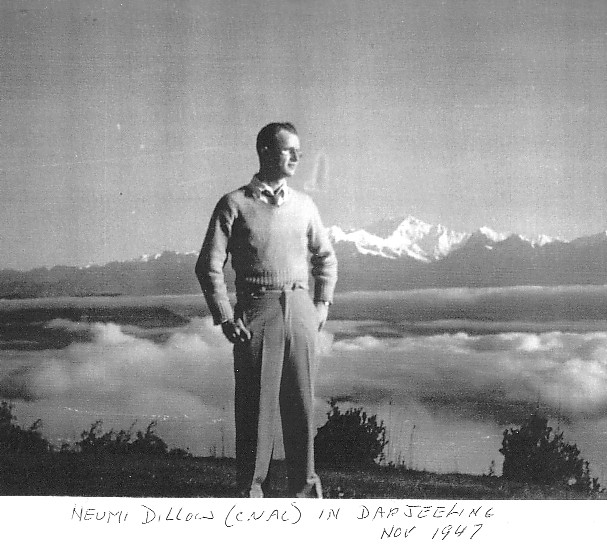 (Photo Courtesy of Peter Goutiere)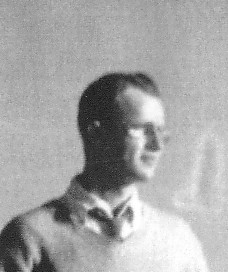 If you would like to share any information about N. Lee Dillow
or would like to be added to the CNAC e-mail distribution list,
please let the CNAC Web Editor, Tom Moore, know.
Thanks!



Background music to this
page can be controlled here.
"I Have Dreamed"