W.T. LIANG
WT Liang was what he used in his younger days.
KT (Francis) Leong was what he used during his time in Singapore.
(CNAC 194? - 194?)
(Captain - August 23, 1948)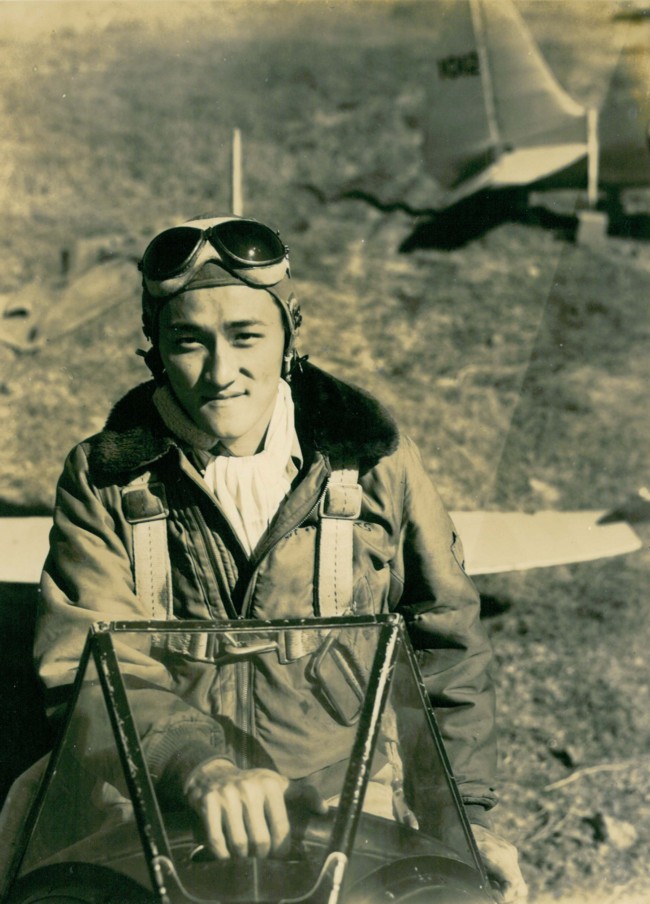 W.T. Liang



Fred Chin told me that W.T. Liang now lives in Sacramento, California. Stay tuned -- more to follow.


---
November 5, 2008

Capt WT Liang (Leong) is in the US. He's a family friend and used to be with us in Singapore until his children started going to schools in the US then they emigrated. I didn't realise that the web-site referred to my dad's friend as the spelling of his name was not as what we know him to be. (Maybe this was how it was spelt back then as I noticed that MS Leong also signed off on his photo as Liang.) It was only when I was looking at my dad's Flying Training photos that I realised that he was also part of the CNAC group at the same time. His son, William, is in New Jersey and comes around to Singapore for a working visit every so often. I've put him in the e-mail loop as well.

Ken Fong (son of Andrew Fong)






If you can share any information on W.T. Liang
or would like to be added to the CNAC e-mail distribution list,
please let the CNAC Web Editor, Tom Moore, know.
Thanks!


Background music to this page can be controlled here.
"Begin The Beguine".
Top of the chart in 1940.