WHO TO CONTACT FOR VETERANS BENEFITS


This letter from Senator Carl Levin (D-MI) is greatly appreciated.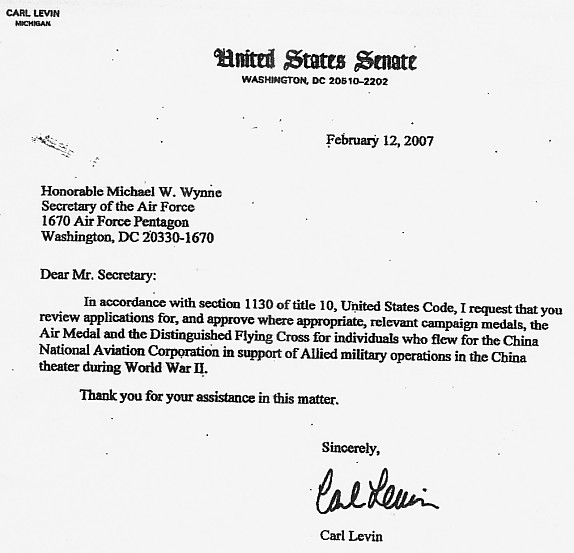 ---
And, we also have the following information.

January 24, 2013

There are many VA employees and volunteers that will try and help in your search for possible VA Benefits. The following are just some contact points that may be able to help you. In the Sacramento, California Area, Howard Quinlan, Department of Veterans Affairs. Howard represents the Oakland VA Regional Office in Sacramento. His number is 916-364-6790. Always know/have your VA number when dealing with the VA. Howard can help.

Other VA benefits contact numbers for information are: 1-800-827-1000 or 1-800-749-8387.

You may also want to contact Mrs. Mary Lou McNeill, Exec. Director, Vietnam Veterans of America, Inc., Chapter 500, P.O. Box 255484, Sacramento, CA 95865, 481-6020, E-mail: vva500@sbcglobal.net, Chapter 500 website: www.norcaltrav.com/vva500.htm. Mary Lou is very active in the Sacramento veterans community and has many contacts.

In the Palm Springs area of California, Alice Gollin is the Califormia State Commander of the National American Ex-POWs and is also a National Director and a Chairman of the BasePow American POWs who were incarcerated by the Japanese in the Philippines during WW II. She can be reached at 760-610-1271 or mortgollin@aol.com

Clydie Morgan works for the American Ex-Prisoners of War in Arlington, Texas. She can be reached at 817-649-2979 or hq@axpow.org

If you know of other organizations that might be helpful, please let me know.

Thanks,

Tom Moore
pepperbud@dc.rr.com


Background music to this
page can be controlled here.
"Thanks For The Memories"

Back to CNAC Home Page
Back to the POW.Internment Camps Page