ROBERT P. MILLER (1918 - 1989)
"Bob"
(Pilot)
(CNAC January 1945 - August 1945)
(Captain - 1945)
(Hump Flights - XXX)


In the 1943-45 log book of Don McBride, Bob listed his home address as: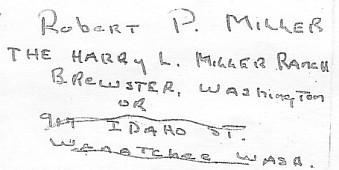 Robert P. Miller
The Harry L. Miller Ranch
Brewster, Washington
---
November 4, 2000
From Jim Dalby
"Bob Miller and I instructed together in the Army Air Corps in Arizona. He came to CNAC about January of 1945 and stayed until about August of 1945. I can't remember what he did after the war, but I know that he died about ten years ago in Green Valley, AZ. I checked him out on the Hump operation."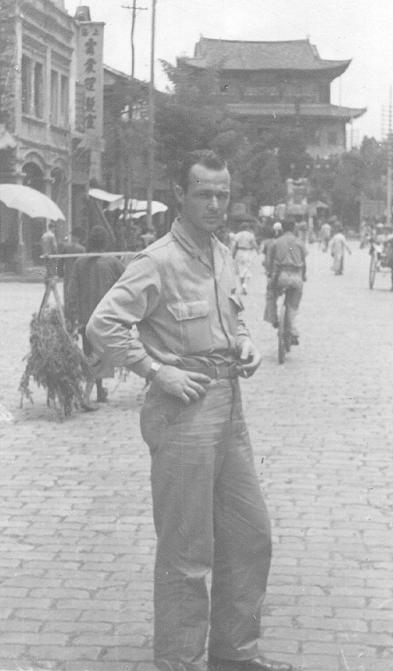 Bob Miller in Kunming
(Photo Courtesy of Jim Dalby)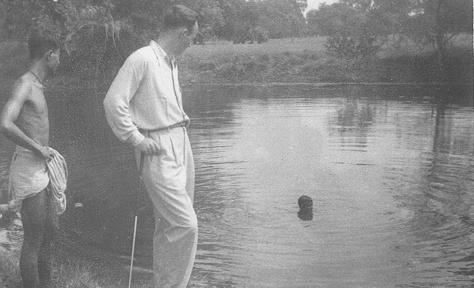 Bob Miller
Tollygung Royal Golf Club
November 1944
(Photo Courtesy of Jim Dalby)




If you would like to share any information about Bob
or would like to be added to the CNAC e-mail distribution list
please let the CNAC Web Editor, Tom Moore, know.
Thanks!


Background music to this
page can be controlled here.
"Don't Get Around Much Anymore"