CHARLES HOOKER PARHAM (1982 - 1969)
"C.H."
(Mechanic)
(CNAC 19?? - 194?)


Unfortunately we have no more information on C.H. Parham other than what you see on this page. Can you help?

---
January 24, 2014. Help has arrived!!! With more to follow...

Hello, My name is Robert Fish. My mothers' name is Leslie Fish and her grand father was Charles Hooker (C.H.) Parham. While going through an old chest, we came across a banner that reads "C.N.A.C. Engine Overhaul 1945" and is covered with signatures, some English names but mostly Chinese (I assume),and after searching on the internet I came to your site. I found his name on the C.N.A.C. Operations Personnel list with a request for any information. Unfortunately I don't know much about my great grandfather, I do know he was born Sept. 1 1892. He was in the navy when he was younger and worked for Pan American Airlines as a technical engineer for 34 years until he retired. He died in Ft. Lauderdale, Florida June 25, 1969 at 76 years old. I have enclosed some pictures of the banner I mentioned.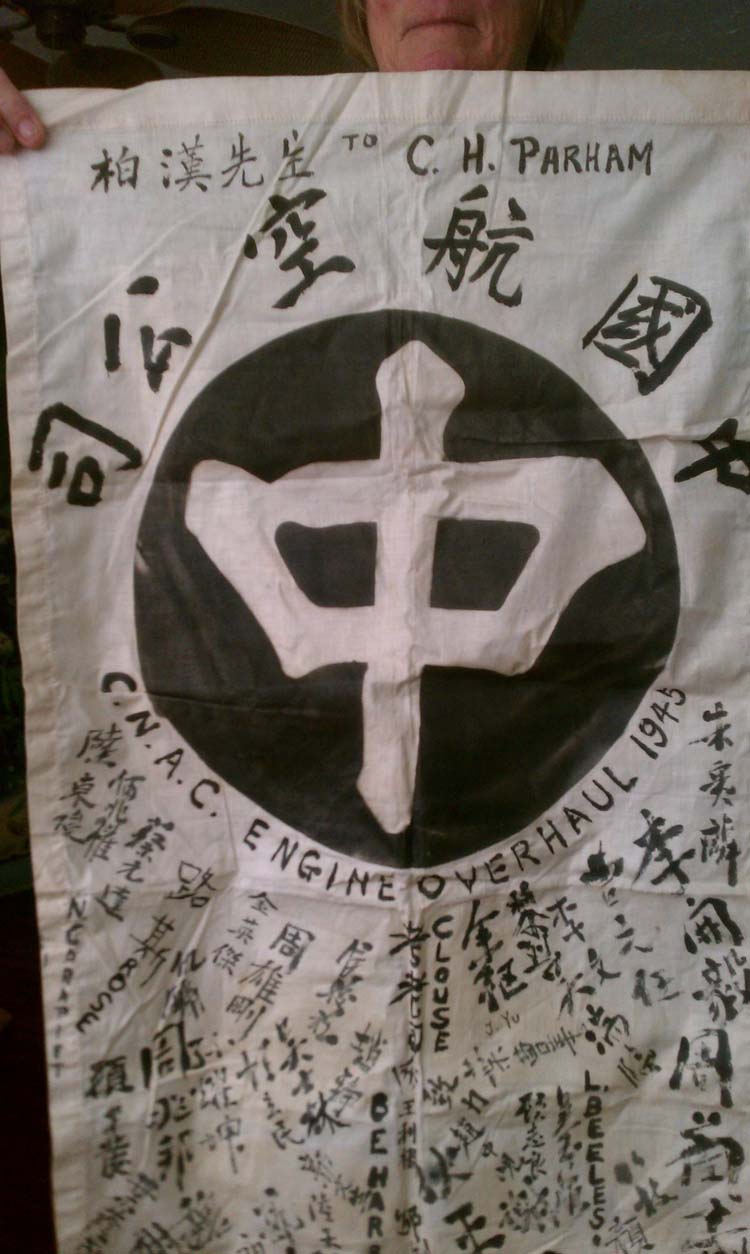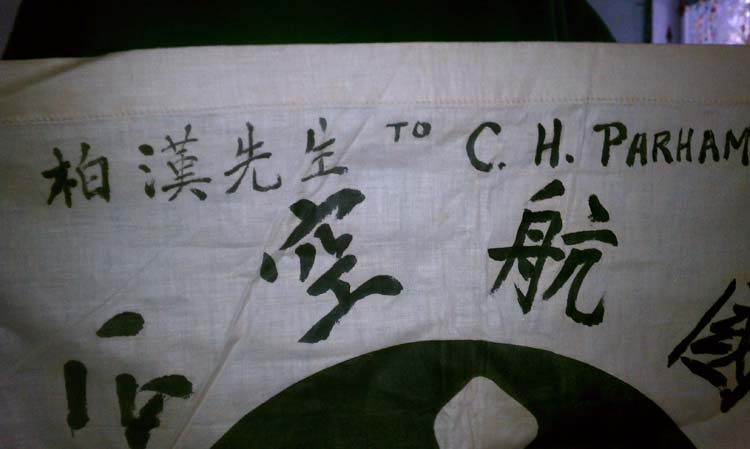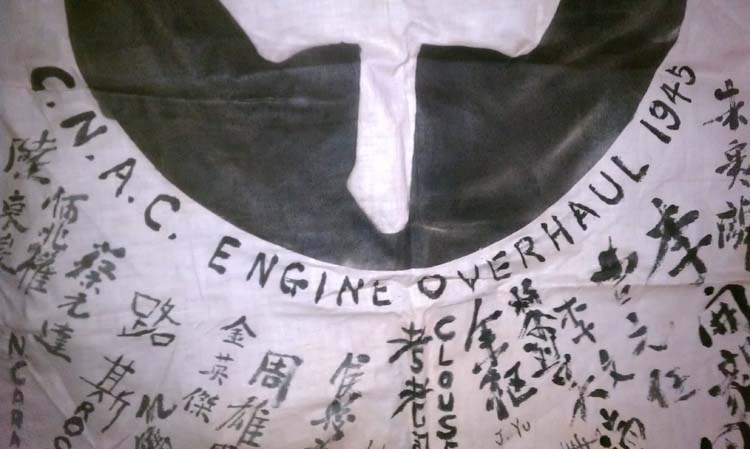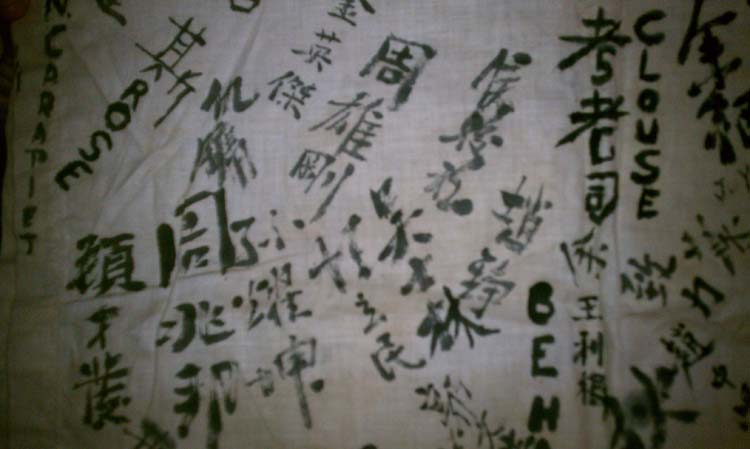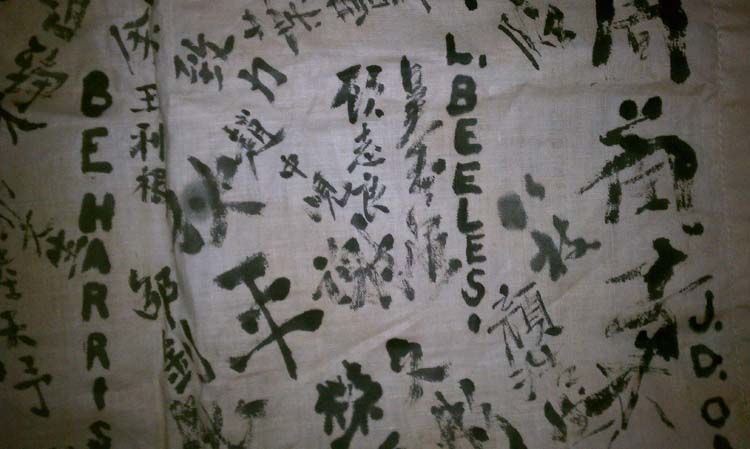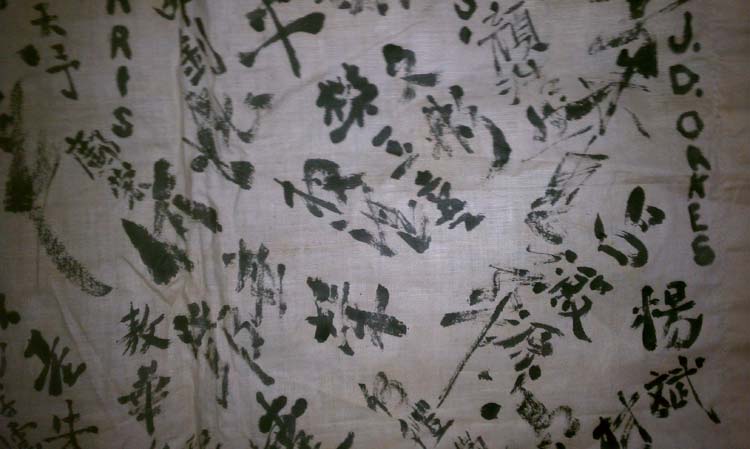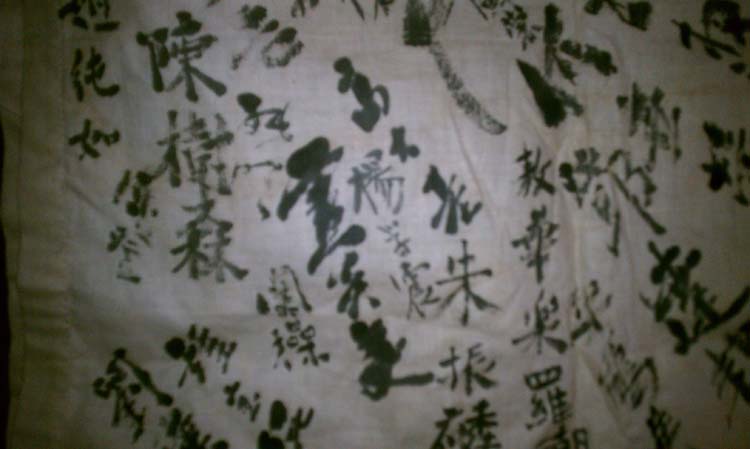 Robert and Leslie - Thank you very much. I look forward to hearing more from you folks. Take care, Tom




If you would like to share any information about C.H. Parham or
be added to the CNAC e-mail distribution list,
please let the CNAC Web Editor know.
Thanks!



Background music to this page can be controlled here.
While sailing to China this was a popular sing-a-long tune heard on deck.
"By The Light of the Silvery Moon"