HOWARD DUTTON NORRIS (1896 - 1951)
"Jim" or sometimes "Silent Jim"
(Pilot)
(CNAC 1931 - 19??)
(Captain - ???)



From Gene Banning's notes of 8/31/00:
"Norris started about 1931 and was based in Shanghai in 1931."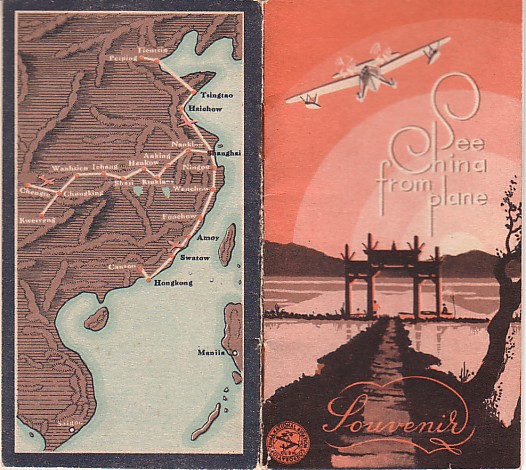 This is the front and back of a small booklet that was given CNAC passengers in the 1930s.
The booklet has many pages to it, so click here to see the entire booklet.
(Booklet Courtesy of Peggy McCleskey)




Captain H. D. Norris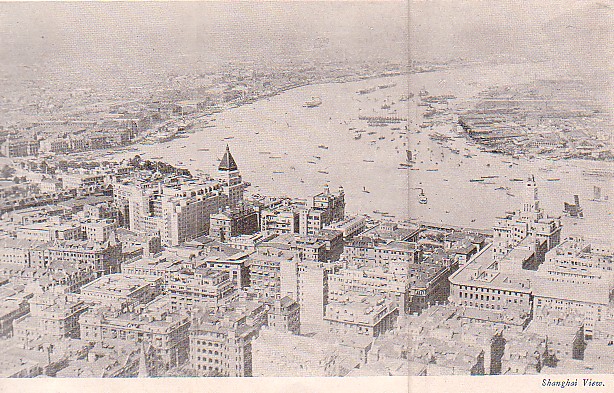 ---
From the booklet, "Wings Over Asia" Volume IV, © 1976
(written by Hugh Woods)



'SILENT' JIM


We had one Loening seaplane pilot who was a rather garrulous good-natured fellow by the name of Howard Norris. His verbosity earned him the nickname of 'Silent Jim'. The name 'Howard' was practically forgotten. He was always referred to as 'Jim'.
(click here for the rest of the story.)

---
July 4, 2004

I have been in contact with Carolyn Wilkinson the daughter of Howard Norris. She is trying to find out more about her father's time with CNAC. More to follow. Stay tuned...






If you would like to share any information about Howard Norris
or would like to be added to the CNAC e-mail distribution list,
please let the CNAC Web Editor, Tom Moore, know.
Thanks!



Background music to this
page can be controlled here.
"Those Magnificient Men In Their Flying Machines"