EUGENE MCHALE
"Gene"
(CNAC 194? - 194?)


I met Gene and his wife, Mitzi, at the 2002 CNAC Reunion.
Their address is: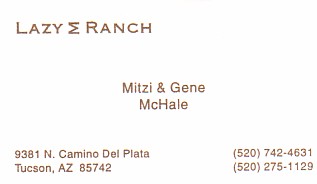 If you would like to share any information about Gene McHale
or would like to be added to the CNAC e-mail distribution list,
please let the CNAC Web Editor, Tom Moore, know.
Thanks!


Background music to this page can be controlled here.
While sailing to China this was a popular sing-a-long tune heard on deck.
"By The Light of the Silvery Moon"