FRANK S. LOSONSKY
"Skee"
(CNAC 1943 - 1944)


Frank and his son, Terry, wrote a book about Frank's time in China with Chennault's Flying Tigers called Flying Tiger A Crew Chief's Story. Well worth reading.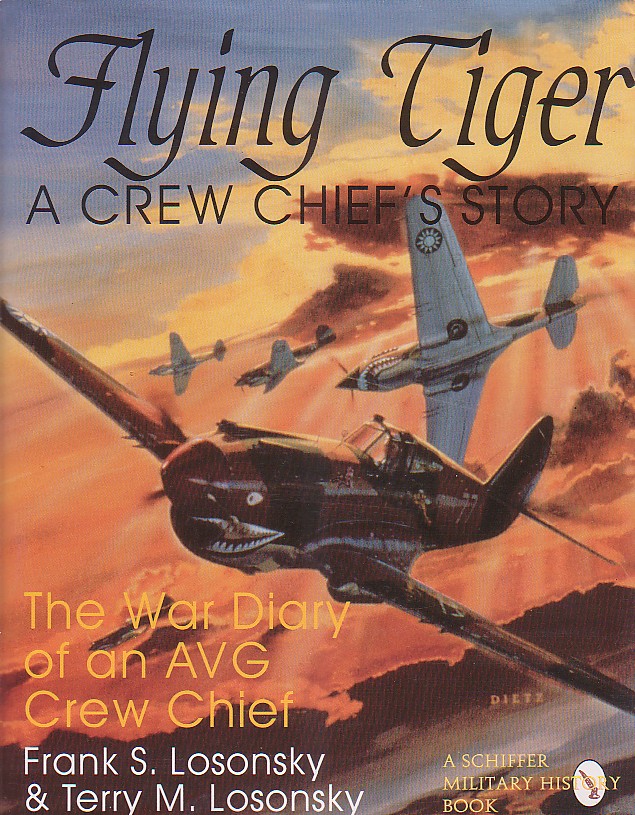 April 1, 2001
Frank says this about his short time with CNAC. "My stay with CNAC was less than three months because of a better offer from Hindustan Aircraft in Bangalore, India. And to be frank, the living conditions & weather could not compare between Dinjan and Bangalore."






If you would like to share any information about Frank Losonsky
or would like to be added to the CNAC e-mail distribution list,
please let the CNAC Web Editor, Tom Moore, know.
Thanks!


Background music to this page can be controlled here.
While sailing to China this was a popular sing-a-long tune heard on deck.
"By The Light of the Silvery Moon"