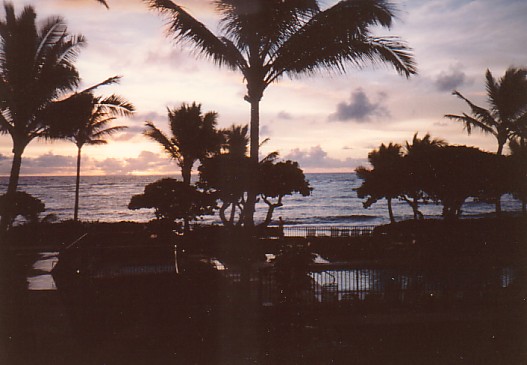 Sunrise - Kapaa Shores #218
(owned from 1989-1997)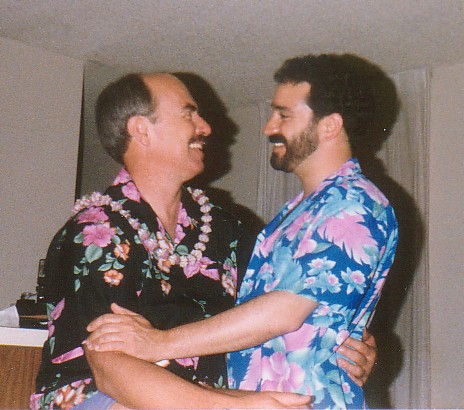 Tom and Clark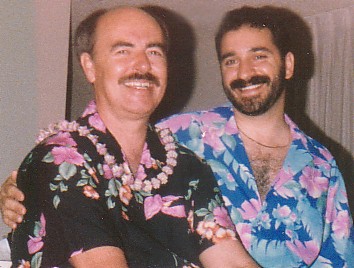 Tom and Clark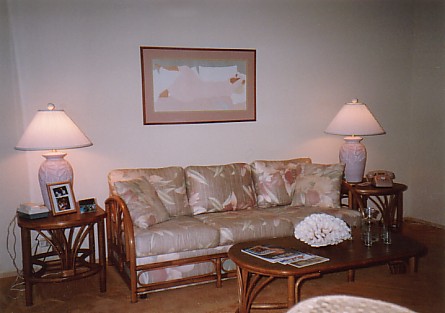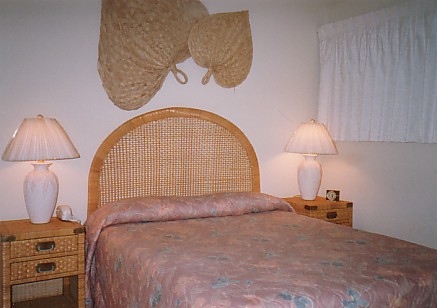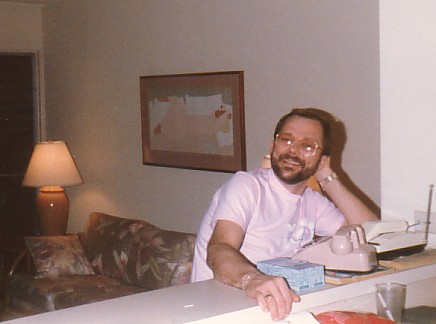 Terry Olson (19??-1989)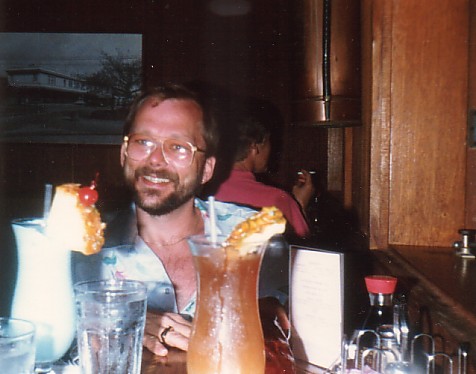 Terry Olson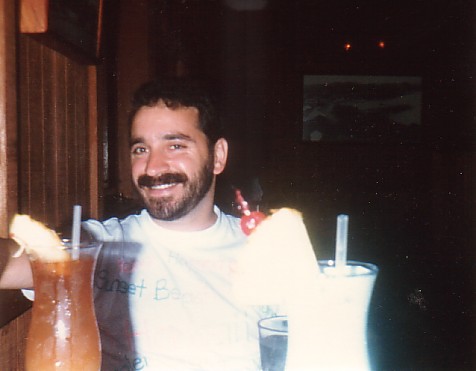 Clark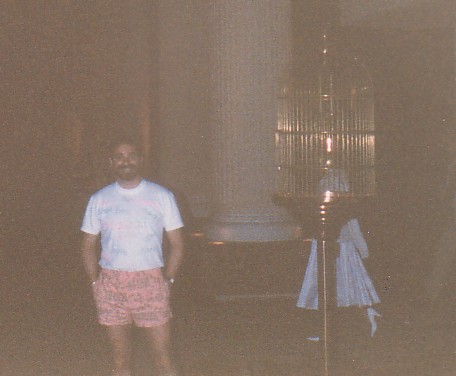 Clark at the Kauai Westin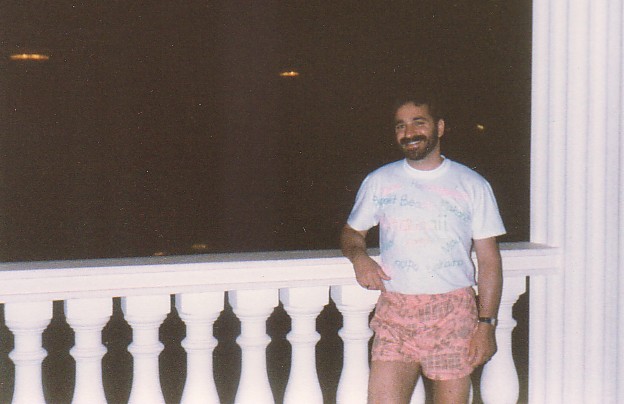 More Clark at the Kauai Westin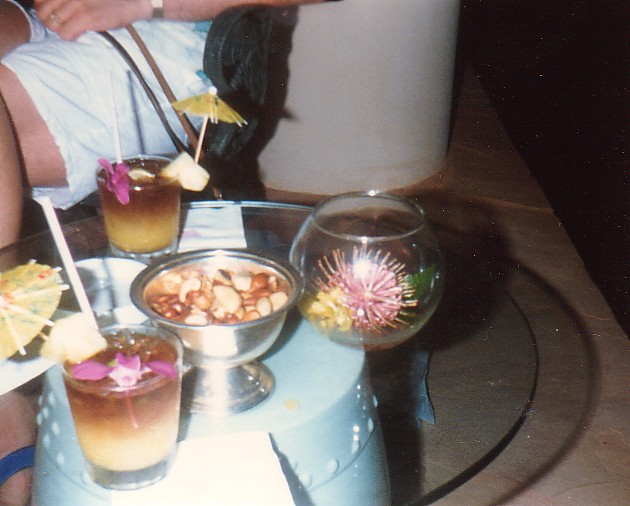 Good Mai Tai's at the Kauai Westin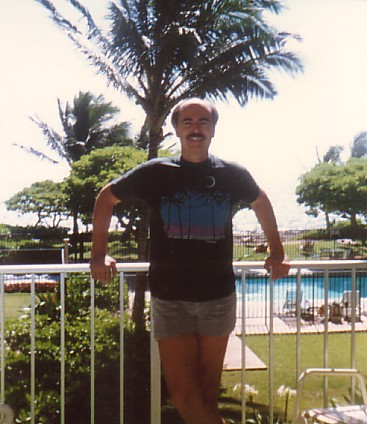 Tom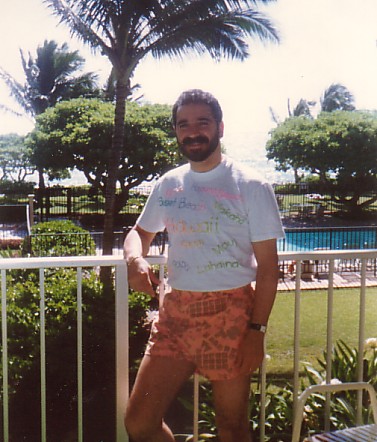 Clark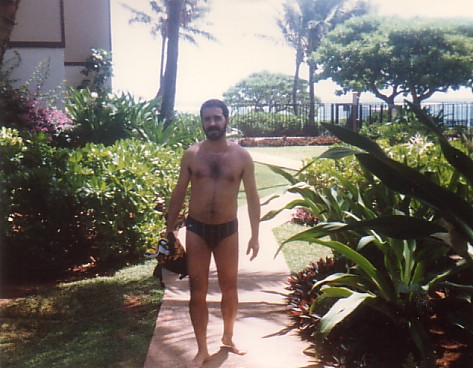 Clark at Kapaa Shore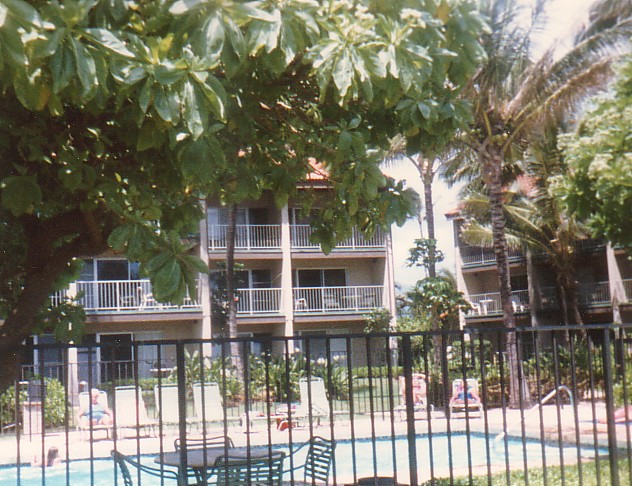 Kapaa Shore, looking up to #218



Coco Palms Beach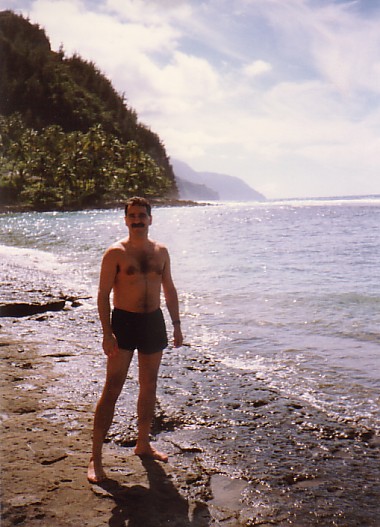 Clark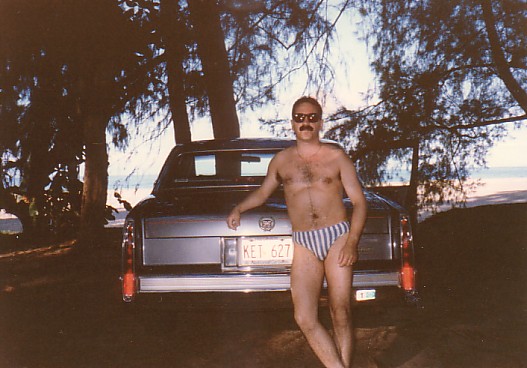 Clark at the end of the road before we start hicking.

The next pictures are along the Napali Coast to the Hanakapiai Falls.
About 4 miles roundtrip.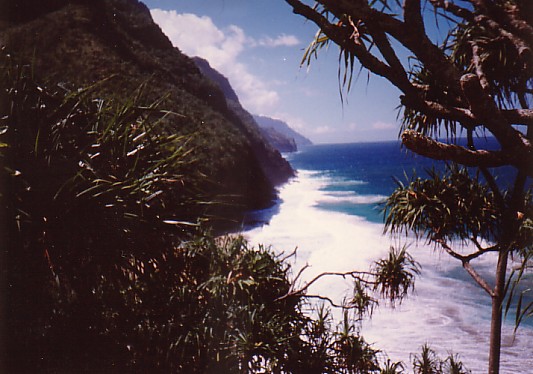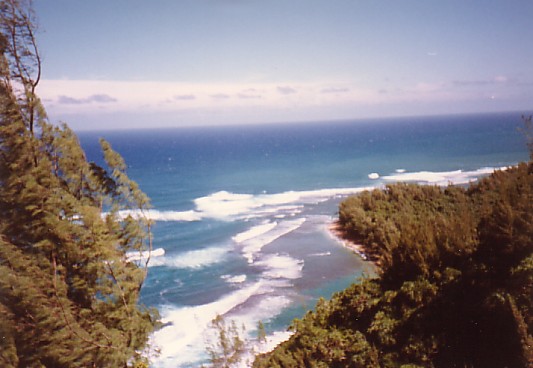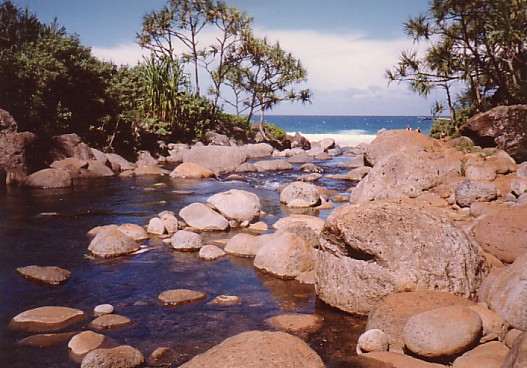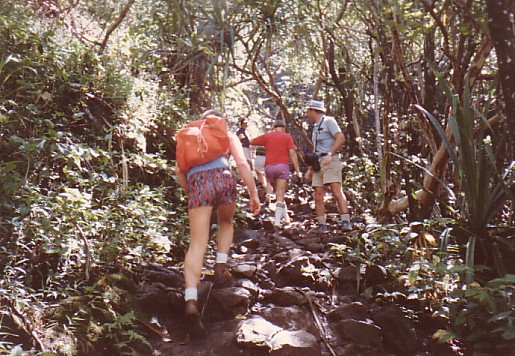 Clay Mitchell, Russell Hunnewell and Unknown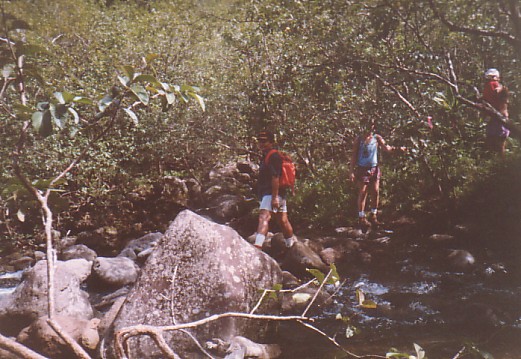 Jay, Russell and Tom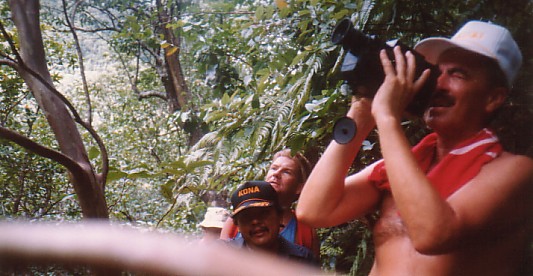 from the back
Unknown, Clay , Jay and Tom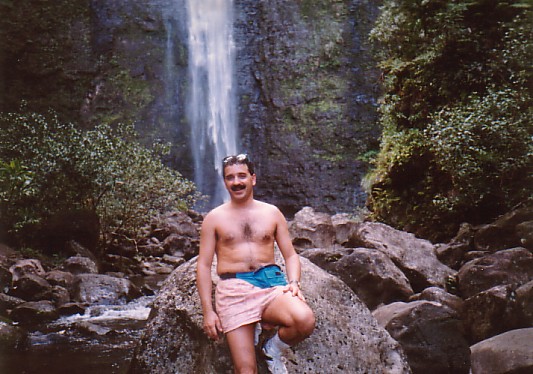 At last, Clark at Hanakapiai Falls
Very cool and refreshing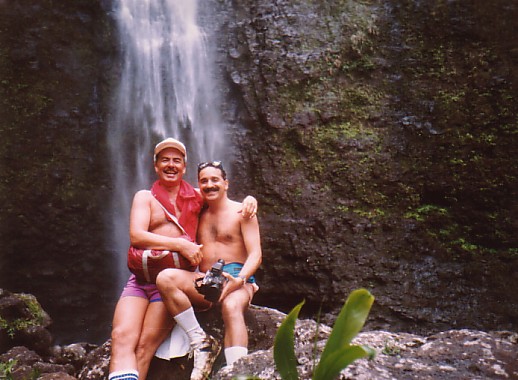 Tom and Clark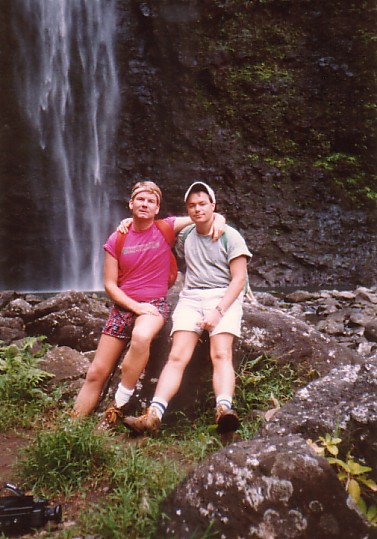 Clay and Russell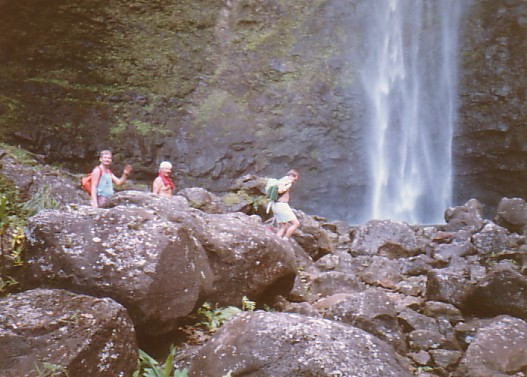 Clay , Tom and Russell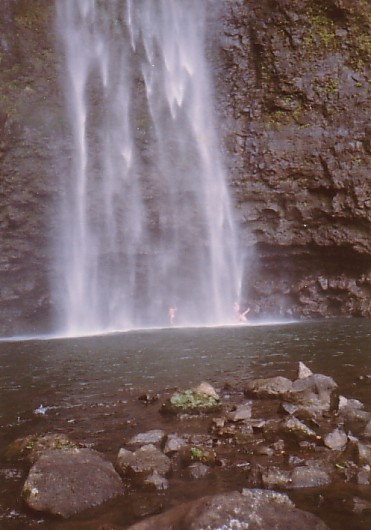 Hanakapiai Falls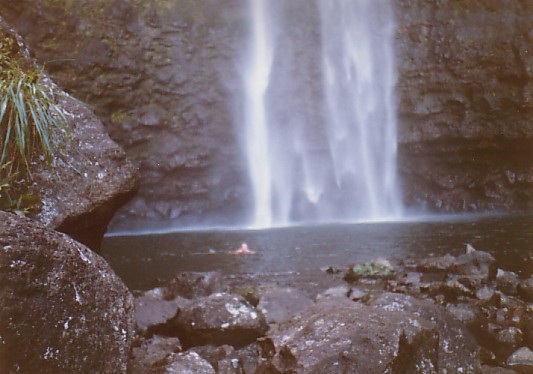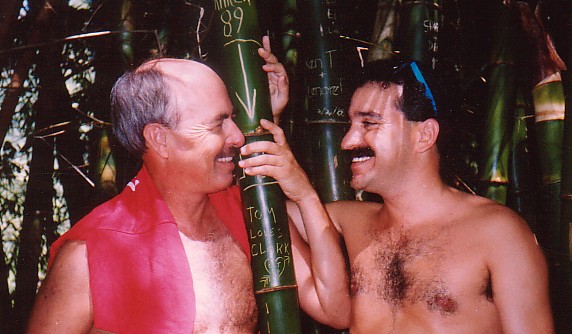 Wonder if that giant bamboo (Moso) stock is still there?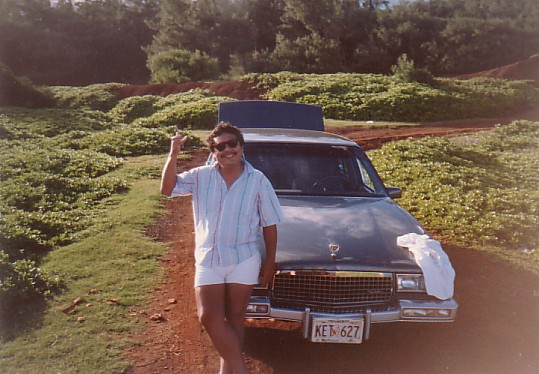 Jay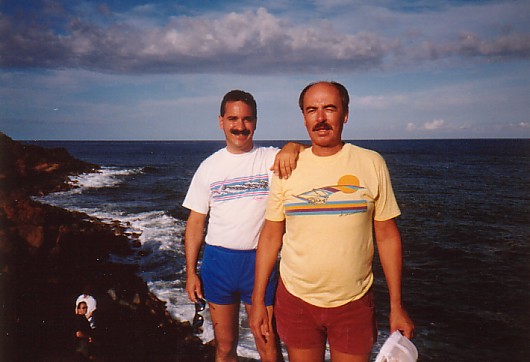 Clark and Tom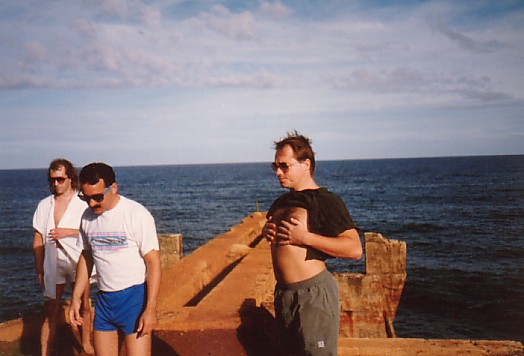 Bryan, Clark and Russell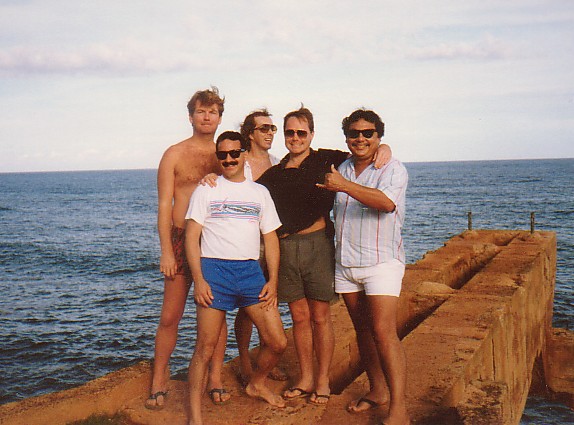 Clay Mitchell, Clark, Bryan Welsh, Russell Hunnewell and Jay Blanco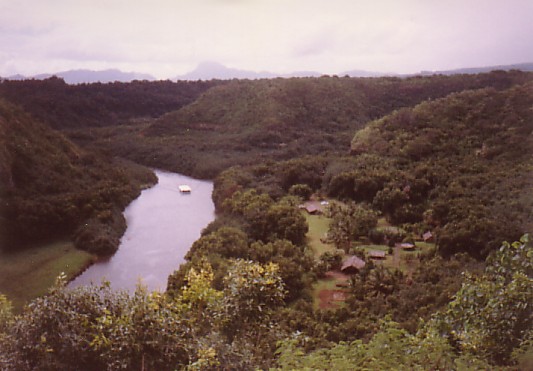 Kamokila ancient village by Wailua River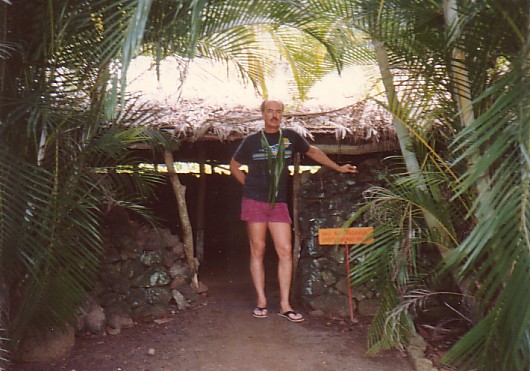 Tom at the village



Larry - Tour guide at the village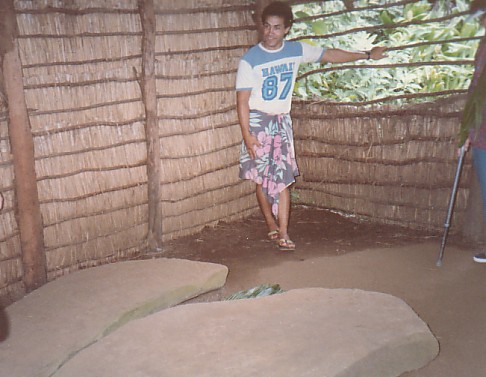 more of the village tour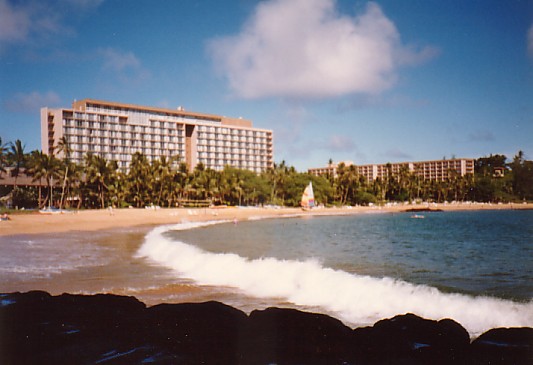 Kauai Westin
(now the Marriott in Lihue. Still looking much the same - beautiful.)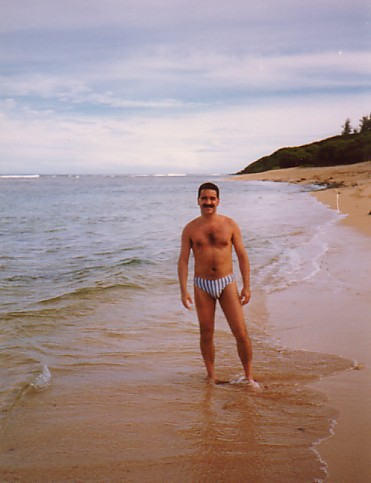 Clark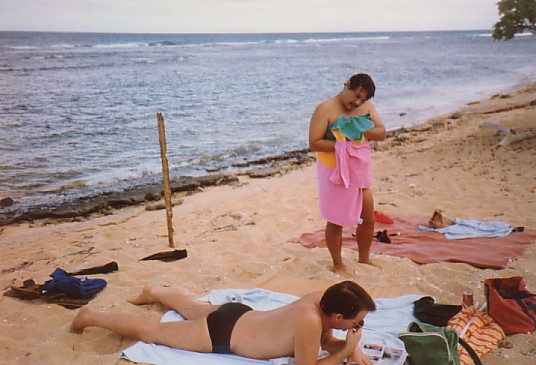 Clay and Jay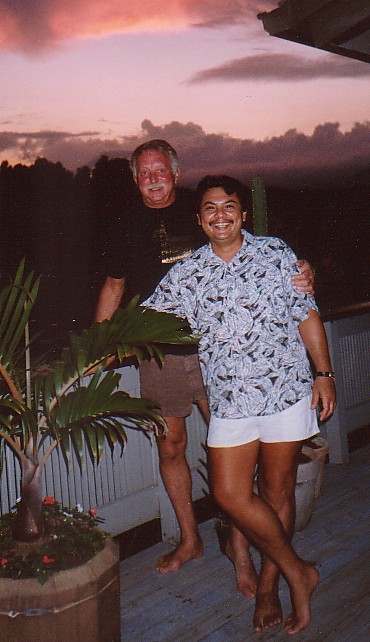 Doran Palmer and Jay Blanco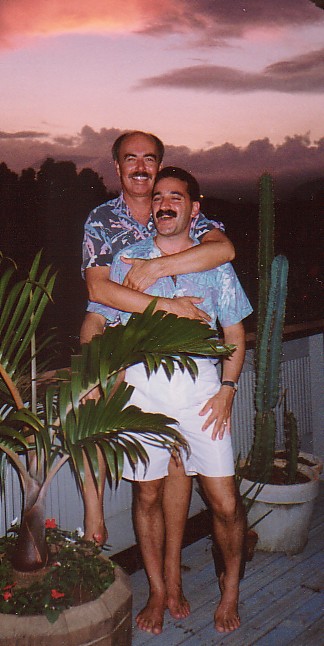 Tom and Clark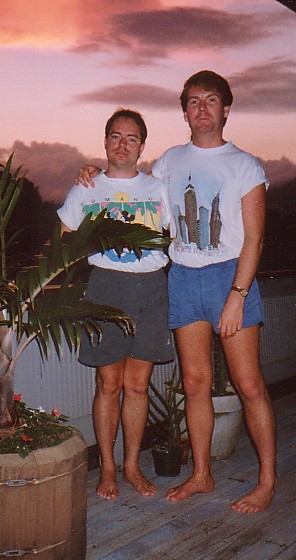 Russell and Clay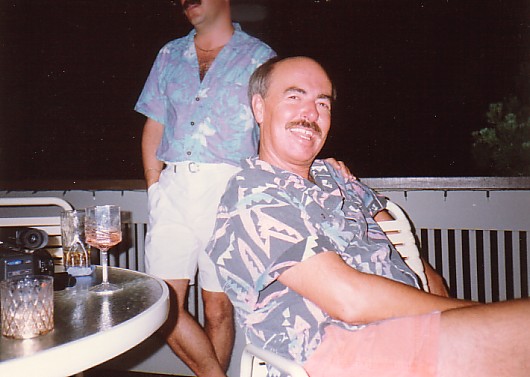 Clark and Tom

Clark and Tom - waiting for our flights out of Honolulu