JENIFER WHITE
(Jenifer was in STIC until June 5, 1942.)


April 7, 2007

I purchased the following bound version of the "Internews" from 1942 on eBay. The material was brought out of camp by Jenifer White. Using the Social Security Death Index I did find the following Jenifer White, but don't know if it is the same Jenifer White from STIC. Born May 18, 1912 and died in Ocotber of 1977. Her last residence was indicated as Mill Valley, Marin County, California. This is all I know about her.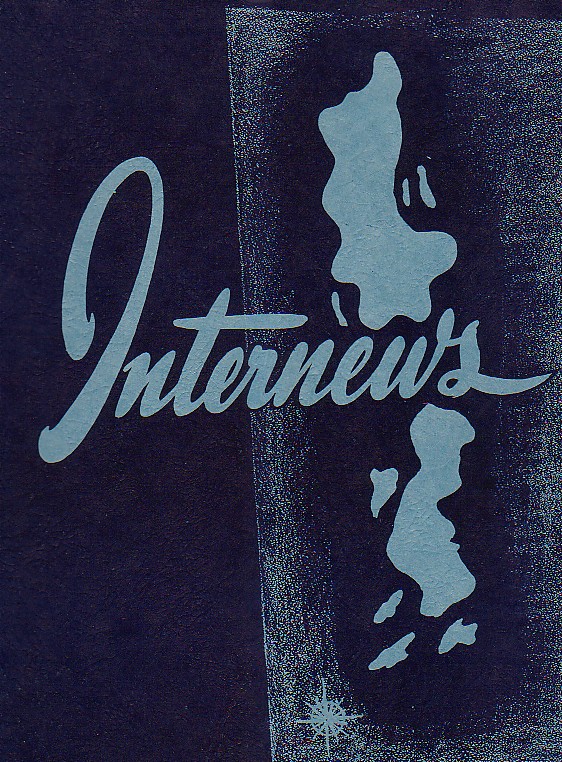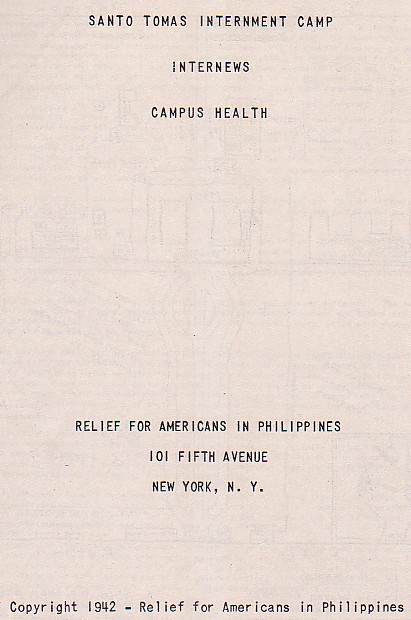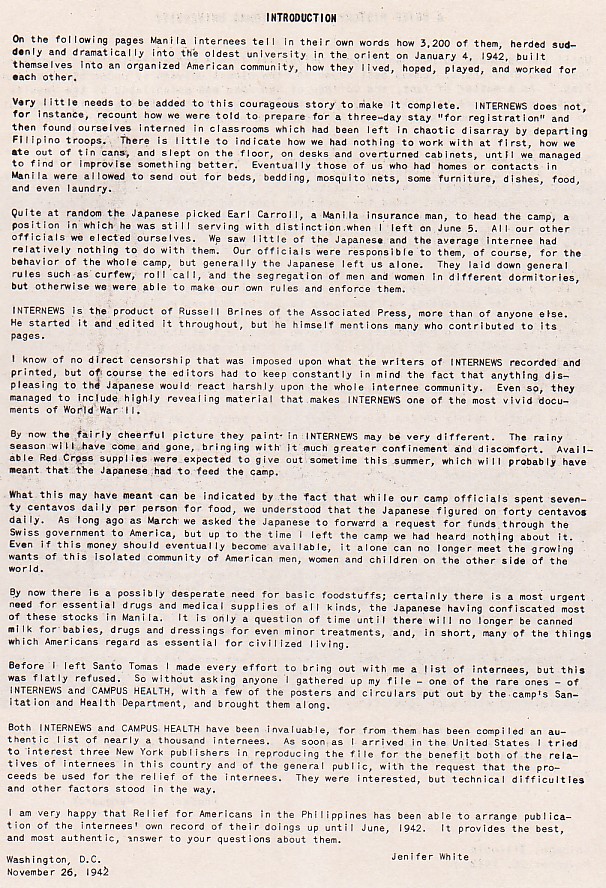 If you would like to share any information about Jenifer White
or be added to the POW/Internee e-mail distribution list,
please let me, Tom Moore know.
Thanks!


Background music to this
page can be controlled here.
"California Here I Come!"