From Santo Tomas by Frederic Stevens - American's released from STIC:

Paul Frederic Whitacre (father, 1887 - 1945)
(Paul's wife had returned to the US just after Pearl Harbor)

Margaret Lillian Whitacre (daughter of Paul, was born June 3, 1921 in Cebu) was married to Ralph Brambles, a British citizen. Ralph and Margaret Brambles, along with the other Brambles, were moved to Los Banos

Howard Sorsogan Whitacre (1911 - 1976, son of Paul) was married to Thelma Virginia Whitacre (went by "Virginia") (1914 - 1989)

Margaret "Peggy" Whitacre (1934 - 1998, daughter of Howard and Virginia)
Mary Virginia "Molly" Whitacre (1935 - 1985, daughter of Howard and Virginia)


---
February 26, 2004
Received the following message today from Leslie Emond, the daughter of Margaret "Peggy"Whitacre:

I was so happy to find your Site. My great Grandfather Paul Fred Whitacre died in Santo Tomas on the night of Liberation.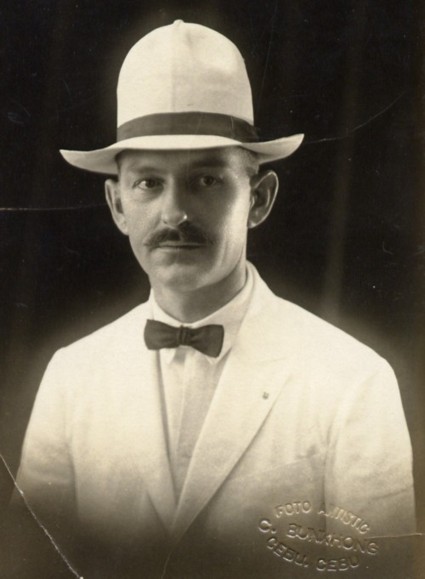 Paul Fred Whitacre


In camp with him were his daughter Margaret Whitacre, his son Howard (my grandfather), my grandma, Virginia Whitacre, and their two children Peggy (my mother) and Molly. Please include the Whitacre Family in your Roll.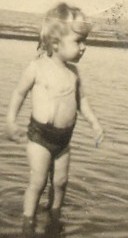 Little Molly Whitacre imprisoned by Japanese in Santo Tomas 1942-1945


My mother, Peggy, arrived here (United States) at age 12 off a US Hospital Ship in 1945.

I am doing alot of research, and your Site is a blessing.

Thank You.

Leslie Emond
E-mail emondars@wowway.com

---
Also from Leslie...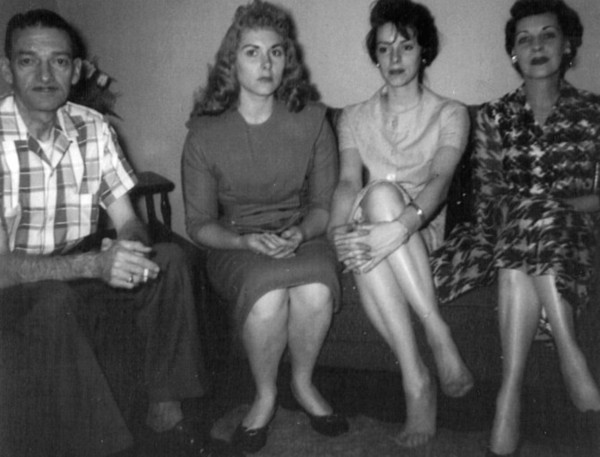 Howard, Peggy, Molly and Virginia Whitacre -- All POW's in Santo Tomas 1942-1945.

If you would like to share any information about the Whitacre Family
or be added to the POW/Internee e-mail distribution list,
please let me, Tom Moore, know.
Thanks!