Val Frazier Scott
The fear of the Lord is the beginning of wisdon: Psalms 111.10
Val Frazier Scott was born August 31, 1905, in rual Odell, Wilbarger County, Texas, to Lewis Lorenzo and Frankie (Frazier) Scott.
Val was the first born of this couple.

In Henrietta, Texas, on December 18, 1928, Val married Roma Ethel Streety.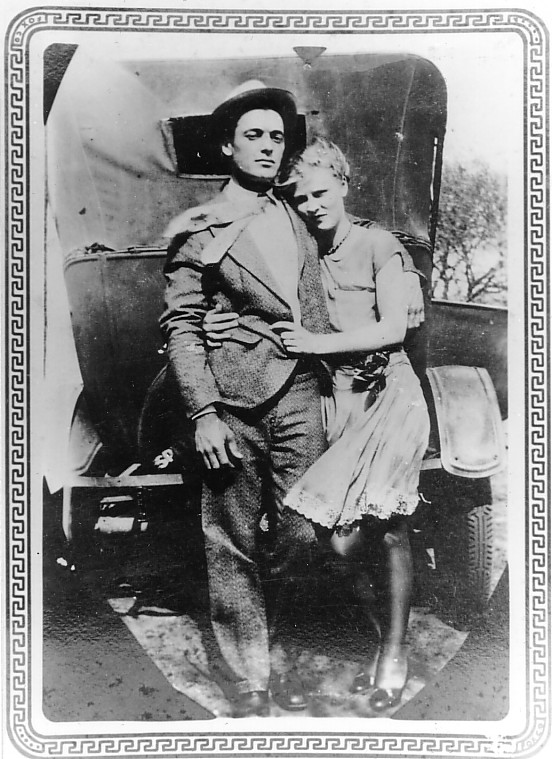 March 1929

Val and Roma had three children: Doris, Ethel and Veon.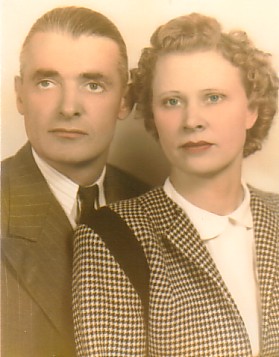 1947
(Photo Courtesy of Ethel Scott Cook)

Val passed away June 23, 1996. Roma passed on January 27, 2001. They are both buried at the Chillicothe Cemetery in Texas.

Val and Roma continue to live on in their 3 children, 10 grandchildren, 14 great-grandchildren and four great-great-grandchildren.



Background music to this
page can be controlled here.
"I'll Be Seeing You"


Thanks for visiting.
Please come again.