George Edward Rose - father
Ada Phyllis Rose - mother
Dorothy "Dottie" Mildred Rose - daughter (now Dottie Stone) (1928-2017)
Dottie passed away December 9, 2017.
Winniferd Patricia Rose - daughter
Joyce Agnes Rose - daughter
(twins)
Elizabeth Ann Rose - daughter
George Edward Rose, Jr. - son
Gloria Margaret Rose - daughter


---
January 10, 2008
Unlesss identified otherwise all of the photos on this page have come from Dottie Rose Stone.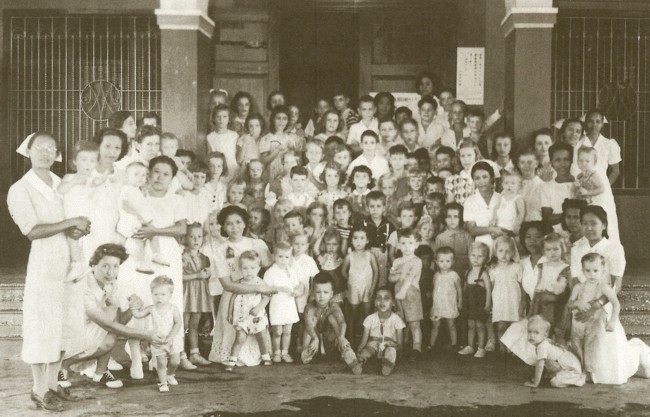 Left pillar Winnifred Rose leaning on pillar.
Right pillar Dorothy touching pillar is between ??? McDonald and Bella Muir.
Front row standing children from right to left 4 & 5 are twins George and Elizabeth, Dr. Feda Mundo.

Their are blurred, but closer views of:
Winnifred Rose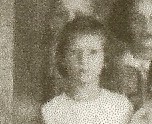 Dorothy Rose




George and Elizabeth Rose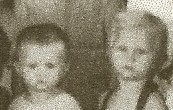 Dr. Feda Mundo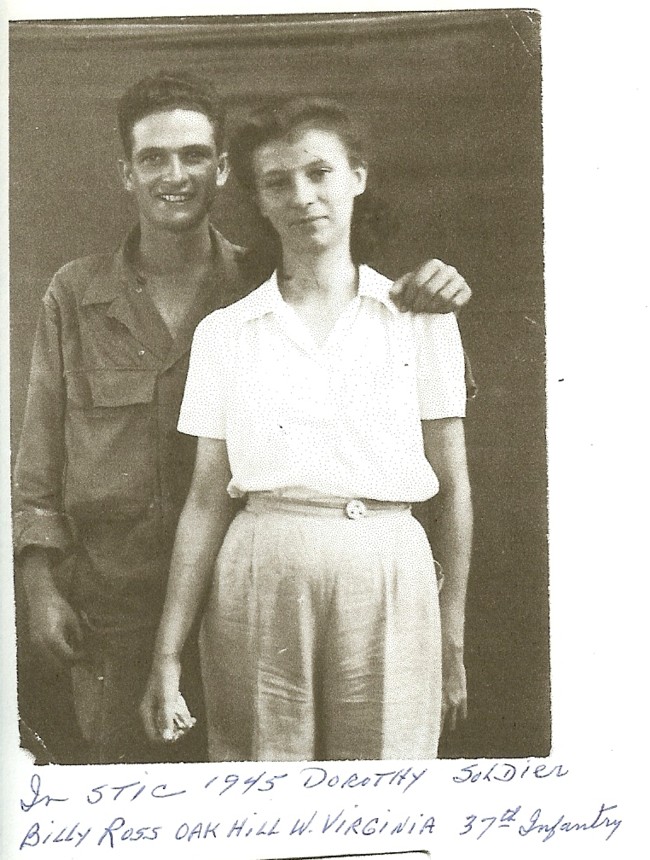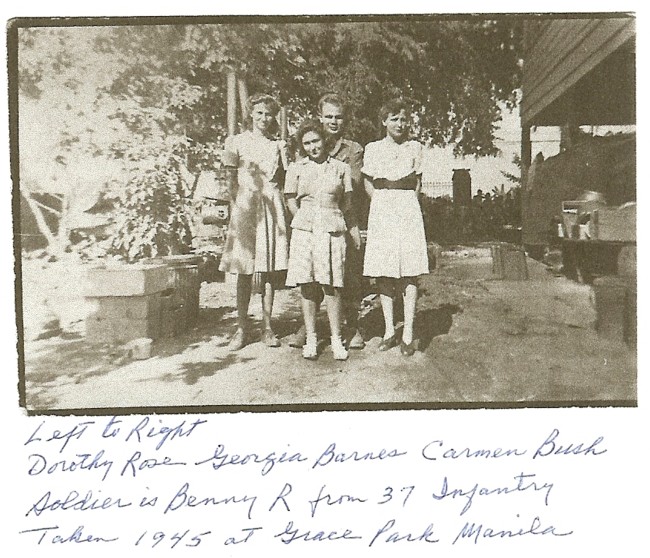 Dorothy Rose, Georgia Barnes, Carmen Bush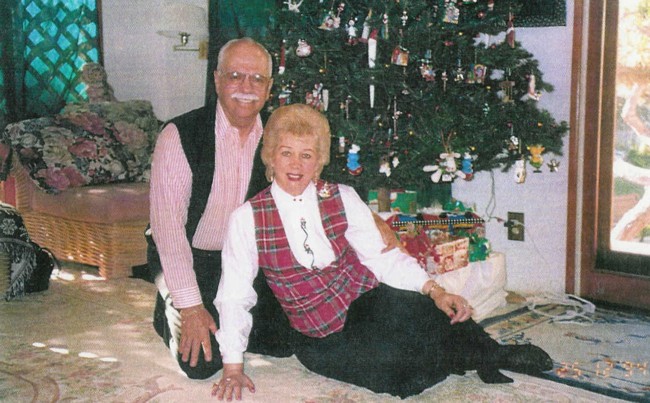 Sal and Dottie Stone
Christmas - 1994
---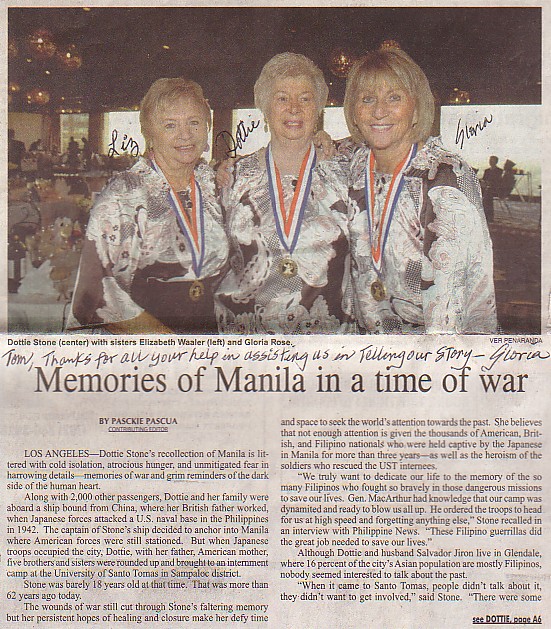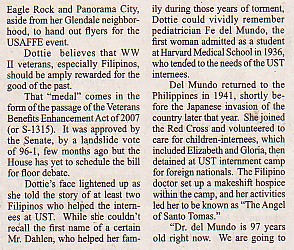 If you would like to share any information about the Rose family
or would like to be added to my POW/Internee e-mail distribution list,
please let me, Tom Moore, know.
Thanks!