HARRY KEOUGH (1902 - 1943)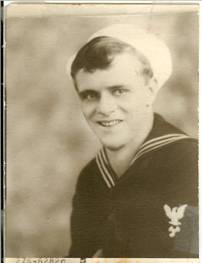 Harry Keough


Nobember 30, 2006

My grandfather, Harry Keough, was aboard the USS Finch in the Phillippines when it was attacked at Corregidor.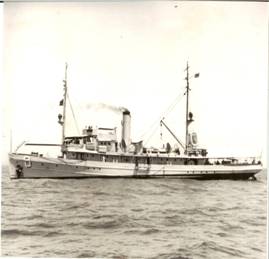 USS Finch (AM-9)


After the crew abandoned ship he was captured, but was listed as missing in action until 2/26/43 when he became a known prisoner of war. He died on 8-13-43 in a POW camp. I do not know very much more, and am looking for anyone who may be able to assist me in finding out where he was imprisoned, etc. I am putting all of this info together for my kids so as they will know that their great grandfather was in the war and was a hero. Thanks for any info or leads you can provide.

Harry Keough
Harry_Keough@Yahoo.com


---
December 1, 2006 -- here's more from Harry about his grandfather...

Tom,

There were two USS Finch's during WW2. The first USS Finch (AM-9) was a minesweeper that was attacked at Corregidor on 4-9-42. The second Finch was named after the first. I have the military records of my Grandfather from the USN that state where he was stationed and his last known whereabouts. I also have a letter from FDR to my family thanking them for his service to his country which includes his date of death. That date is not solid as I have conflicting info from the USN and the Tablets of the Missing Memorial at Manila American Cemetary in the Phillippines. The monument states a 11-6-42 death. Thank you for your responses and I appreciate you setting up the web page. I will attach a copy of his picture and a picture of the Finch . My grandfather's career in the Navy spanned over 20 years, he retired in July 1941 but was recalled back to active duty. He was born in December 1902.






If you would like to share any information about Harry Keough
or would like to be added to my POW/Internee e-mail distribution list,
please let the me know.
Thanks!


Background music to this
page can be controlled here.
"Anchors Away"