COL. HALSTEAD C. FOWLER
"Chick"


Along with his aunt, Dorothy Wagner, Col. Fowler wrote the following book.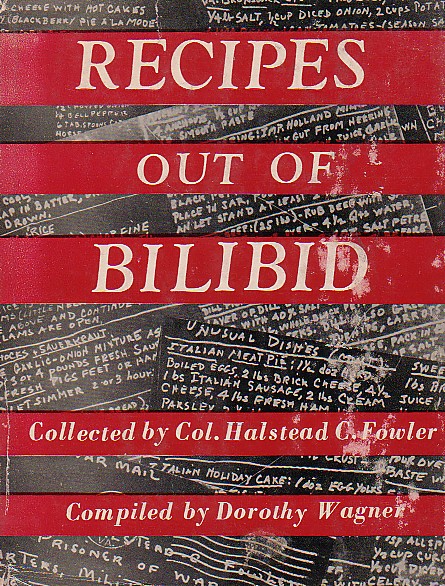 Walt Regehr wrote the following in the back of the above book.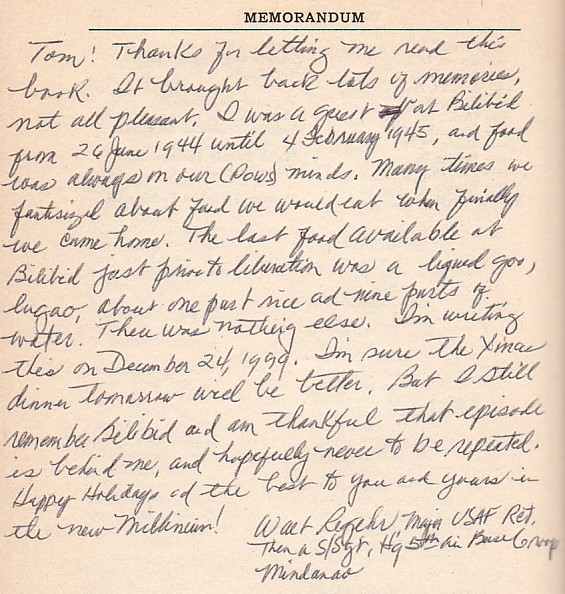 If you would like to share any information about Halstead C. Fowler, please let the me know.
Thanks!


"On The Sunny Side of the Street"