D'ARCY SWAIN HUNT (1909 - 198?)


D'Arcy Swain Hunt was born in 1909 in Sabastapool, Sonoma County, California.

D'Arcy did some professional photography in San Francisco after his return from Santo Tomas and Los Banos. In 1949-50, D'Arcy moved to Australia.

We think that D'Arcy married a woman named Dorie, whom he may have known in camp. Dorie had a daughter from a previous marriage named Pat.

D'Arcy kept a diary during his internment and we are working on having it published in paperback or here on the Internet. Check back later to see what turns up. But for now, here is the cover and a page from D'Arcy's diary, and the picture he mentions.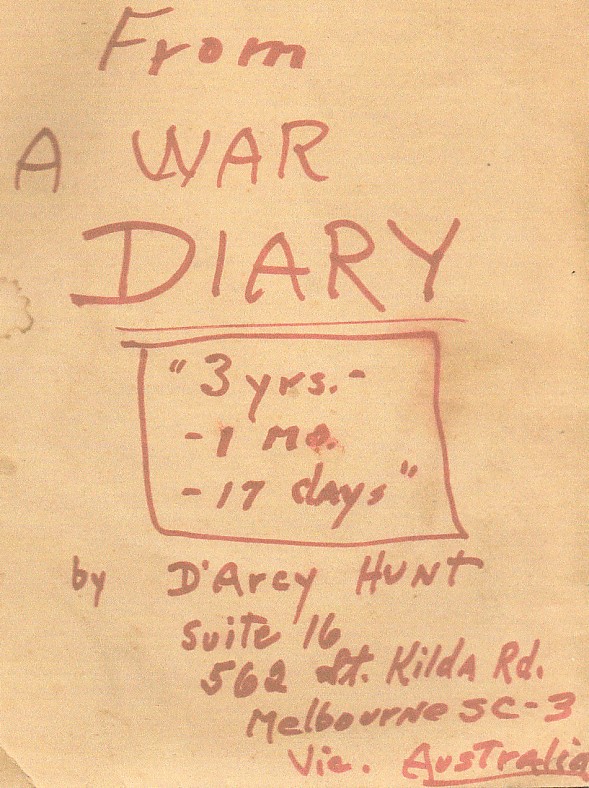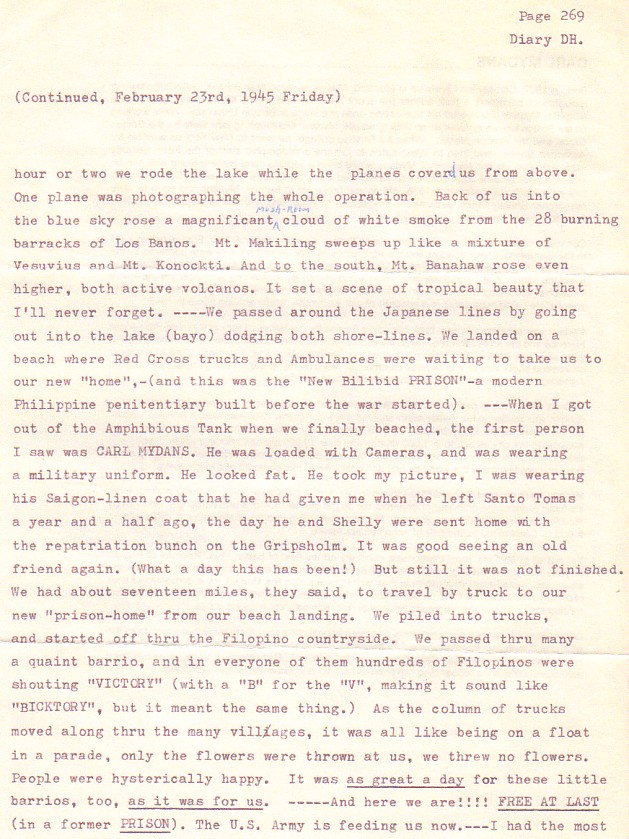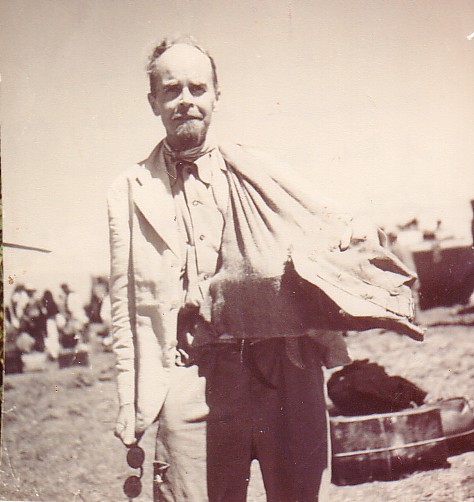 If you would like to share any information about D'Arcy Swain Hunt
or would like to be added to the POW/Internee e-mail distribution list,
please let me, Tom Moore, know.
Thanks!


Background music to this
page can be controlled here.
"I've Got You Under My Skin"