CANSON AND CHICKESE FAMILIES


From the book, "Santo Tomas" by Frederic Stevens:

Liberated from Santo Tomas:
Patrick Chickese (father; 1906 - 1995)
Leota S. Chickese (mother; 1912 - 1992, not sure of these dates)
Patrick William Chickese (son; 1932 - 1984)
Gerald Duane Chickese (son; 1934 - 2004)

Liberated from Los Banos:
John Canson (uncle; 19?? - 1961 or 1962?)
Ernest Chickese (brother to Patrick Chickess. 24 in 1944; about 1920 - 19??))


---

November 27, 2009

My cousins and Uncle were held captive there for three years I was wondering if you had any info there names are John Canson, Pat Chickese and Michael Chickese. My cousin Mike may have spelled his name as, "Cicchese" (died about 1959 in Reno, Nevada).

My Uncle John Canson owned the Santa Ana Cabaret and was good friends with General MacArthur. When the war was over he let the red cross use the Cabaret for all the prisoners.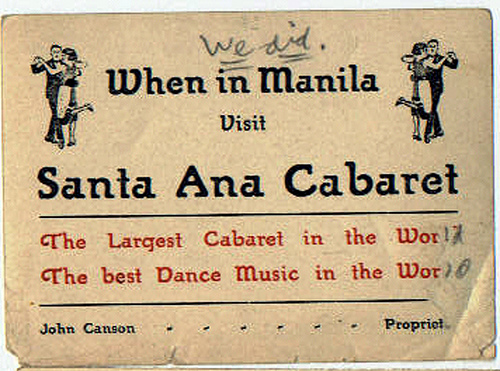 1926 - Card posted at http://www.flickr.com/photos/ooocha/2500276699/ by sydmealley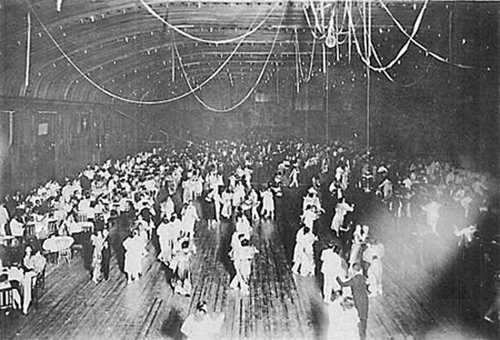 1938 - Santa Ana Cabaret posted at http://www.flickr.com/photos/brownpau/100947539/in/set-72057594065975510/ by msgt_e7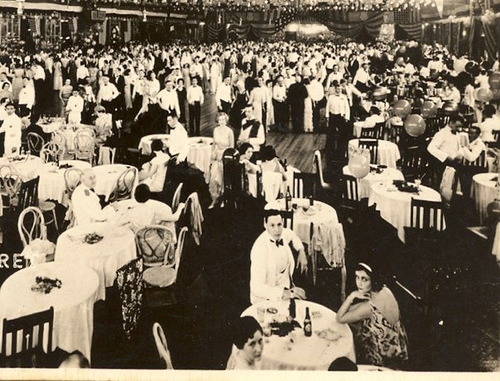 1930's - Santa Ana Cabaret


Clara Lyons
claraneil@sbcglobal.net






If you would like to share any information about the Canson or Chickese families
or would like to be added to my POW/Interneed e-mail distribution list,
please let me, Tom Moore, know.
Thanks!


Background music to this
page can be controlled here.
"Begin The Beguine"