In the 1943-45 log book of Don McBride, Sam listed his home address as: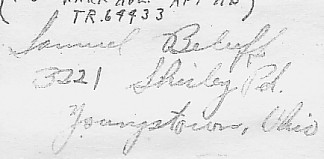 Samuel Belieff
3221 Shirley Pd.
Youngstown, Ohio
---
Gene Banning's list of 8/31/00, indicates that Sam was promoted to Captain in November 1943.
(Editor's note: He may have checked out earlier.)

---
February 23, 2001
Hello, my name is Eric Ludwig and Samuel Belieff was my grandfather. If the Sam Belieff I found on your webpage is the same one. He was a pilot. It would be greatly helpful and appreciated if you could direct me or send me some information on him. Pictures, articles, anything. Even addresses of people he worked with. I admired him greatly as a child. I'm not sure if you know but he passed away in 1987. I will always miss him, as will the rest of my family. Please let me know if you have any information on him. His wife, my grandmother, was June Belieff. If you need any info from me, let me know.

Thank you,
Eric Ludwig

---
February 24, 2001
From Jim Dalby
I remember Sam Belieff very well. When I went to Calcutta (1943) they told me that because of my lack of experience it would be several months before I checked out. As it turned out I checked out in two months mainly because I flew as Sam Belief's copilot a lot during that two month period. I believe that he was much older than most of us, very experienced, and had been with Pan American before coming to CNAC. At any rate, for me, he was a good instructor and on his recommendation I was checked out as Captain much sooner then expected. I don't believe that he stayed out there very long. Wish I had a photo of him.

Jim

---
February 25, 2001
From Dick Rossi
Yes, I knew Sam quite well. I don't know how many Hump crossing he made. After CNAC, I think he flew an airline in Indonesia. Dalby might know of the Hump crossings. Bill Maher would probably like to have info about Sam's grandson.
Re Sam Belieff: he was a large jovial guy, liked by everyone.

Dick


---
October 7, 2004

Hello again,

Just to jog your memory, my grandfather was Sam Belieff, flew with the CNAC and Pan-am. I recently got my hands on some pictures of him and some articles. I thought I'd fwd some to you for the website. These pictures and articles made me happier than anything to see... and I thought it might do the same for someone else.

Eric Ludwig

and here are those photos. Thank you Eric...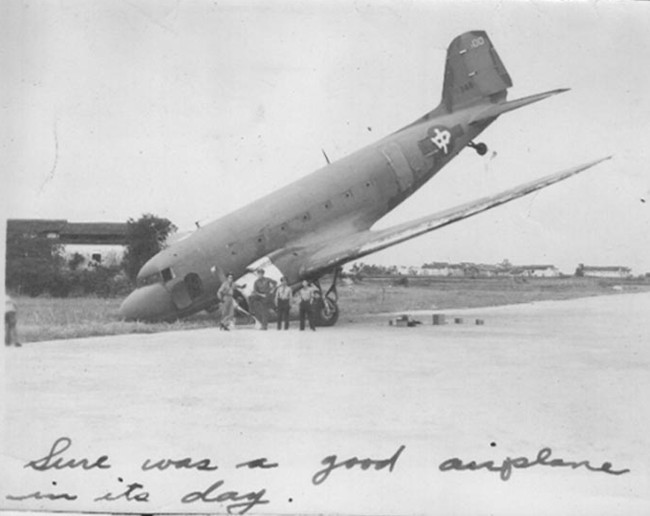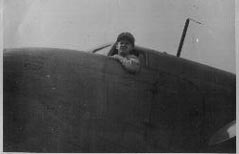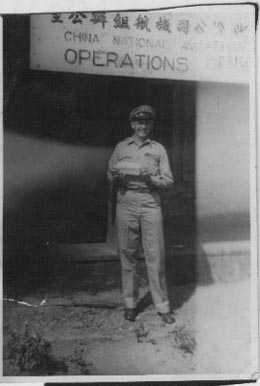 If you would like to share any information about Samuel Belieff
or would like to be added to the CNAC e-mail distribution list,
please let the CNAC Web Editor know.
Thanks!