DONALD RAY ZIMMERMAN (1921-2000)
"Don"
(CNAC 1945 - 1947)
(Captain - October 1945)


Don Zimmerman last lived in Mississauga, Ontario, Canada.
Unless otherwise stated all documents and photos are courtesy of Edward Lynch, from the Estate of Don Zimmerman.
Thank you Mr. Lynch.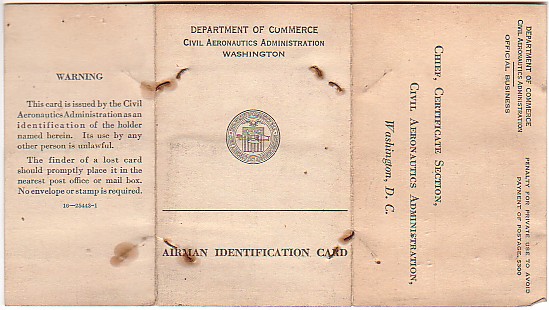 (Outside of CAA ID)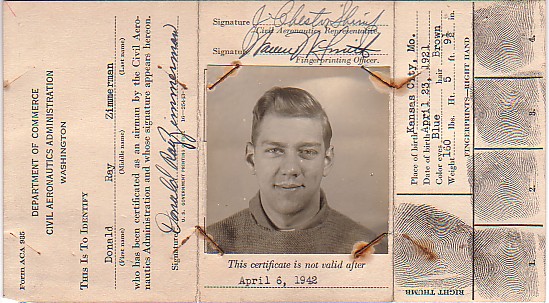 (Inside of CAA ID)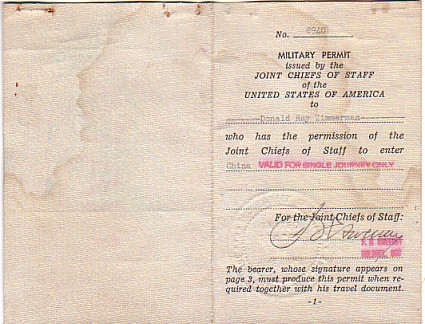 (front of permit is above and inside is below)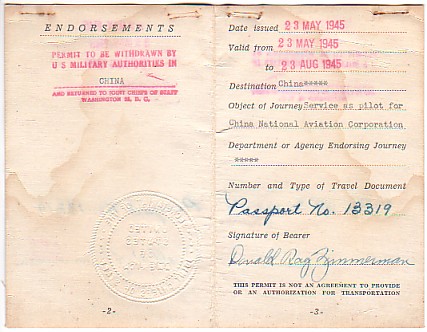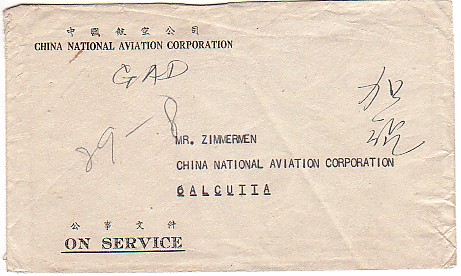 (pay slips came in this type envelope)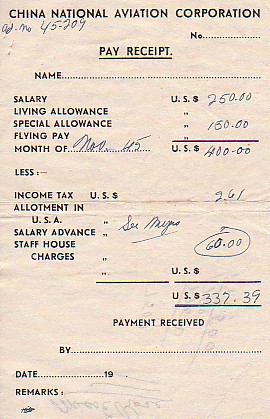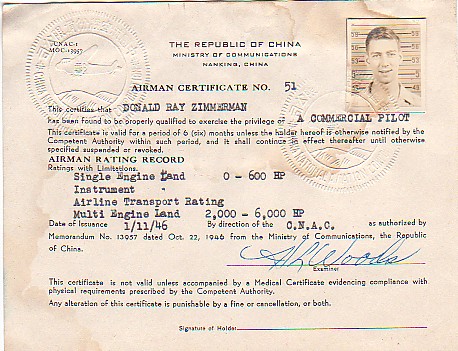 | | |
| --- | --- |
| (front) | (back) |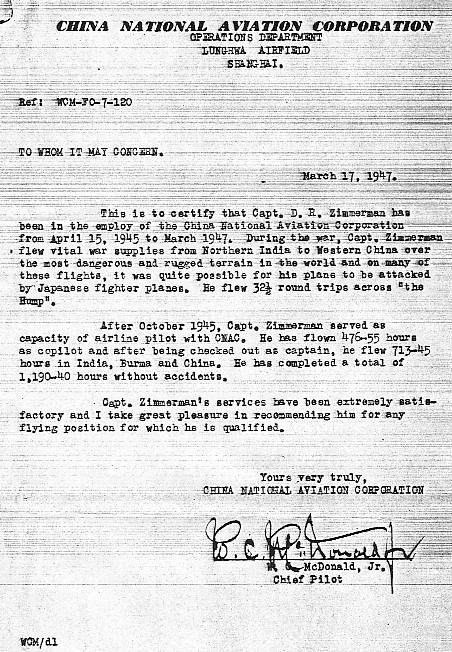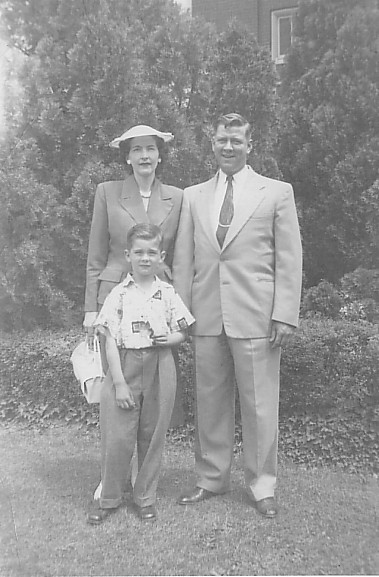 Aileen, Don and Eric Zimmerman
June 1955




If you would like to share any information about Don Zimmerman
or would like to be added to the CNAC e-mail distribution list,
please let the CNAC Web Editor know.
Thanks!


Background music to this page can be controlled here.
"I'll Never Say Never Again!"