PAUL A. VICK
(CNAC Passenger)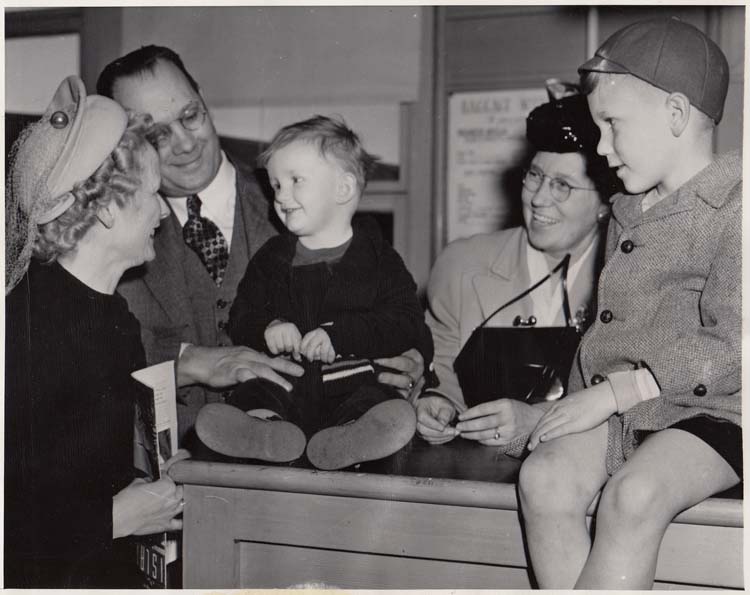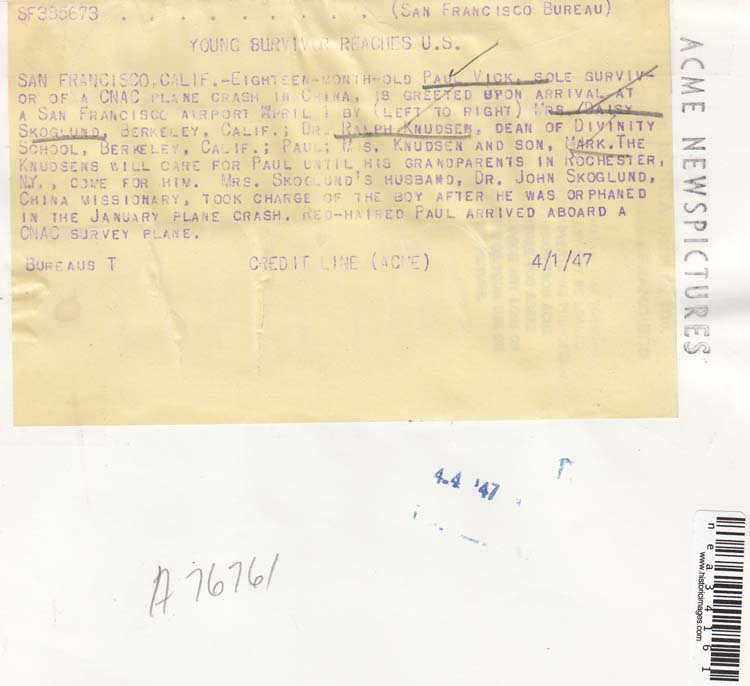 (June 2013 - I found this picture on eBay. Paul Vick has the original.)

Thanks to Patti Gully for these newspaper clippings of Paul Vick on his way home.
---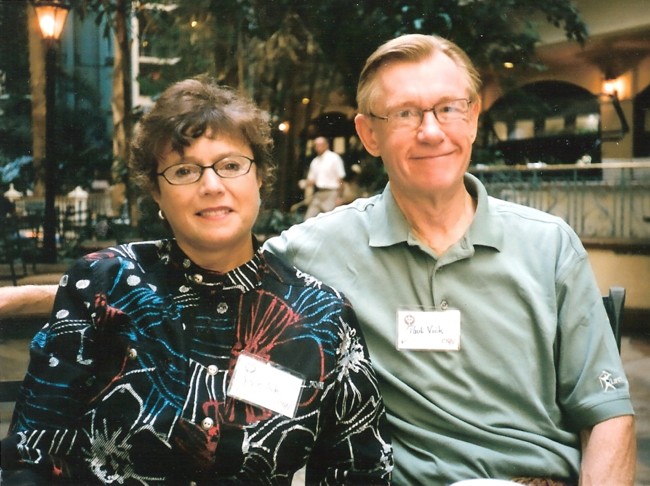 Joyce and Paul Vick - 2008 CNAC Reunion
(Courtesy of Bob Willett)

The Vick's again.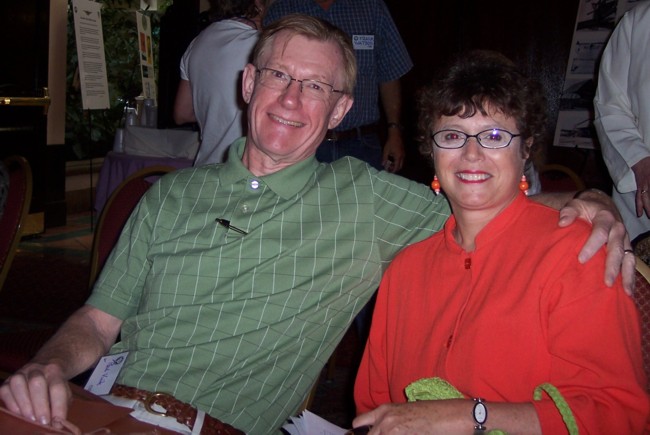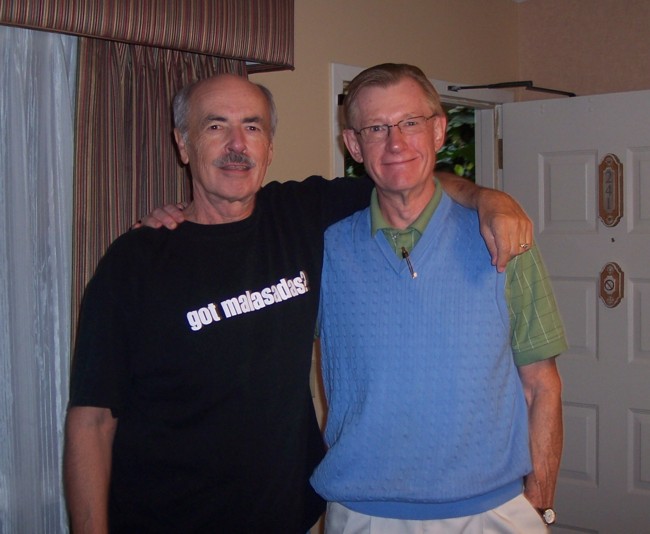 Tom Moore and Paul Vick




If you would like to share any information about the Vick family
or would like to be added to the CNAC e-mail distribution list,
please let the CNAC Web Editor, Tom Moore, know.
Thanks!


Background music to this
page can be controlled here.
"Garden Song" also known as "Inch by Inch"
Sung by Arlo Guthrie (ya' gotta' listen to the whole song, it's funny)