GEORGE EDWARD OHRNBERGER (1915 - 1937)
(Co-Pilot)
(CNAC 193? - 1937)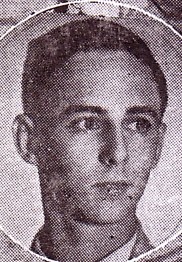 George Ohrnberger


George Ohrnberger was killed in the crash of the Sikorsky S-43, Chekiang, August 8, 1937.

---
July 4, 2008

Tom,

I have a couple of other goodies for you concerning George Ohrenberger, the young CNAC co-pilot who died on board the Chekiang in August 1937. Please find attached his Royal Aero Club index card and photograph. He was born in Harbin, China in 1915, and in fact describes himself as Chinese, but learned to fly at Hamble, Hantsfordshire, UK when he was 20.

Patti
(http://www.pattigully.com)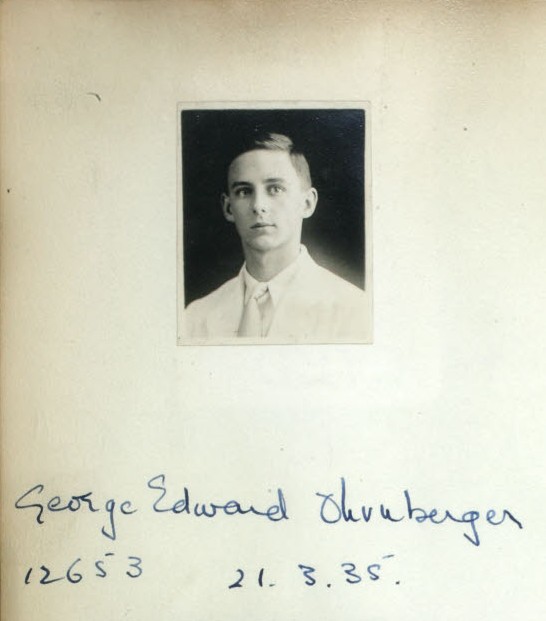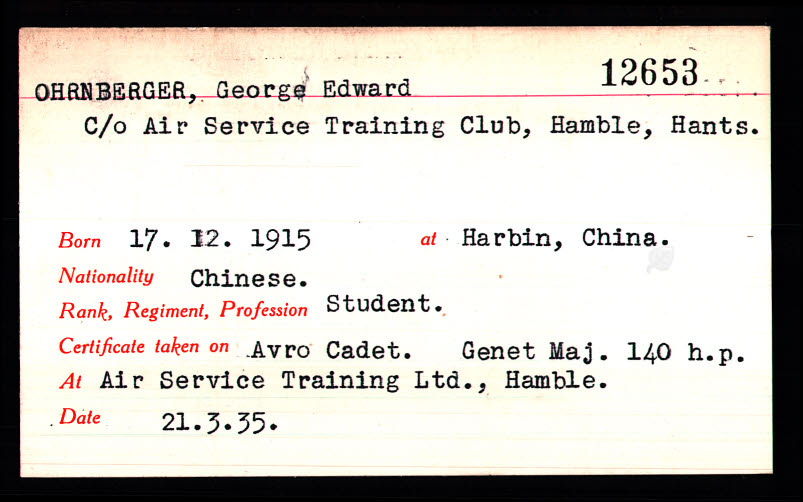 If you can share any information about George Ohrnberger
or would like to be added to the CNAC e-mail distribution list,
please let the CNAC Web Editor, Tom Moore, know.
Thanks!



Background music to this
page can be controlled here.
"Keep Your Sunny Side Up"