DO YOU KNOW THE PEOPLE IN THESE PICTURES?
Can anyone identify this photo?
"ATTACK OCT '34".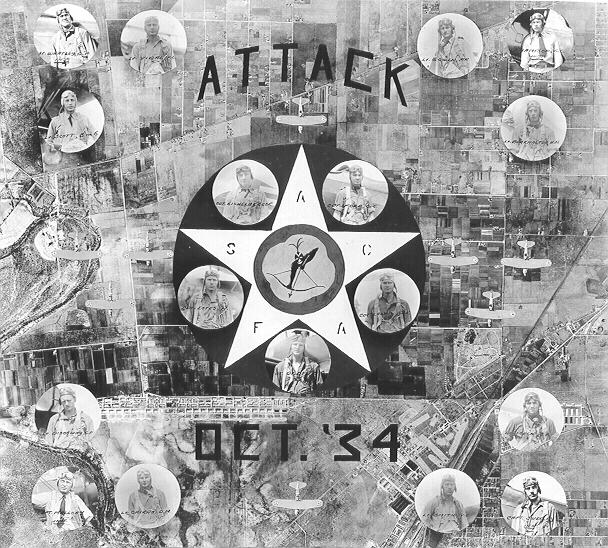 This photo is in great condition in the original frame.
If you can identify anyone in the picture it's yours!!!


---
The following group of pictures was taken in Hawaii from late 1935 to late 1937.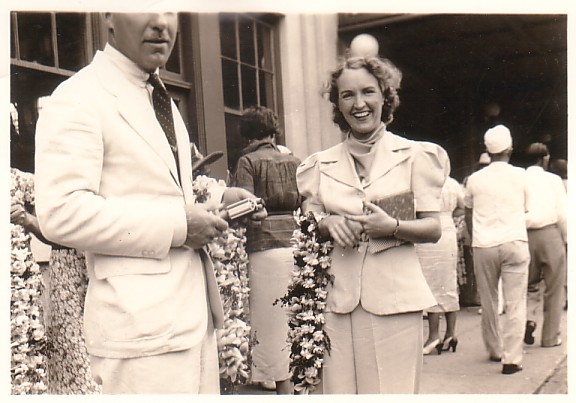 This might be at the Honolulu Pier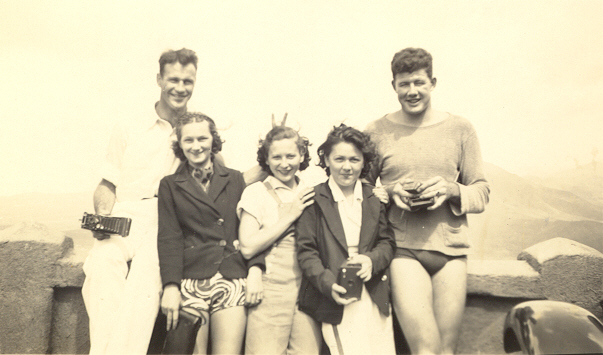 Pali Lookout on Oahu, 1936 or 1937.
Do you know any of these people? I don't have a clue.

There are many pictures of the following woman.
Do you know her?
She reminds me of the movie star, Jean Harlow.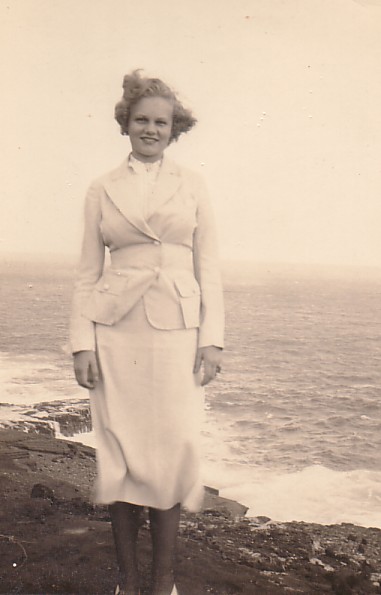 ---
These pictures were taken in China.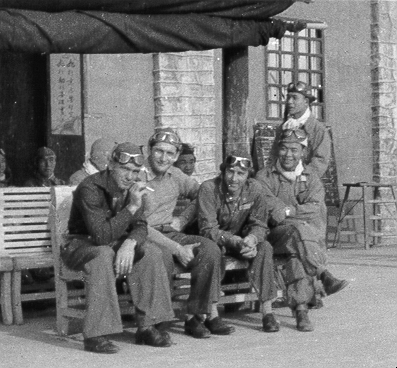 1938/9: That's Emil Scott on the left.
Do you know any of the others in this picture?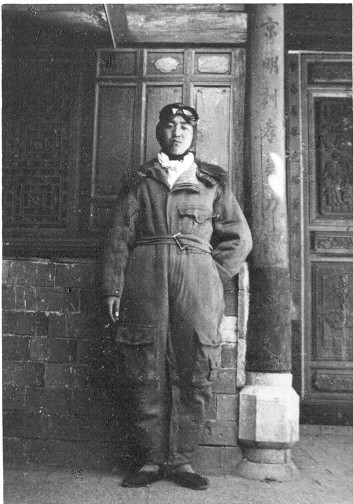 "End of Instructor's School, Kunming (?) February 4, 1939"
Unknown Chinese Instructor/pilot.


---
You can contact me at:
Tom O. Moore, Jr.
E-Mail pepperbud@pobox.com


---
Background music to this page can be controlled here.
From the 1936 Hit Parade: "It's De-Lovely"