July 25, 2005

The following information came from Williams nephew, Frank Panas. Thanks for your help Frank.

William W. Panas (later Pannis) was born July 23, 1907, in Philadelphia, Pennsylvania, to Michael Panas and Anna Slomena Panas. William had several siblings: Walter (WWI US Army), Frank (WWI US Navy), Joe, Charles Michael and a sister named Mary. All are now deceased. Mary passed away in 1984 and had resided in the family home in Philadelphia.

My uncle started a manufacturing company in China which I believe may have been called Pannis Manufacturing Co. He was paid $800.00 a month deposited into an account in the Royal Bank of Hong Kong in gold bullion when he was working for the chinese government. I have a seal from that company I will try to locate. William was married to Willie Mae Sanders from Tennessee. Willie Mae died on Christmas Day 1985. She was 78 years old. William continued to live at 16475 NE 32nd Avenue, North Miami, Florida, until his death December 5, 1993. William lived to be 86 years old. William and Willie Mae were both buried at Arlington National Cemetery in Arlington, Virginia. Uncle Bill and Willie Mae had no children.

William was a retired U.S. Air Force Lieutenant Colonel.

Frank also told me that his uncle flew C47/DC-3, Cosair and A26 types of aircraft.


---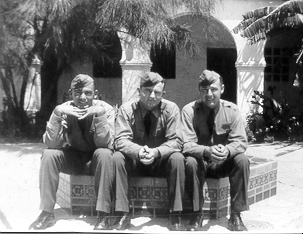 1935
Emil Scott, Pannis, Clarance Schmid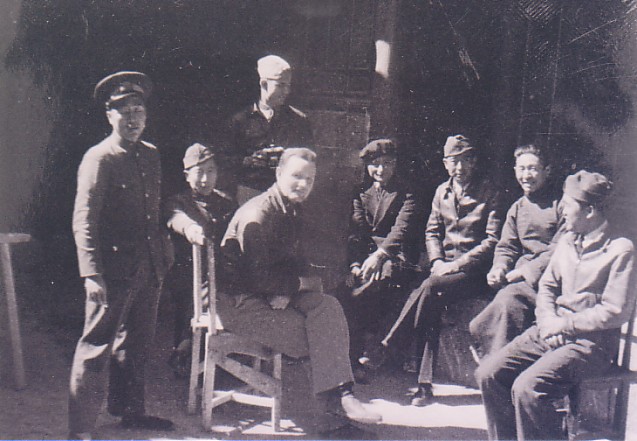 left to right
Unknown, Unknown, Unknown, William Pannis, Unknown, Unknown, Unknown and Unknown
End of Instructor's School
Kunming(?) - February 5, 1939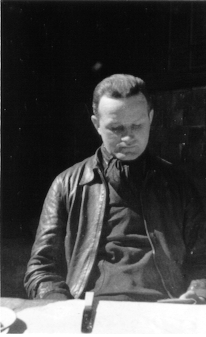 Kunming - 1940
Pannis

If you would like to share any information about William W. "Willie" Pannis,
please let me, Tom Moore, know.
Thanks!