WILLIAM ELMER MURRAY, JR. (1905 - 1976)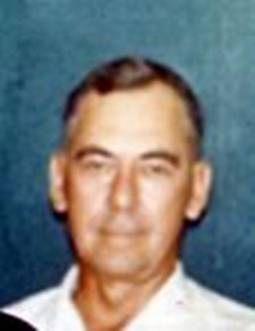 William Elmer Murray, Jr.


William Elmer Murray, Jr., was born on August 15, 1905, in Portsmouth, New Hampshire. He graduated from Lehigh University in 1926 with a degree in mechanical engineering. His father was stationed in the Philippine Islands as a colonel in the quartermaster corps so the young graduate sailed for the Islands to visit his family. Taking a liking to the country, he decided to stay and went to work for the local Texas Company which later became known as Caltex. He married Helen Brazee in Manila on April 21, 1930. While on home leave in 1941, it was decided that it was not safe for his family to return to Manila. He found a house in Pasadena, California, for Helen and their two sons, William III and James to live and he returned to his work in Manila. He spent the first part of the war interned in Santo Tomas and then he was transferred to Los Baņos with the first group of 800 able bodied men on May 14, 1943. Los Baņos was liberated on February 23, 1945. Bill worked for Caltex his entire career with 19 years in the Philippines and after the war in New York City until his retirement in 1963.

He died on October 20, 1976, in New York City, New York.






If you would like to share any information about the Brazee family
or would like to be added to my POW/Internee e-mail distribution list,
please let the me, Tom Moore, know.
Thanks!


Background music to this
page can be controlled here.
"Dahil Sa Iyo"