ESPERANZA P. HARDEN (1894-1985)
and
SARAH ELIZABETH HARDEN
"Sally"



My mother and grandmother were interned at Santo Tomas. Their names are Sarah Harden (Rosenberg) and Esperanza Harden.

The following picture is of my Grandfather's, Fred M. Harden's business, the Plaza Lunch which he owned for many years in Manila. The restaurant was destroyed during the war. The other picture is of my grandmother, Esperanza Harden, wearing a traditional Filipino costume before the war.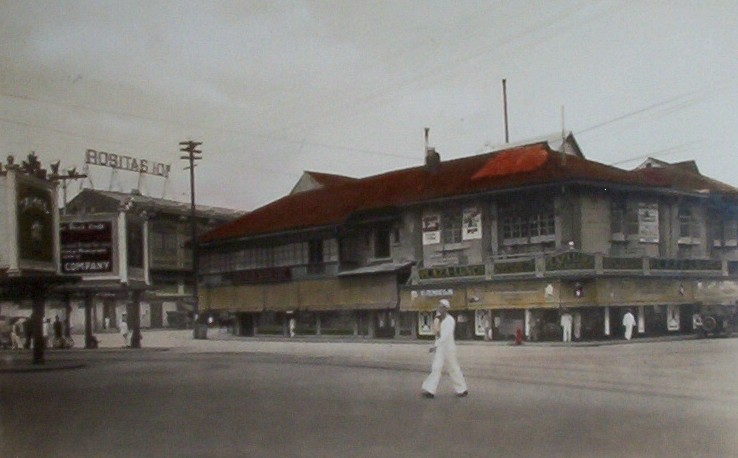 Plaza Lunch, Manila, before WW II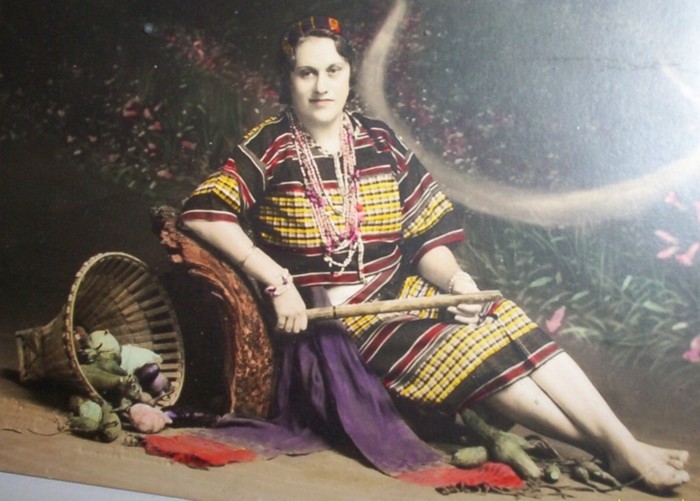 Esperanza P. Harden


If you need any more information please let me know.

Denise Paige
(Daughter of Sarah Harden)
E-mail dtpaige@hotmail.com






If you would like to share any information about the Harden family
or if you would like to be added to my POW/Internee e-mail distribution list,
please let me, Tom Moore, know.
Thanks!

td>


Background music to this
page can be controlled here.
"On The Sunny Side Of The Street"