From the book, "Santo Tomas" by Frederic Stevens:

British citizens:
Cornelius Stanley Fisher, Sr. (father, July 5, 1905 - September 17, 1946)
Mercedes Fisher (mother, October 14, 1904 - November 20, 1980)
Arthur Lewis Fisher (son, deceased, Chicago)
Elinor "Lin" Patricia Fisher (daughter)
Lionel Lawrence Fisher (son)
Robert Donald Fisher (son, deceased, New York)
Stanley (son, deceased, Los Angeles)
(Stanley was born several months before the war and because he was an infant was allowed by the Japanese to remain with his grandparents in Manila when the rest of our family entered Santo Tomas. We were reunited after the liberation.)


---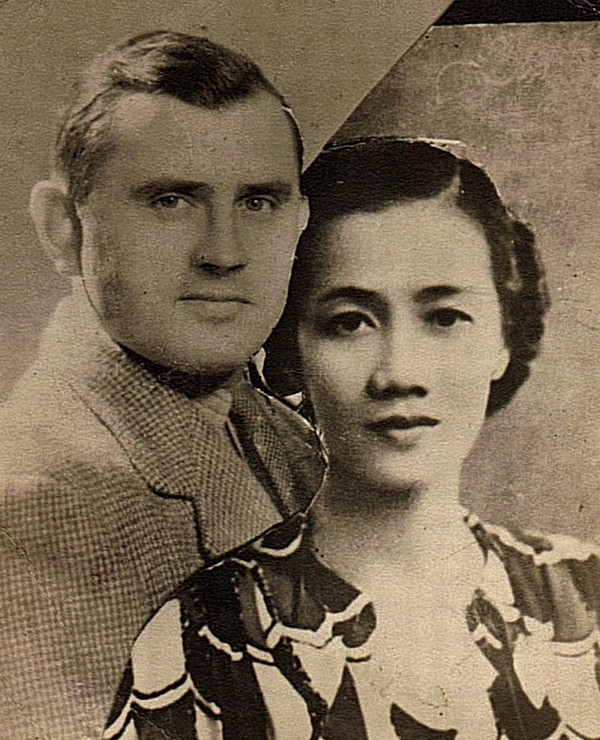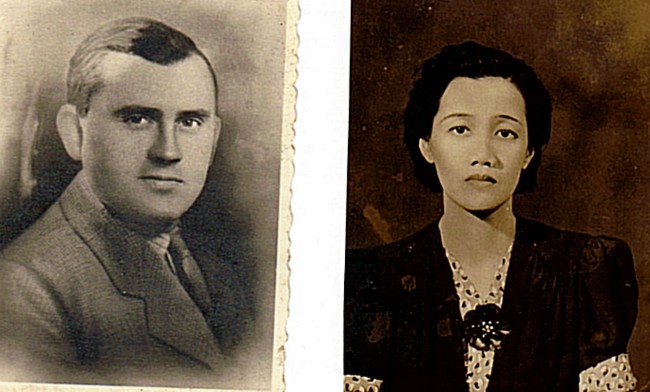 Cornelius Stanley and Mercedes Fisher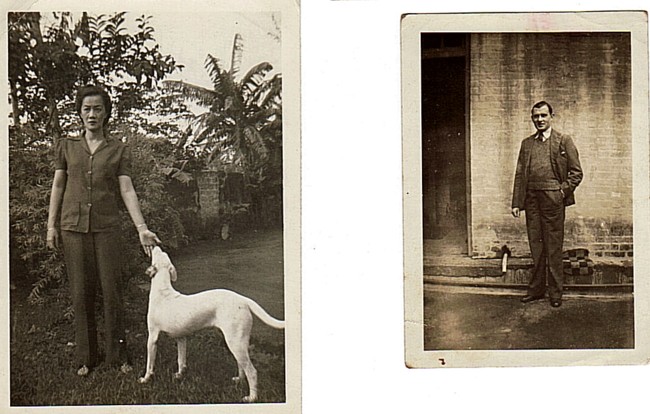 Bottom left, Mercedes with Blanca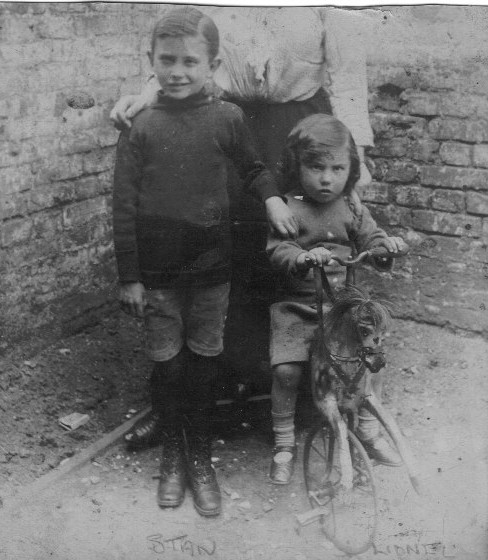 1905
Cornelius Stanley with his brother Lionel when the two were 5 and 3 years old.
Cornelius' second son, Lionel, is named after his uncle.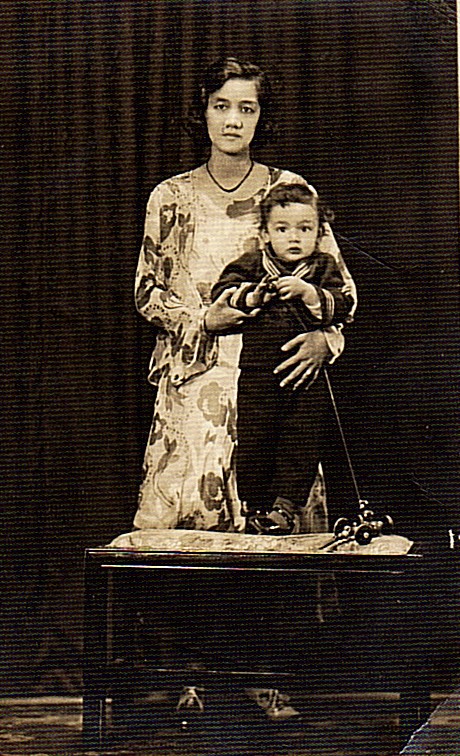 Mercedes with oldest son Arthur, Hong Kong, 1927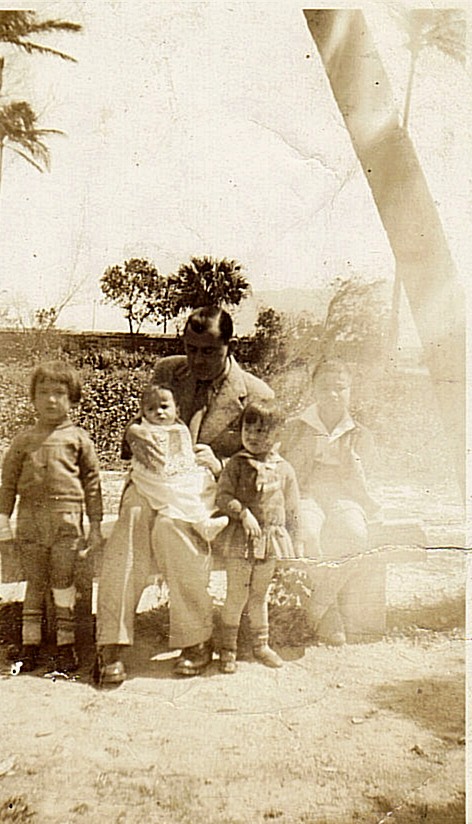 Cornelius Stanley with children, Hong Kong, 1937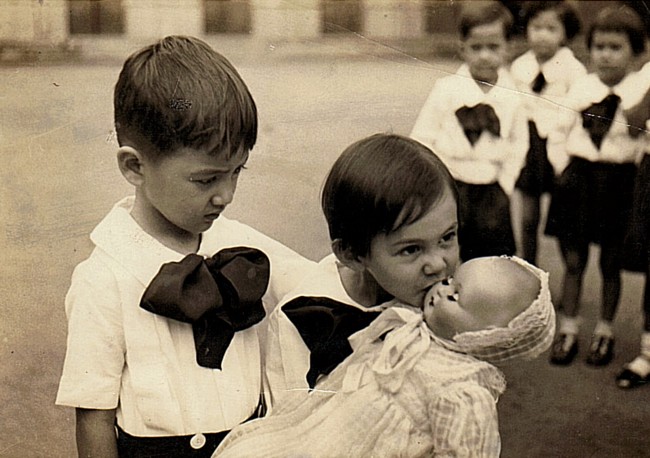 Lionel and Elinor (Lin) Fisher, Manila, 1938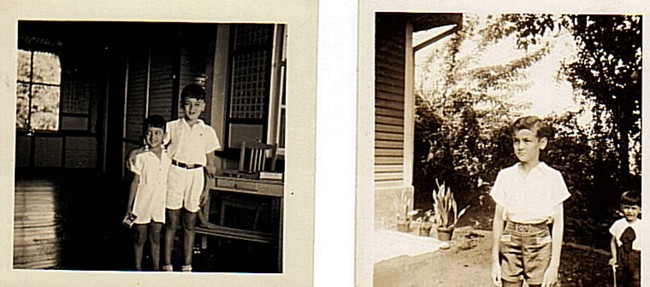 Lionel and Arthur, Hong Kong, 1937 -- Arthur and Robert, Manila 1940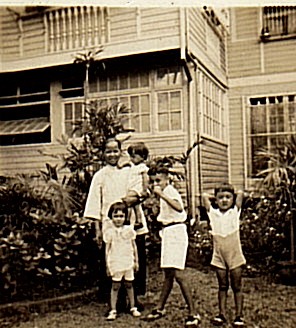 Fisher family amah holding Robert, with Lin, Arthur and Lionel, Hong Kong 1938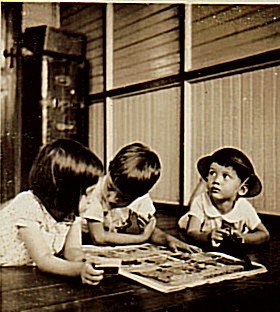 Lin, Lionel and Robert (with helmet), Hong Kong 1938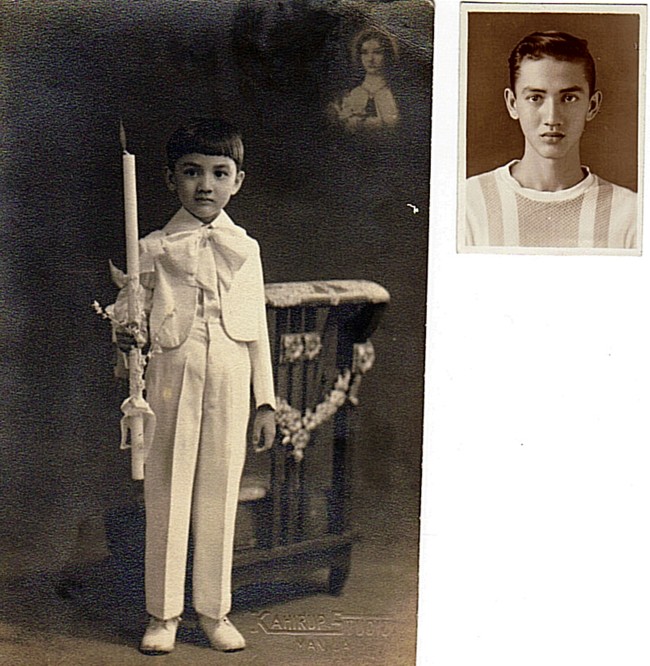 Lionel, first communion, Manila 1941 and Manila 1950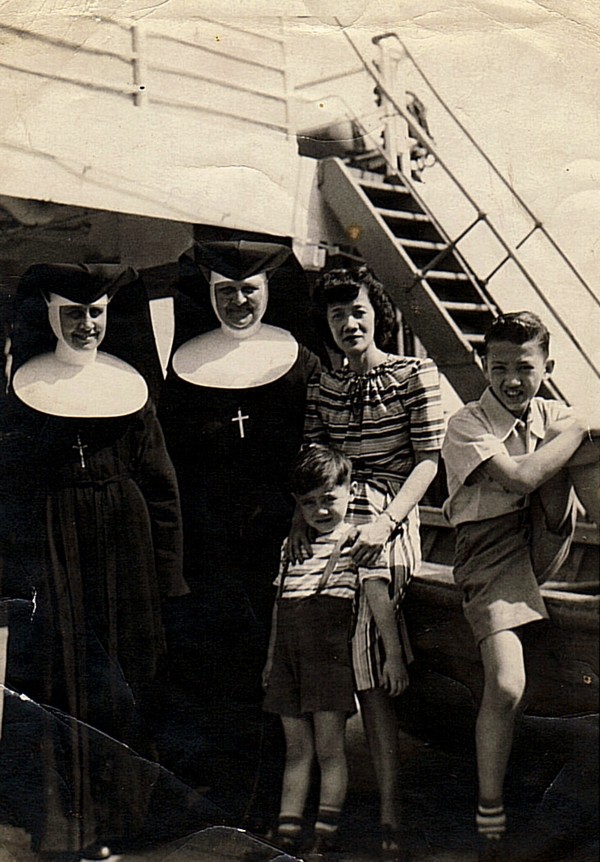 Unidentified Catholic nuns with Mercedes Fisher and Stanley and Lionel (right)
aboard SS Klipfontein on return voyage to Manila, 1946.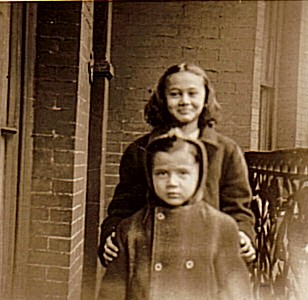 Stanley and Lin, Chelsea Hotel, NYC 1947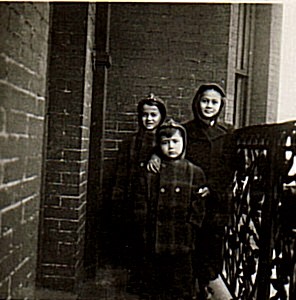 Stanley, Robert and Lin, Chelsea Hotel, NYC 1947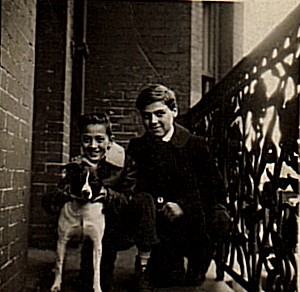 Lionel with dog and friend Joseph Molloy, Chelsea Hotel, NYC, 1947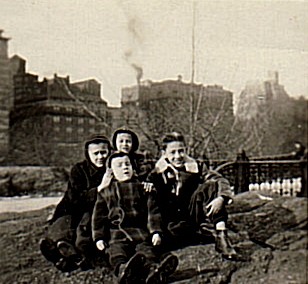 Clockwise, Stanley, Lin, Robert and Lionel, Central Park, NYC 1947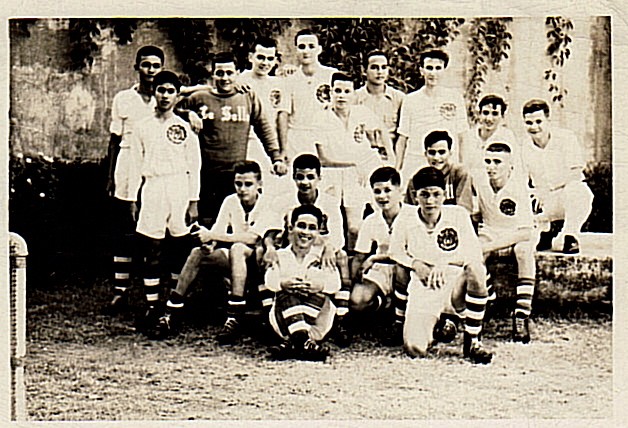 De La Salle High School soccer team
Lionel Fisher, back row second from right



MEMOIR WRITTEN BY MERCEDES FISHER AT HER
GRANDDAUGHTER MADELINE'S REQUEST
New York City, December 1978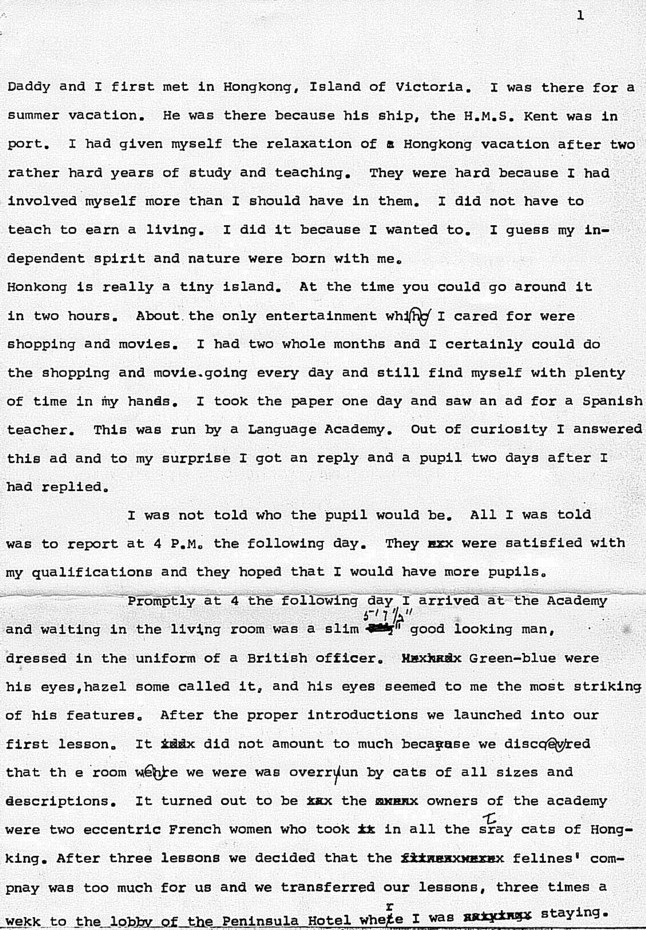 The Peninsula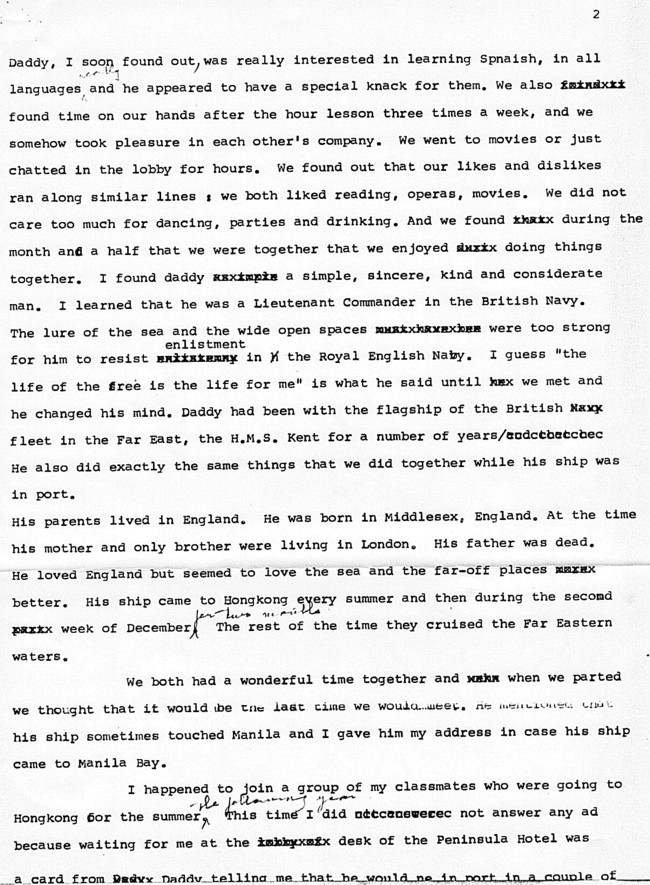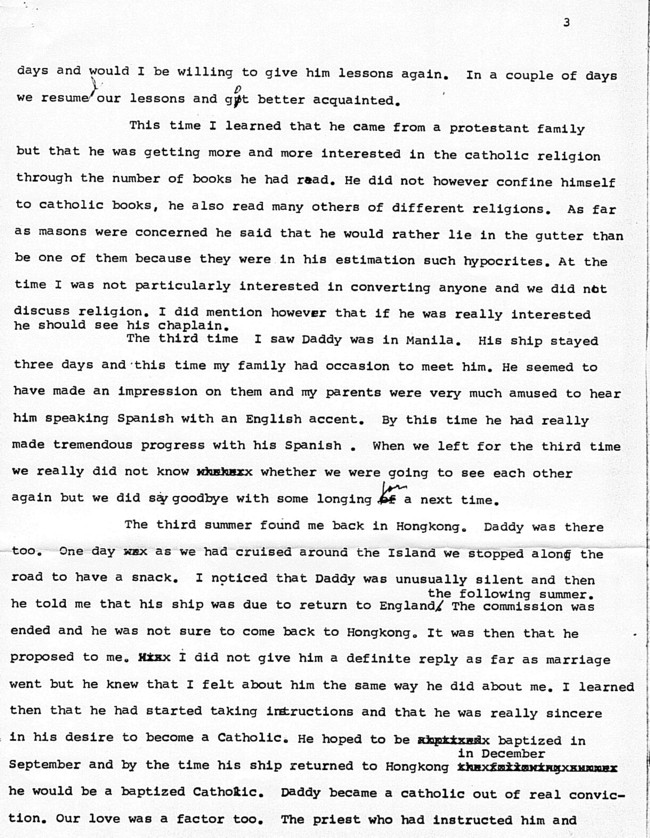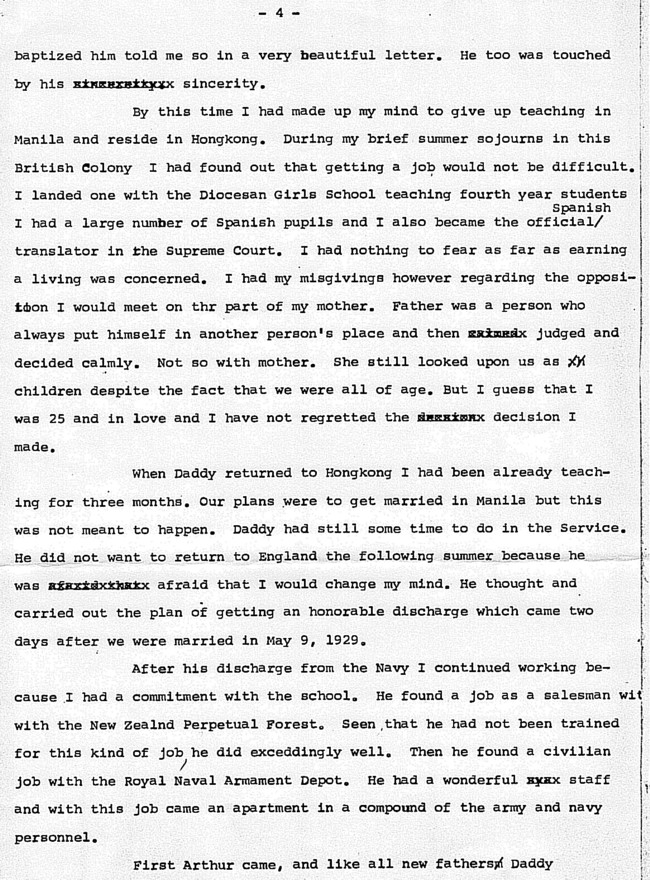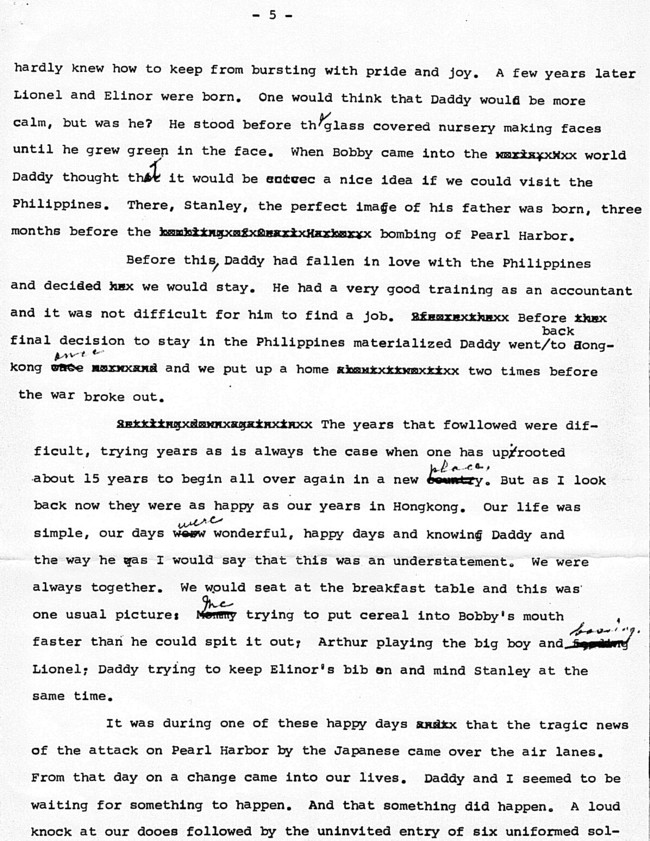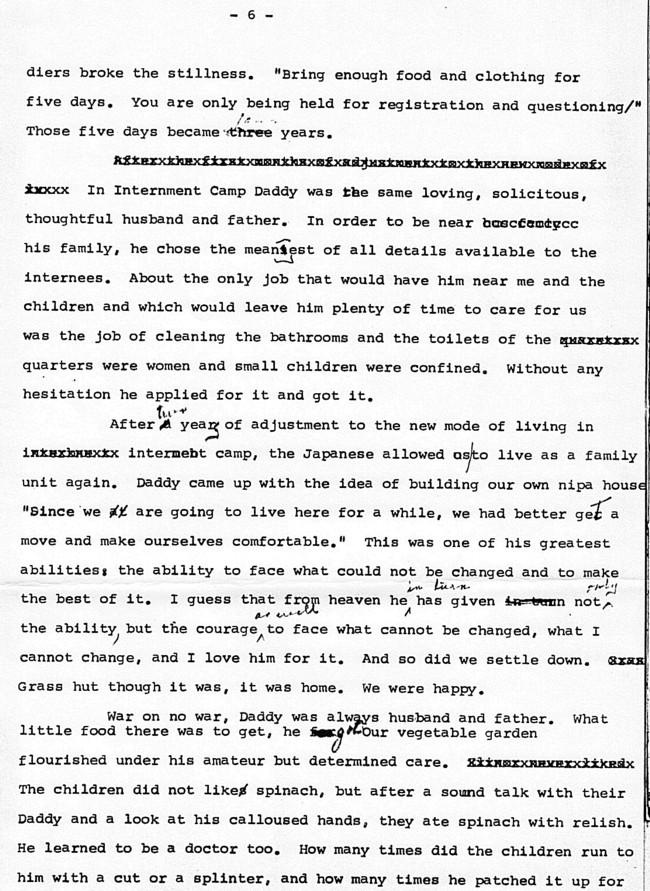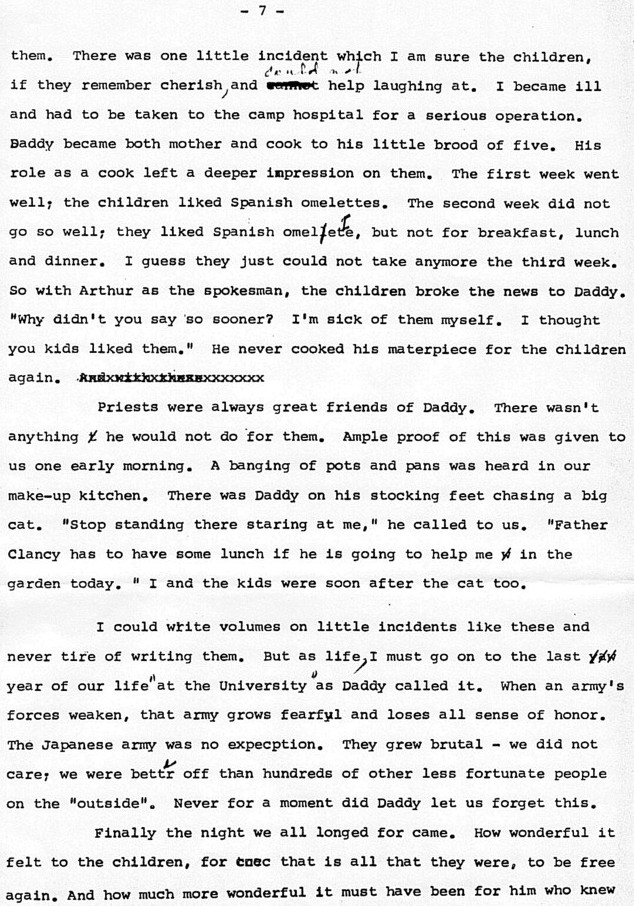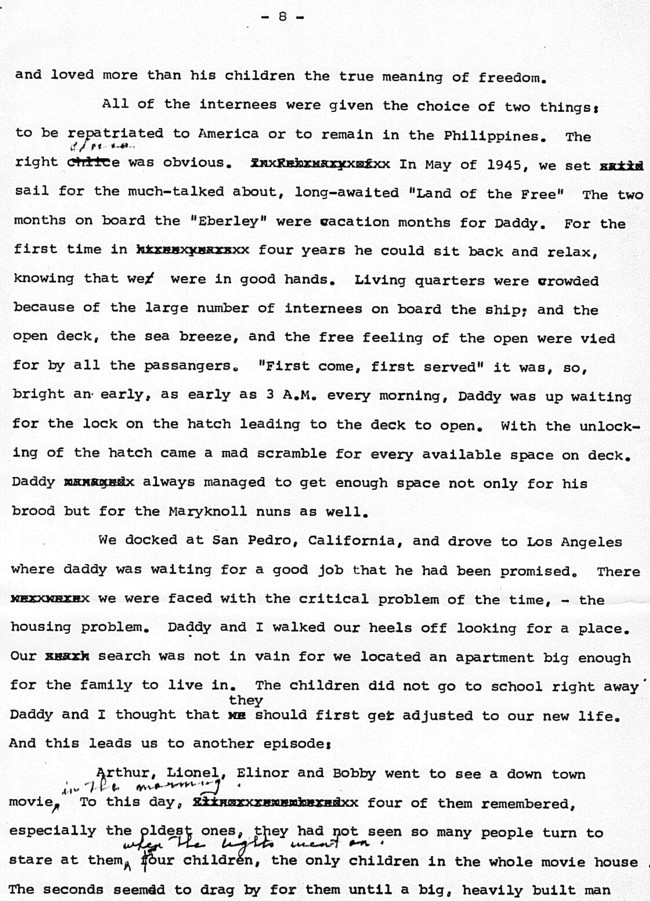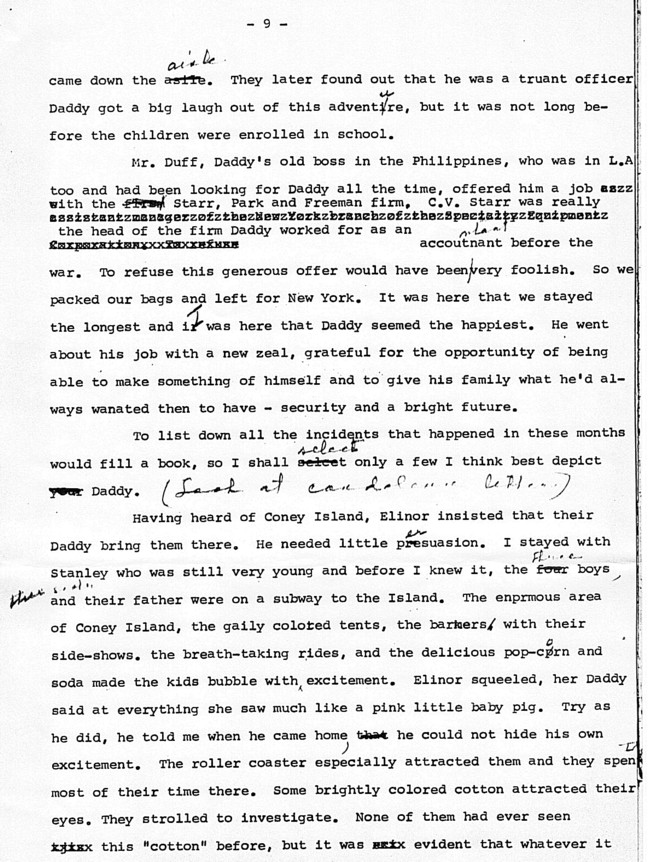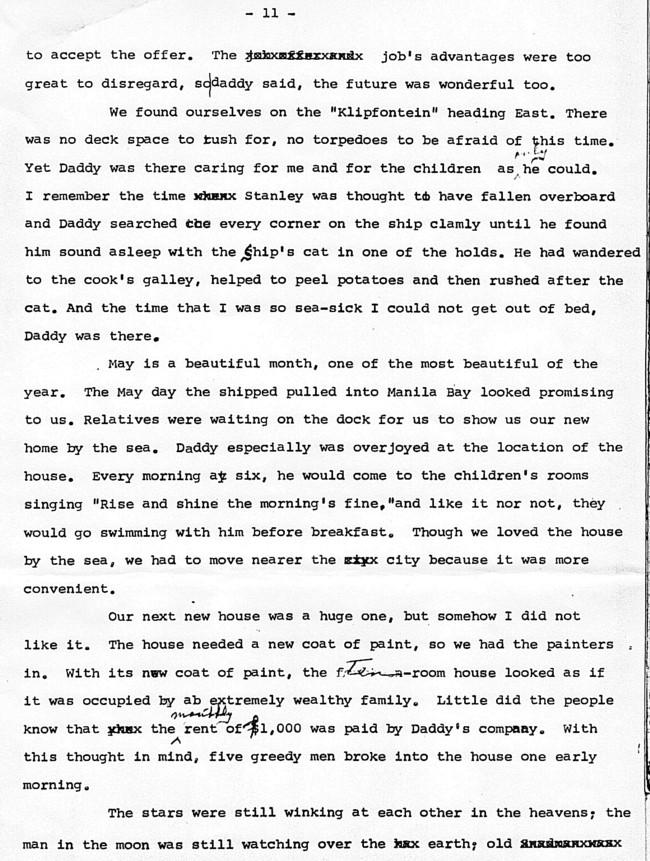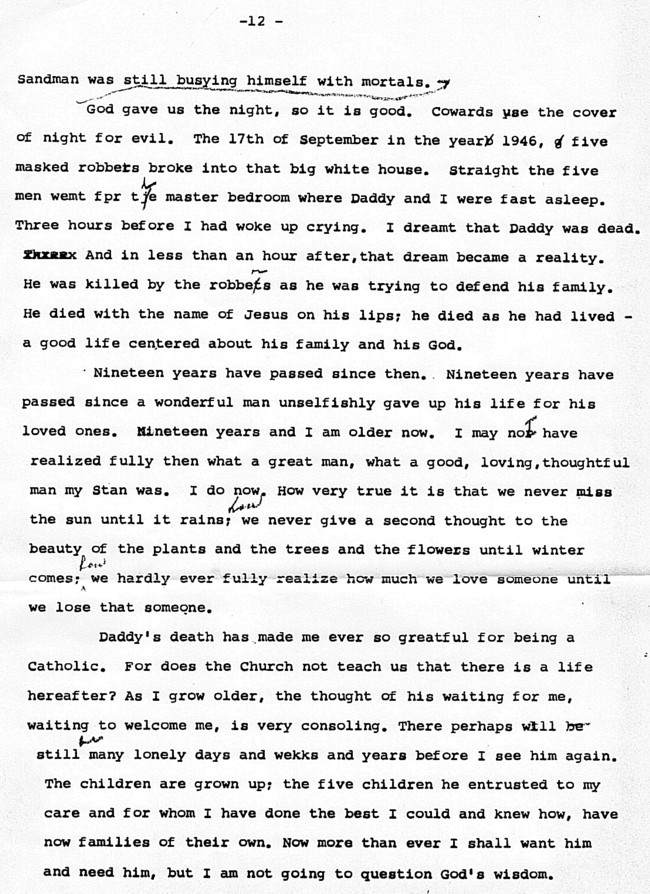 http://www.soulfulliving.com/race_card.htm

If you would like to share any information about the Fisher family
or would like to be added to my POW/Internee e-mail distribution list,
please let the me, Tom Moore, know.
Thanks!