March 4, 2007

I am seeking any information for the following.

Mrs. Mary H. Davis in Santo Tomas. Her maiden name was Mary Freeman Johnson, most likely from/born in Rome, Georgia. She Survived the war and returned to Cedartown, Georgia. Her husband was Major William R. Davis, MD. He went down with the Japanese ship Arisan Maru, October 24, 1944.

I am not related in any way to this family, but her son was a good family friend. It is very strange that I had no knowledge of Mary being a POW until after her son died. This sparked my interest especially when I learned that her son, Charles Bunn (1921-1975), joined the Marines in order to find his mother. He served as enlisted and then battle field commission to Captain and also in Korea. He was a well know attorney in Cedartown. Sad to say he died a few years ago. The family gave me several copies of Mary's pictures. Also strange we were all members of the same Baptist church, but again for some reason I do not remember her. She died in the 1988 and buried in Cedartown. Next to her grave site is a marker for her husband Major Davis.

I believe Mary was originally from Rome, GA which is about 20 miles north of us on US 27. She was first married to a Mr. Bunn who was a well known local attorney. In 1930 The Bunn's were still living in Cedartown as a family. Mary divorced Mr. Bunn sometimes after 1930 and married doctor Davis. Davis was probably in the military when they married. They had no children. Charles Bunn, Jr. stayed in Cedartown with his father who was 21 years older than Mary. Mary was working for a sugar company in 1941 in the Philippines, see below.

Mary died in 1988 and is buried here in Cedartown. Next to her grave site is a monument for Major Davis.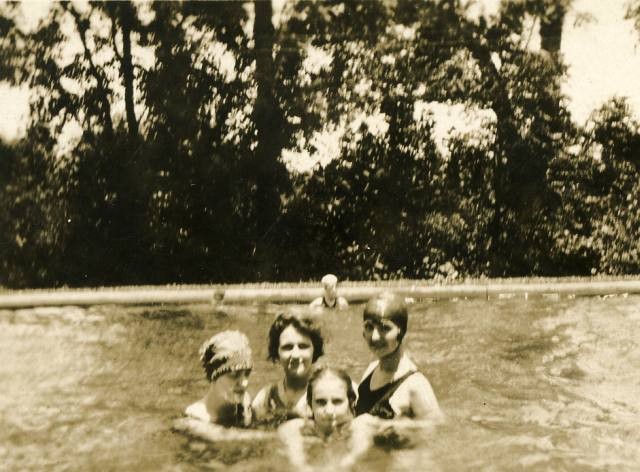 Country Club in Rome, Georgia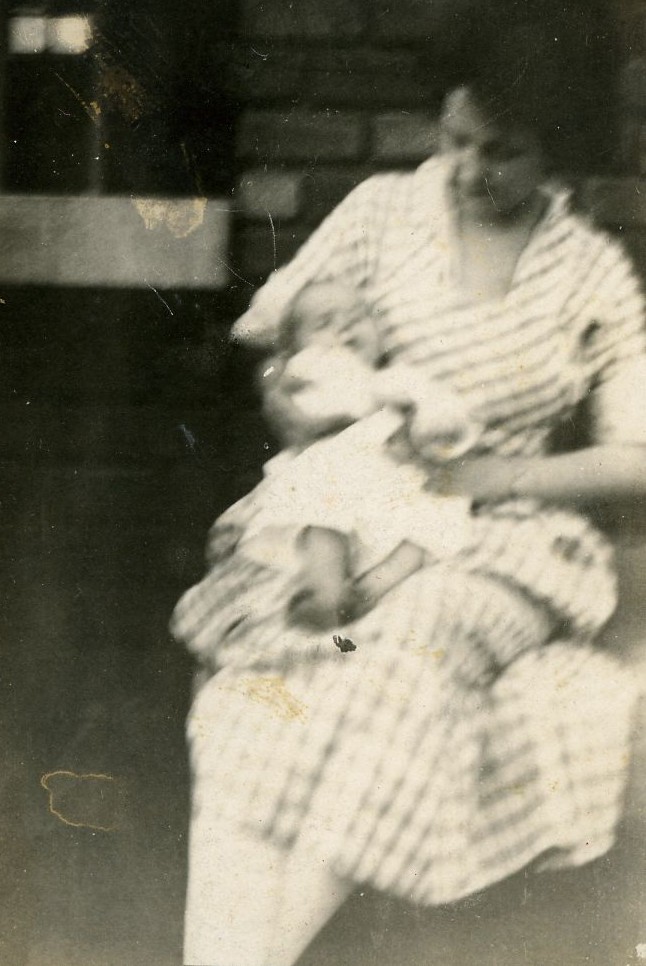 Mary and her only child Charles Bunn, Jr. dated July 3,1921.
Charles was six weeks old.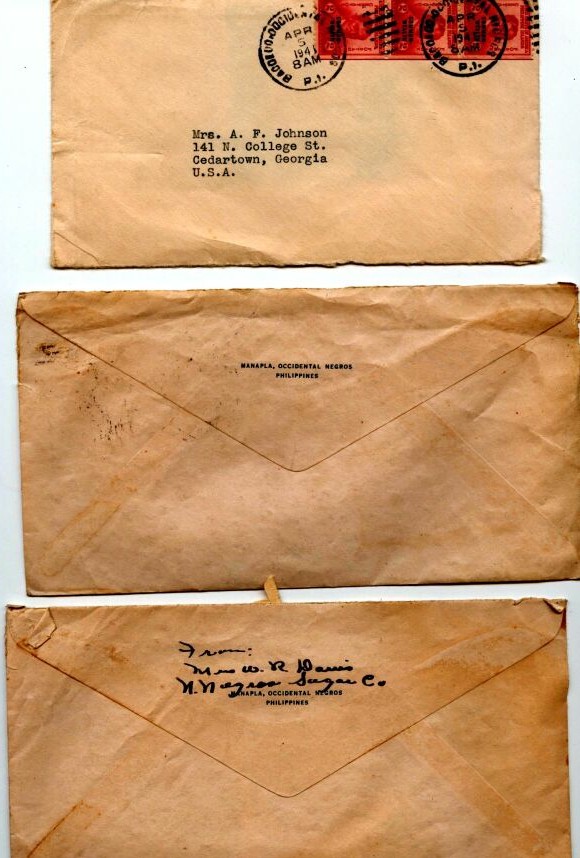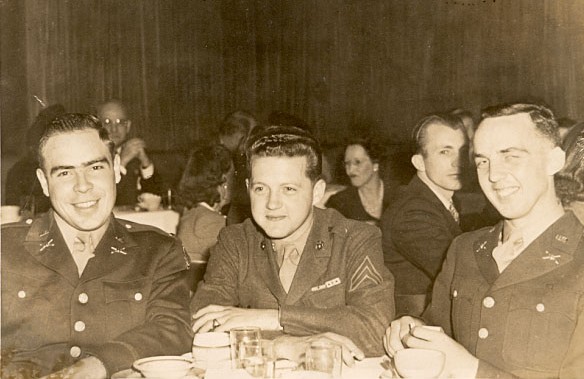 Pat Colquitt, Charles Bunn, Jr. and Perryman
All local boys and good pals on leave in California
about 1942?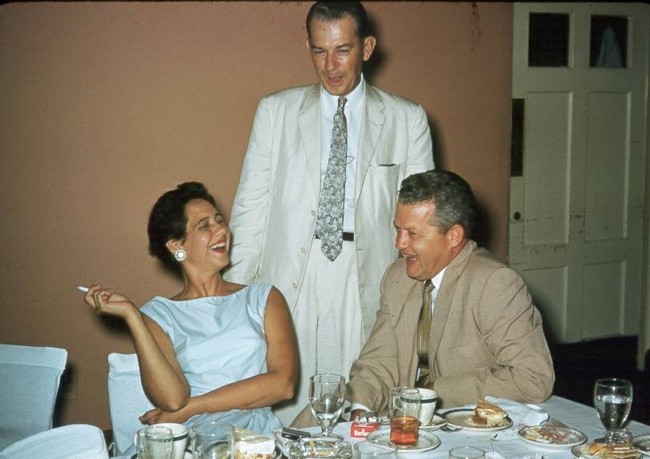 Seated - Betty Ann (Charles' wife) and Charles Bunn
Standing - Attorney, F.C. Oats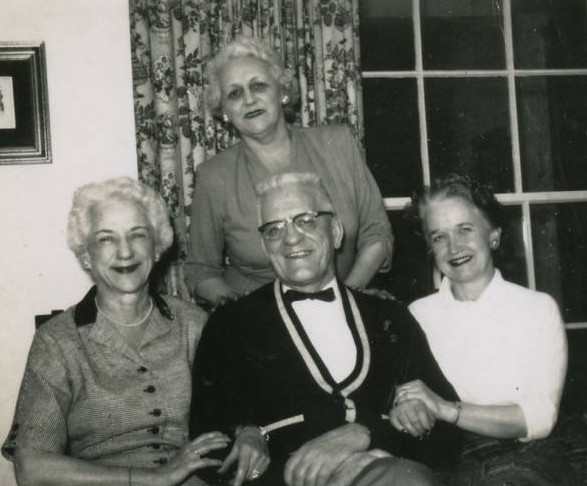 Mary Davis standing
seated l-r, Unknown, Unknown and Unknown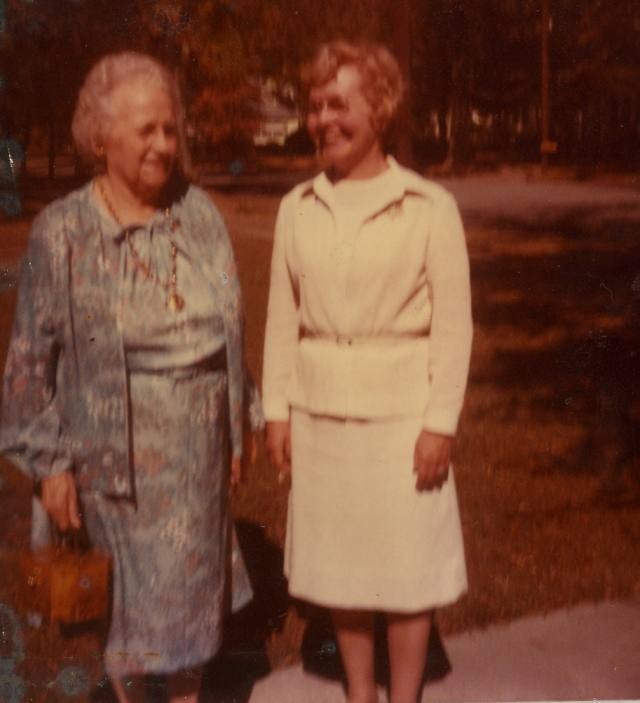 Mary Davis and Unknown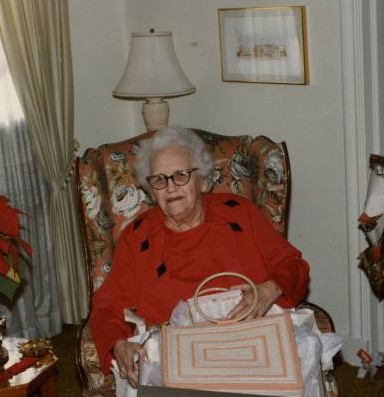 Mary Davis - Christmas 1987
---
I am also researching Mrs. Tatania Turner at Santo Tomas. Her husband was Mr. Arthur W. Turner Cedartown, Georgia. They both were captured at Shanghai China. Mr. Turner was a civilian working for an American company. She survived the war. He died on the exchanges ship Teia Maru or the Gripsholm in 1943. She survived returned to Florida.

Any additional information or contact with anyone having information about these folks will be appreciated.

Again many thanks for responding to my question.

Millard Greer
PO Box 83
Cedartown, Georgia 30125-0083
E-mail: mg9937@aol.com



If you would like to share any information about William and Mary Davis
or would like to be added to my POW/Internee e-mail distribution list,
please let me, Tom Moore, know.
Thanks!