William Alfred Chittick (father) (1895-1977)
Muriel Marguerite Chittick (mother) (1903-1964)
Patricia Muriel Chittick (daughter) (1924-2015
William Alfred Chittick, Jr. (son) (1926-2002)
Dagmar Chittick (daughter) (1931-1971)
Mary Chittick (daughter)

---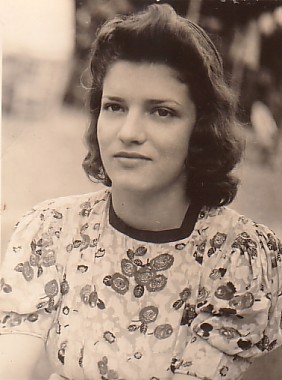 Patricia Muriel Chittick
April 1942, 17 years old
Picture taken by the Japanese
(Courtesy of Pat Chittick Remley)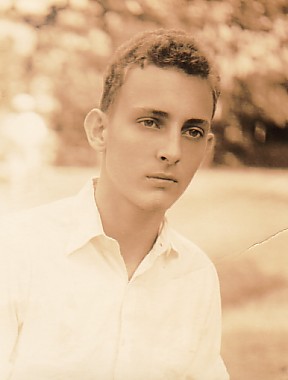 William A. Chittick, Jr.
April 1942, 16 years old
Picture taken by the Japanese
(Courtesy of Pat Chittick Remley)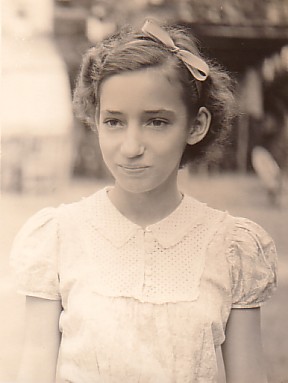 Dagmar Chittick
April 1942, 10 years old
Picture taken by the Japanese
(Courtesy of Pat Chittick Remley)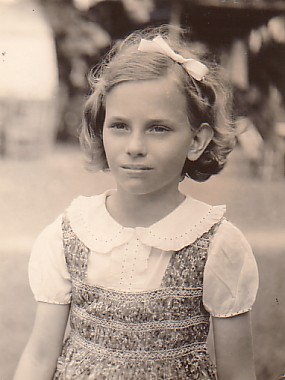 Mary Chittick
April 1942, 9 years old
Picture taken by the Japanese
(Courtesy of Pat Chittick Remley)
---
All the Chittick children were born in the Philippines. William, Jr. was born January 8, 1926 and died in 2002. Dagmar was born October 6, 1931 and died in 1971. In 1936, Muriel took her children and went to Reno, Nevada and obtained a divorce from William. She and the children returned to live in Manila. After the War the family returned to the States. William, Sr. returned to live in Manila until his death in April 1977. William, Sr. was born in Buffalo, New York on June 13, 1895. Muriel and the children remained in the States. Muriel was born in Rathdrum, Idaho on May 20, 1903 and she died in March 1964 in Los Angeles, California.


---
Pat's room number at Santo Tomas was 40A on the 2nd floor. Pat's father was in charge of the front gate at Santo Tomas.

Shortly after returning to the United States, while living in Washington state, Pat joined the Navy in June of 1945.



If you would like to share any information about the Chittick family
or you would like to be added to my POW/Internee e-mail distribution list,
please let me, Tom Moore, know.
Thanks!