THE JOSEPH AND NELLIE BELL FAMILY


March 19, 2005

Rosemarie "Romey" Bell McIntire gave me the following information about her family.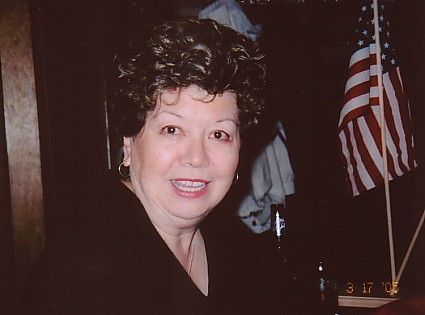 Romey Bell McIntire
Sacramento, California - 2005


In February 1942, Joseph & Nellie Bell and their 10 children along with 2 neices were interned at the Chapei Civilian Assembly Center in Shanghai, China.

In September 1943 Nellie Bell along with 8 of her children were repatriated as exchange-POW's. They sailed to the United States on the Tei Maru Ship.






If you would like to share any information about Joseph or Nellie Bell and their large family
or would like to be added to my POW/Internee e-mail distribution list,
please let me, Tom Moore, know.
Thanks!


Background music to this
page can be controlled here.
"On The Sunny Side of the Street"