Have you got any pictures taken in or around Chengtu during the 1930's or 1940's? Please let me know. Thanks.


---

For about 14 months in 1936 and 1937, Moon Chin flew many flights between Chengtu and Chungking.


---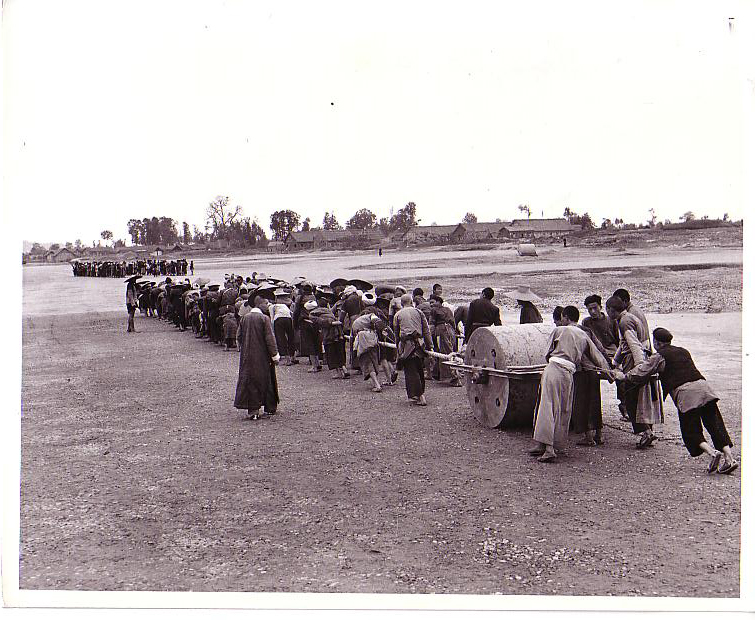 Building a runway in Chengtu
abt 1944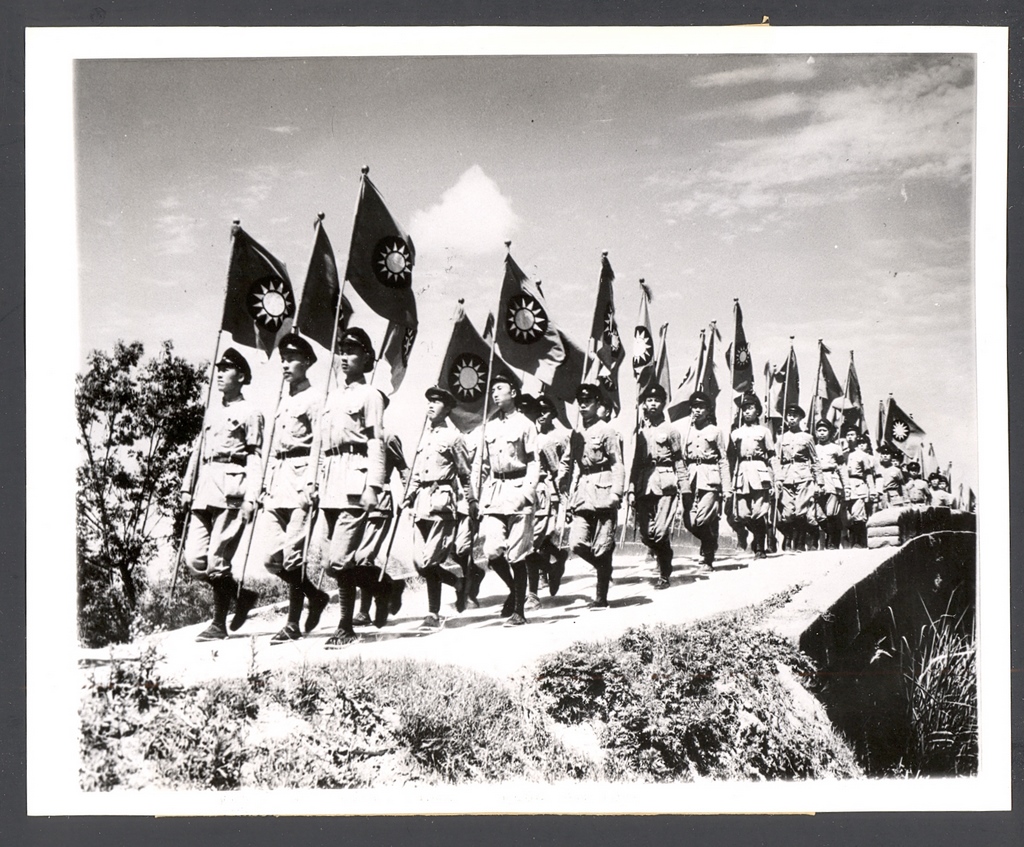 CHINA'S YOUTH MARCHES ON
Members of the China Youth Corps carry flags representing the government party as they march over a bridge in Chengtu en route to a memorial in recent celebrations.
Associated Press Photo, 18 August 1944
---

January 7, 2012

Today, Chengdu is the most important city in west China. It has the largest private museum in China, the "Jian Chuan Museum", covering a lot of history of anti-Jap war, both comunist party side and nationalist side. You can see a lot pics about the museum at the following site: http://image.baidu.com/i?tn=baiduimage&ct=201326592&lm=-1&cl=2&fr=ala1&word=%BD%A8%B4%A8%B2%A9%CE%EF%B9%DD (site may be slow to load).

In addition, Chengdu has very a long cultural history which is quite different from Beijing or as CNAC knew the name, Peking. Furthermore, Chengdu is the hometown of the panda(s).



If you would like to share any information about Chengtu
or would like to be added to the CNAC e-mail distribution list,
please let the CNAC Web Editor, Tom Moore, know.
Thanks!