Birger Johnsen was the pilot on CNAC's inaugural flight, October 26, 1929.

---
August 20, 2003

Henry Wysham Lanier wrote a book about Birger Johnsen's early days of flying called, "The Far Horizon", published by Alfred A. Knopf in 1933. As soon as I finish reading the copy I just found, I'll add some quotes from the book.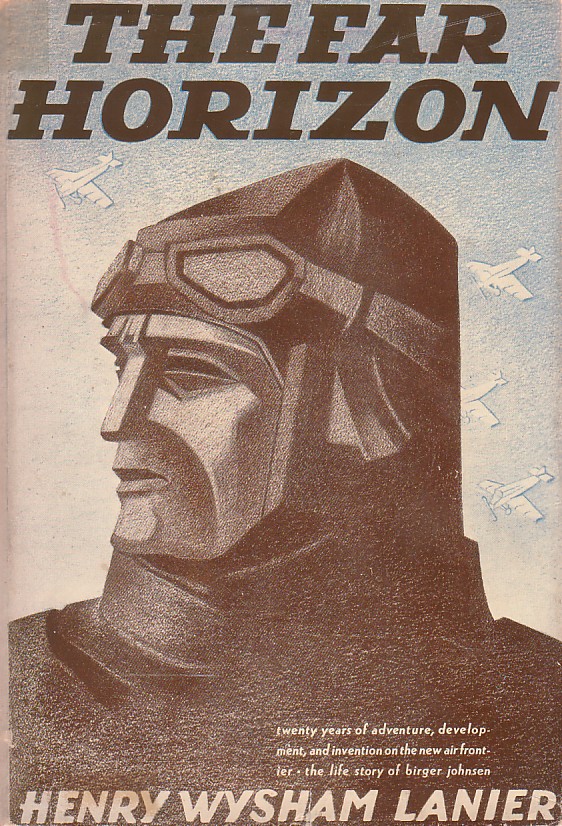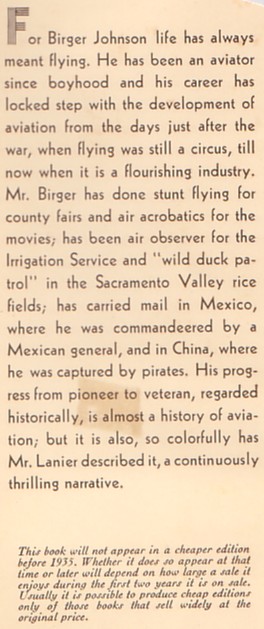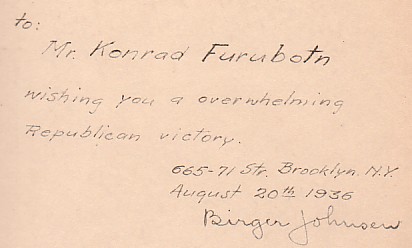 Who was Mr. Konrad Furubotn?
---
August 4, 2003, from Patti Gully. Thanks Patti.

In the 19 October 1929 edition of CWR, a 4-page article, written by Edgar Snow and entitled "The Middle Kingdom From the Clouds," mentions Mr Johnsen on page 276, along with other CNAC staff. Mr Snow was a passenger on this, the first CNAC trial flight, which apparently took place the same day as the article was printed ("This morning I was in Hankow. Tonight I am back again, in Shanghai..."):

"Our cabin, amply roomy for six passengers, besides the two pilots who are forward in the cockpit, now is occupied by the following: Mr W.P. Loo, director, China National Aviation Corp; Mr Roy Ott, mechanic, Aviation Exploration, Inc.; and myself. In the cockpit are Mr Harry G. Smith, vice-president and operations manager of Aviation Exploration, Inc., and a pilot of more than 4,000 hours flying experience; and Mr Birger Johnsen, an equally experienced air mail flyer who will be one of the regular pilots on this Shanghai-Hankow service."

I (Tom Moore) agree with Patti, "The photo accompanying the article is very poor and (almost) useless for your purposes - I attach it so you won't think you're missing out on anything".

Patti (Gully)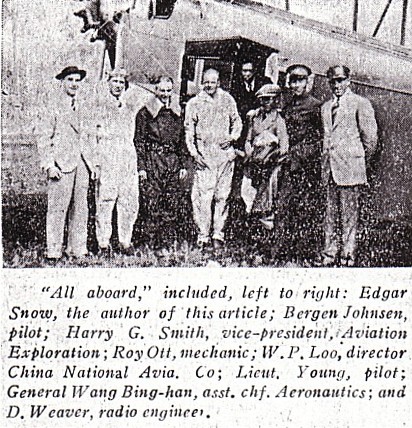 If you would like to share any information about Birger Johnsen
or would like to be added to the CNAC e-mail distribution list,
please let the CNAC Web Editor, Tom Moore, know.
Thanks!